When it comes to improving children's grammar skills, understanding grammar rules can be challenging and unyielding. Here are some practical tips to help your child improve grammar.
Seven Tips to Help Your Child Improve Grammar
Kids need to learn proper grammar to write and communicate effectively. In this article, you will find seven practical tips on how to help your child learn grammar and use it effectively.
1. Monitor, Listen to Them, and Correct Them
An excellent way to help improve your child's grammar is to monitor them by simply listening to how they speak and correcting them. Make a list of the most common grammar mistakes your child makes while speaking. By breaking down these errors, you will know what parts of the process are complex for them.
Teach your child whenever you notice their grammar mistakes. Remember to encourage them to consciously practice their pronunciation by exposing them to English-speaking people in real life.
2. Create Learning Routine
Have your child learn through a routine. This will enable them to learn new things about grammar every day. It is easier for them to master the lessons and retain what they have learned by revisiting lessons. No more forgetting the rules of the language after just a few hours!
You can also bring together a team and create a learning routine by assigning tasks and rewards.
3. Have Them Read for Pleasure
An additional way to help your child improve grammar is by reading books. Reading is an excellent technique that improves grammar and expands vocabulary, communication, spelling, and writing skills.
Allow your child read their favorite books written by English writers that are good with grammar. Encouraging them to spend few minutes every day studying will naturally spark an interest in them.
Alternatively, you can also read to your kids and explain the meaning of certain words to them. Using a dictionary to read out the meaning of new words and explaining better will help them understand and remember.
4. Allow them to watch shows and videos in English
Several brilliant English videos help improve the grammar and comprehension of kids. Have your kids watch English TV or videos, and then discuss and critique just how good or bad the grammar is.
It is also easier for children to learn through videos because of the gestures, expressions, and images.
5. Enrol your kids in an Online Learning Program
Children learn by imitation, so enroll them in an online learning program. This will enable them mimic what they hear and watch. This way, they become more inclined to using the correct grammar and correct their mistakes when they slip up.
The more they learn and practice, the easier it becomes for them to improve their grammar.
6. Speak good Grammar to Them and Have them Listen to Educational Podcasts
The more parents and others speak correct grammar, the faster kids will learn proper grammar.
It is important to also speak English to them using vocabulary they understand, including standard phrases in their daily life. Encourage your children to listen to informative, engaging, and educational podcasts.
7. Encourage them to Write
As much as your kids need to speak proper grammar, they also need to write correct grammar.
Give them daily writing tasks and try to fix their grammatical errors while showing them their mistakes. This could include errors in using tenses, plural and singular nouns, subject-verb agreement, and wrong word usage. This way, they become aware of their mistakes and avoid them next time.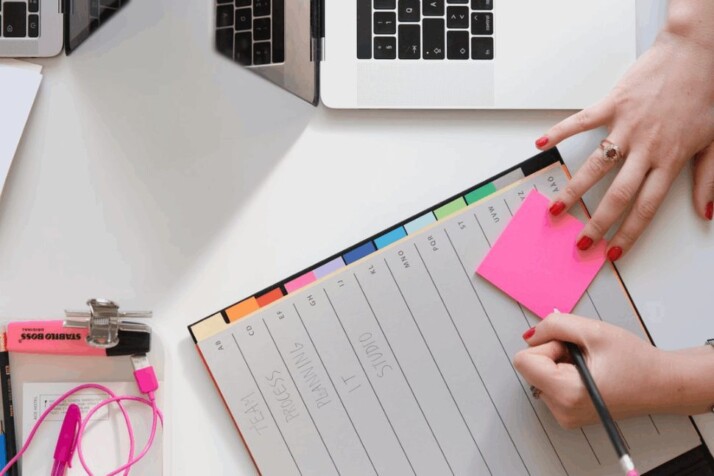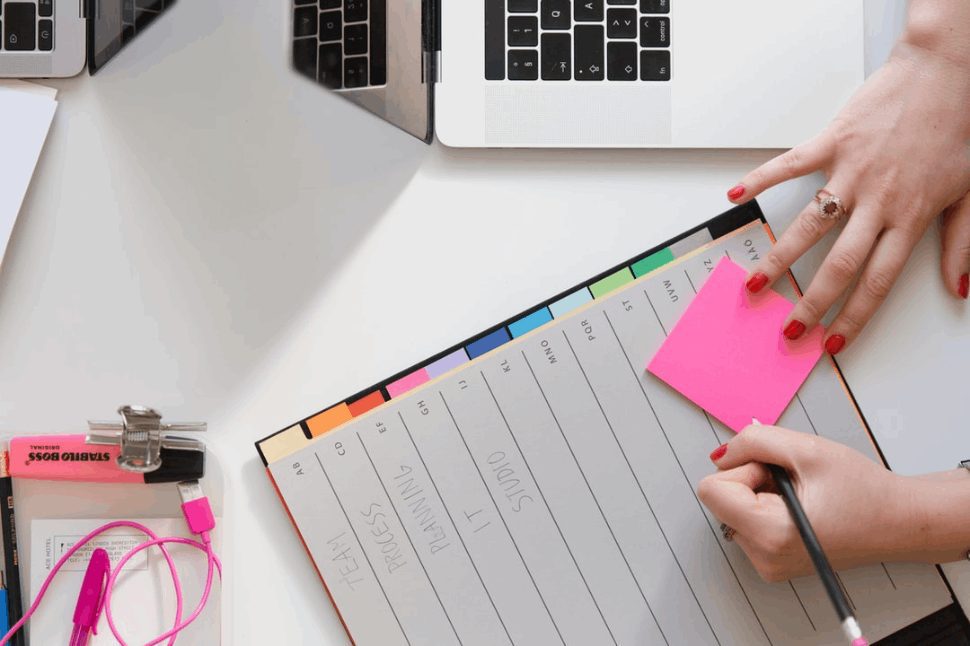 To Wrap Up
Grammar is every bit as important as vocabulary and syntax. It's important to ensure your child is equipped with the grammar skills they need to speak and write effectively. This article has highlighted 7 tipsto help your child improve grammar. Sticking to some of these tips will go a long way.
Explore All
Grammar Checker Articles