If you're wondering whether the correct phrase is too bad or to bad, you're not alone.
Many of you have heard the phrase "too bad" in casual conversation. English speakers use it in a variety of situations. It relies heavily on the context of the conversation and the relationship between the speakers.
When you are using written English, it can be a little confusing because to and too sound the same. So you might have thought, "too bad or to bad — which is it?".
Keep reading to find out the correct answer!
Too Bad or To Bad — Which is Grammatically Correct?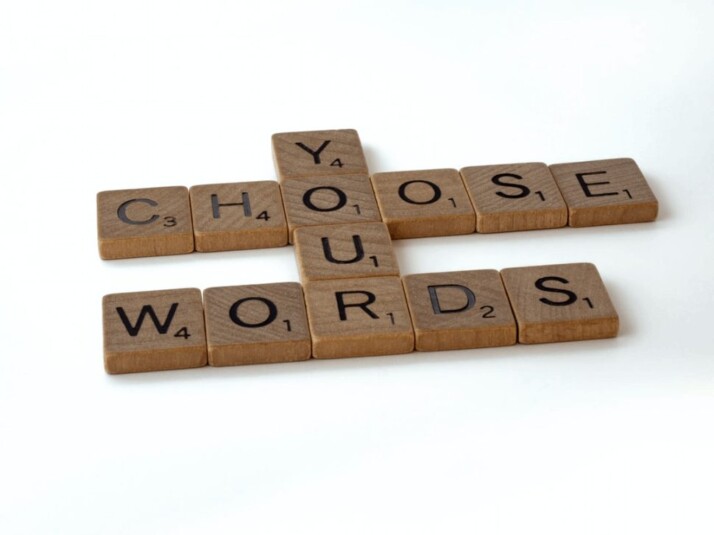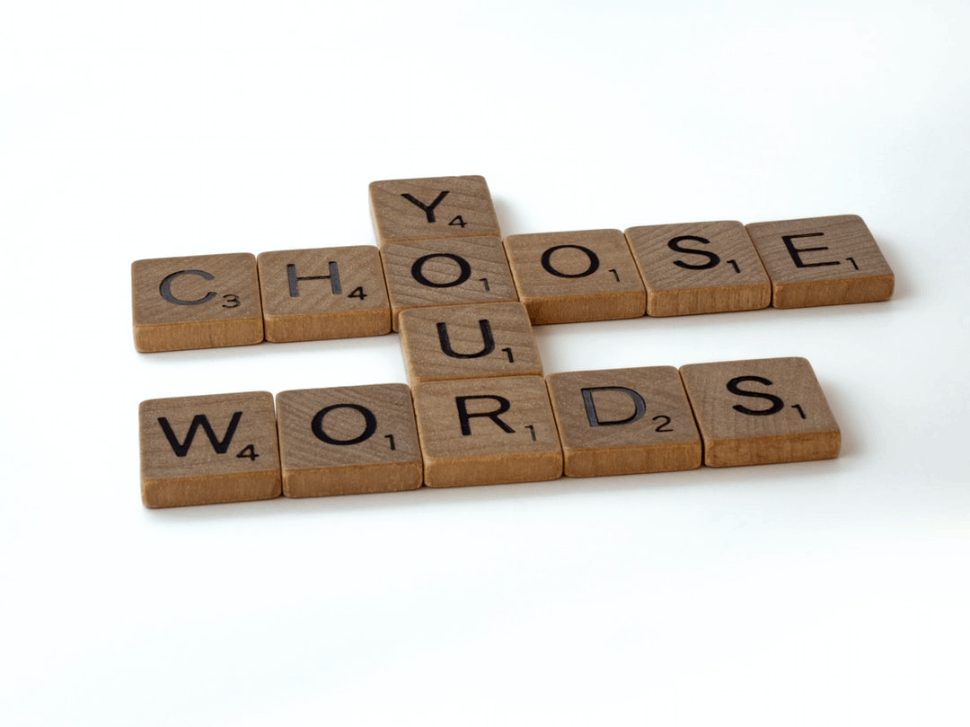 If you went with too bad, you were right! Too bad is correct, because adverbs describe the adjective "bad". Unlike "to bad", the preposition "to" cannot be used instead of an adjective with no noun.
Now that we know the correct phrase is "too bad", let's take a look at why it is the correct one. And also, why "to bad" is grammatically incorrect.
Why is "Too Bad" The Correct Phrase?
To find out more about how to utilize the phrase "too bad" correctly, let's take a look at adverbs.
What is an Adverb?
Adverbs are words that change verbs, adjectives, adverbs, and even whole sentences. Adverbs usually end in -ly, but some are virtually identical to their adjective counterparts. Here are some examples of adverbs:
Michael is very fat.
You are driving too fast.
The gentleman loudly announced his entrance.
The word "too," spelled with the double "o," is an adverb. This means that it must modify – or explain – an adjective or another adverb.
Adverbs and adjectives that "too" describe should follow immediately. As "bad" is an adjective, we need to choose the double-o spelling for "too" since this phrase utilizes the adverb form of the word.
"Too" refers to excess or more than is necessary. If, for instance, you say, "The room is too dark," you're saying that you can't see due to a lack of light.
Too vs. Very
A lot of English learners confuse "too" with "very." If you say, "The room is very dark," you can still see something, although it might be difficult to manage.
Nevertheless, if you say, "The room is too dark," you're stating that you can't see anything because of darkness.
Explore All
Grammar Checker Articles