If you're wondering which is accurate between worse or worst, you're not alone.
Worse or Worst — What's The Difference?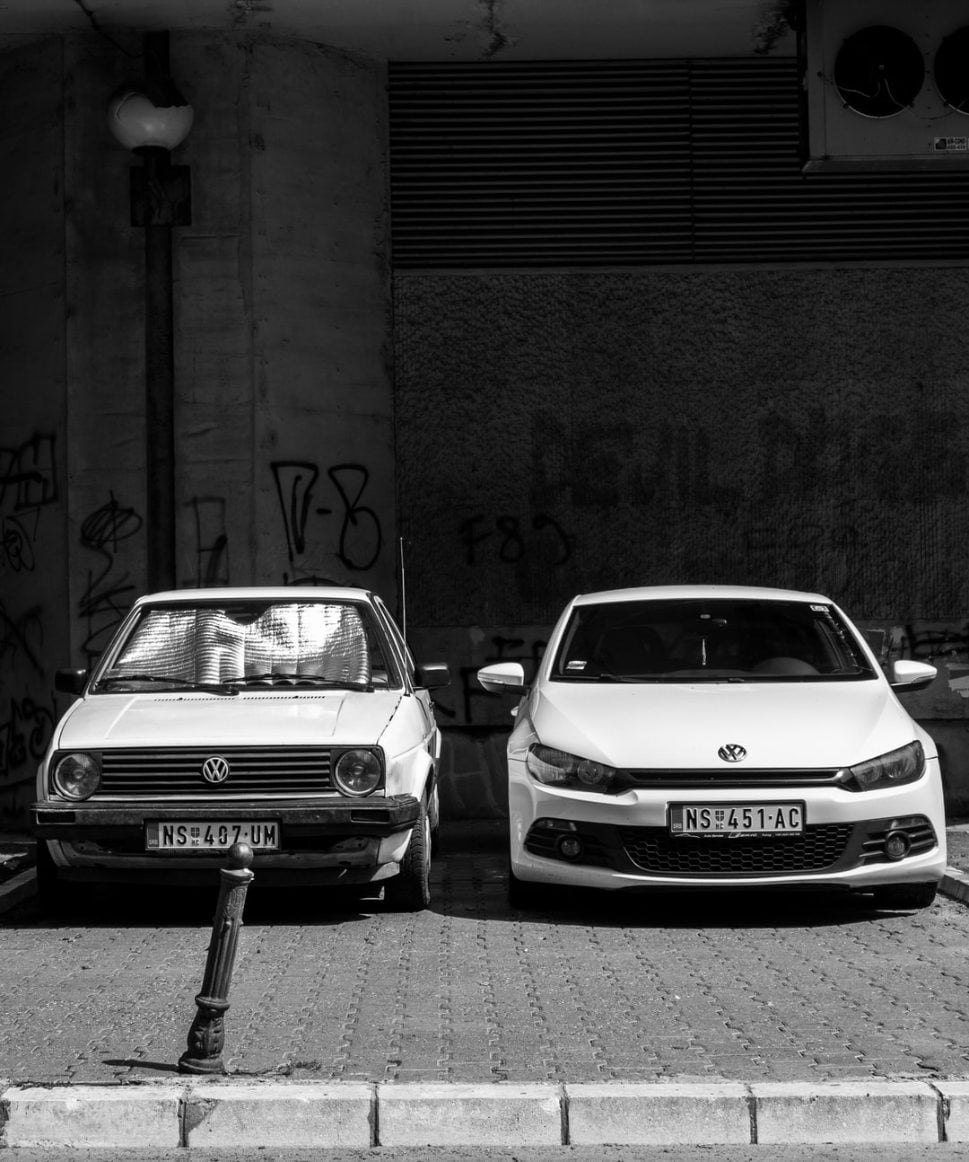 Worse is a comparative adjective or adverb that describes something that is more unpleasant. Comparative adjectives are used to determine the relationship between two objects.
Worst, on the other hand, is a superlative. That means something is as bad as it can get: it is impossible for anything to be worse. The superlative adjective is used to compare at least three things to one another.
The reason for the confusion stems from the fact that worse and worst are irregular adjectives. Unlike regular adjectives, they don't follow a standard set of rules.
Comparatives/superlatives most often look like these: Large > Larger > Largest. Adding an "er" makes the comparison, and adding an "est" makes it superlative.
In the case of bad, however, it does not work like that. You can't say Bad > Badder > Baddest, unfortunately!
This irregularity also applies to good as well. The comparative adjective for good is "better," and the superlative adjective is "the best."
Example Sentences Using Worse
Every day is worse than the last!
I have been worse, don't worry about me.
Which one do you want to hear first — bad news or worse news?
This car is worse than my first one!
Example Sentences Using Worst
Today was the worst day of my entire life!
The third movie was the worst of the trilogy.
She is the worst person I know. I haven't met a worse one yet!
How Can I Remember Which One is Which?
Although worse and worst are irregular comparative and superlative adjectives, and you can still see the pattern. 
Let's look at a regular word, such as fast. Its superlative adjective is fastest, which also ends with -st. So if it ends with -st, you can say that adjective is the superlative one.
To Wrap Up
Worse refers to something of a lower quality than another thing. Two things are compared using this word.
Worst describes something that is the lowest quality among three things.
Frequently asked questions
Is there a word worst?
Things that are worst describe something as bad in the highest degree possible. Likewise, worst is meant to refer to something that is the worst and that is done in the worst way possible. Worst has several other senses including adjective, adverb, noun, and verb. Worse is a superlative of bad.
What is at my worst means?
phrase. In a situation such as this, someone is as unpleasant, bad, or unsuccessful as it is possible for them to be.
How do you use worst and worse in a sentence?
The difference is that worse is used when comparing two or more things, while worst is used to describe something that is the "most bad," for example. If the fish you had today was good, but yesterday's was really bad,.
What is the opposite worst?
Word's Antonym. Antonym. Worst. Best. Become familiar with English Grammar's definitions and full list of synonyms and synonyms.
Is worse than in sentence?
We thought he was worse than we expected. However, this was even worse than that. There's something worse than all this. We have seen a man painted worse than we can imagine.
Is much worse grammatically correct?
Which is worse or worse? Can you use a comparative form of bad? Compare things is not utilized with better than. It is not a much worse double comparation since the comparative form has an end.
What is correct worse or worst?
A comparative adjective and a superlative adjective are worse than the other. There is something worse about being "low-quality, low standard" and "unfavorable, difficult, or unpleasant.".
Do you say worse case or worst case?
What would be the correct use of worst-case scenario? The worst-case scenario is defined as the worst possible scenario. The most extreme scenario is this.
What's the worst word?
As far as I am aware, there is no uglier word in the English language. It is arduous to read the word aloud; it will make the same shape as when you've tasted a strawberry whose underside was covered with mold.
What means even worse?
Bad as compared: or worse than before or better than something else that is also bad: The conditions they are living in are worse than we thought. Rain will continue if it gets worse. There is a much worse manners for him than for his sister.
How do you use worst in a sentence?
This is the worst car I've ever owned. It is her worst book, I think. I watched it as well.
Is worse an adverb?
Bad (adverb) bad (noun) bad off (assumptive) bad with (aadjective) bad.
What does worse comes to worst mean?
I use US (UK if it goes to the worst) if the situation develops in a serious or unpleasant way: We should be in when you arrive, but if things go to worst, the neighbors have your spare key. SMART Vocabulary: words and phrases related to each other.
How do you use or worse?
If you use the expression "or worse", you can say that there is a possible alternative, even "less good" (or "more bad") than the bad result already described. Tomas is scared that they will laugh at him, or worse, beat him up, in these words.
What's worse in a sentence?
I was late for school today. Worse, I forgot my homework.