Closing punctuation is any punctuation that indicates the end of something. Punctuation is a set of signs or symbols that tell a reader how a sentence is put together and how to read it.
INK will make sure your text is free of grammar mistakes
Sentences make up the building blocks of writing. The punctuation of paragraphs and sentences are what makes a piece of writing structured and give a piece of writing meaning.
Every sentence should start with a capital letter and end with a period, exclamation point, or question mark. This simple method shows that the sentence is finished.
You can use a period, an exclamation point, or a question mark when you want to end a sentence. Each one gives the whole sentence a different tone: that of a statement, an outcry, or a question.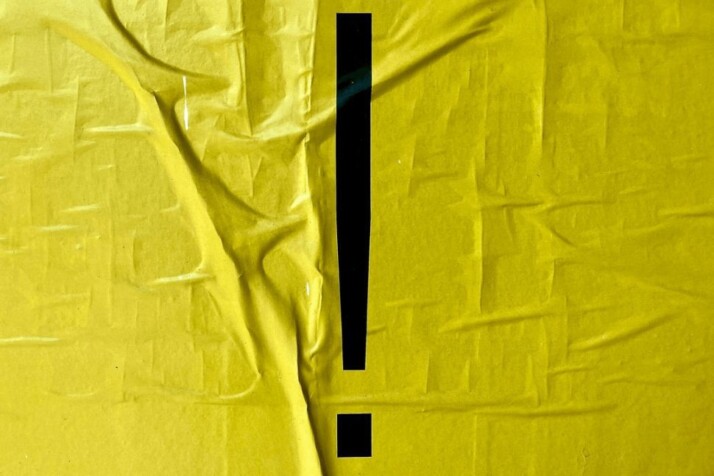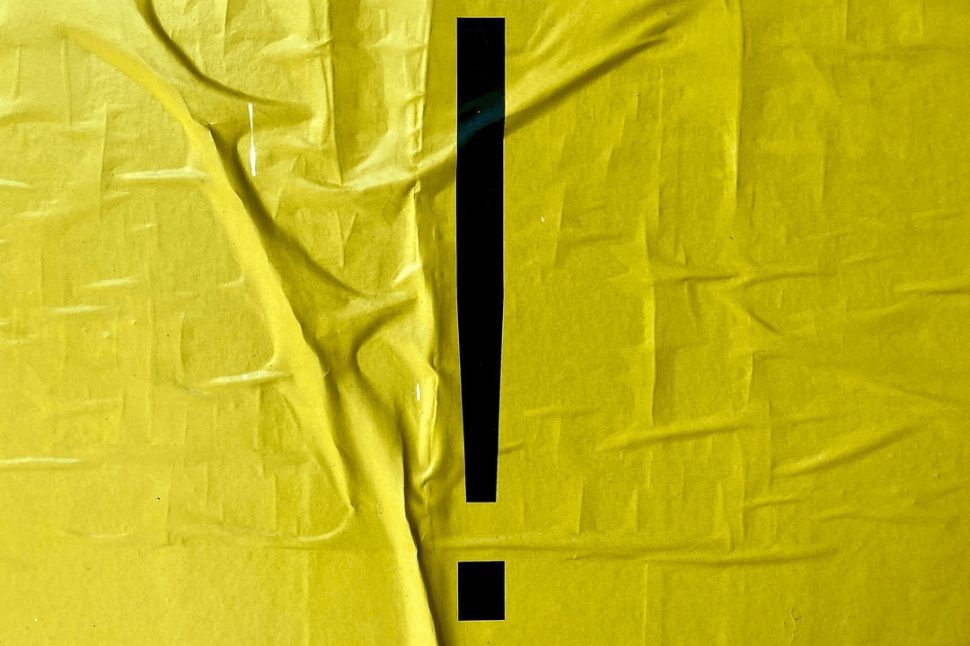 Closing Punctuation Guidelines
1. A sentence that says something is true ends with a full stop.
Examples
There were five boats on the river.
Today is my graduation party.
2. A sentence that gives an order, or an imperative, can also end with a period.
Examples
Turn off the lights after reading.
Don't smoke and drink while driving.
3. A question mark is used to ask a question or sometimes to show surprise or disbelief.
Examples
Is it already time for dinner?
Did you really get me cereal for lunch?
4. An exclamation point is used to get people's attention or show excitement.
The water is infested with sharks !
5. Closing punctuation can also come after an interruption.
Wow! I have never met a wizard before. Oh my God!
It should be used sparingly in both cases. If you use exclamation points too much, they lose their effect and can make you look silly or unprofessional.
When we read out loud, our voices change to match the punctuation.
A period is quiet and calm.
An exclamation mark is loud and excited.
A question mark makes the end of the sentence sound like a question.
You can modify the meaning of a sentence by changing the end punctuation.
See Examples:
I went to the cinema. (Meaning: It went as planned)
I went to the cinema! (Meaning: I had a great time)
I went to the cinema? (Meaning: Are you joking? I must have had some kind of blackout)
To Wrap Up
Each punctuation mark adds strength and makes a sentence stronger. A word without punctuation can make a sentence confusing and weak. Punctuation tells you how to read the sentence and makes sure you understand what it means.
Explore All
Punctuation Articles