Is a comma necessary before please? This may seem like a no-brainer question at the moment. But when we get to an email writing or direct messaging, it can be a real confusion. There are many rules in grammar for the correct usage of a comma in writing. You must know the rules for correctly punctuating your sentences to convey the intended meaning. Let's look at the correct usage of a comma before please in this post.
The meaning of "Please" in writing?
"Please" can function as different parts of speech based on its usage and meaning. It can serve as an adverb, verb, or interjection in sentences.
The word "please" can appear anywhere, in the beginning, middle, or end of a sentence. But whether a comma should come before or after please depend on the placement of please in the sentence.
As an adverb, it commonly pre-modifies a verb and helps to improve the politeness of a command, making it a request. This is one of the very first adverbs we learn that denotes a sign of politeness in speech.
Example:Please, bring me a glass of water. (adverb)
When functioning as a verb, it describes the act of inducing satisfaction or pleasure.
Example: You cannot please everyone in your life. (verb)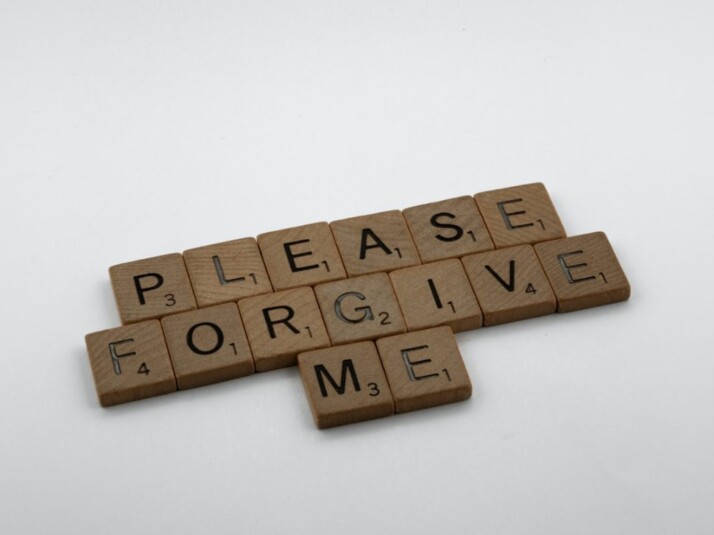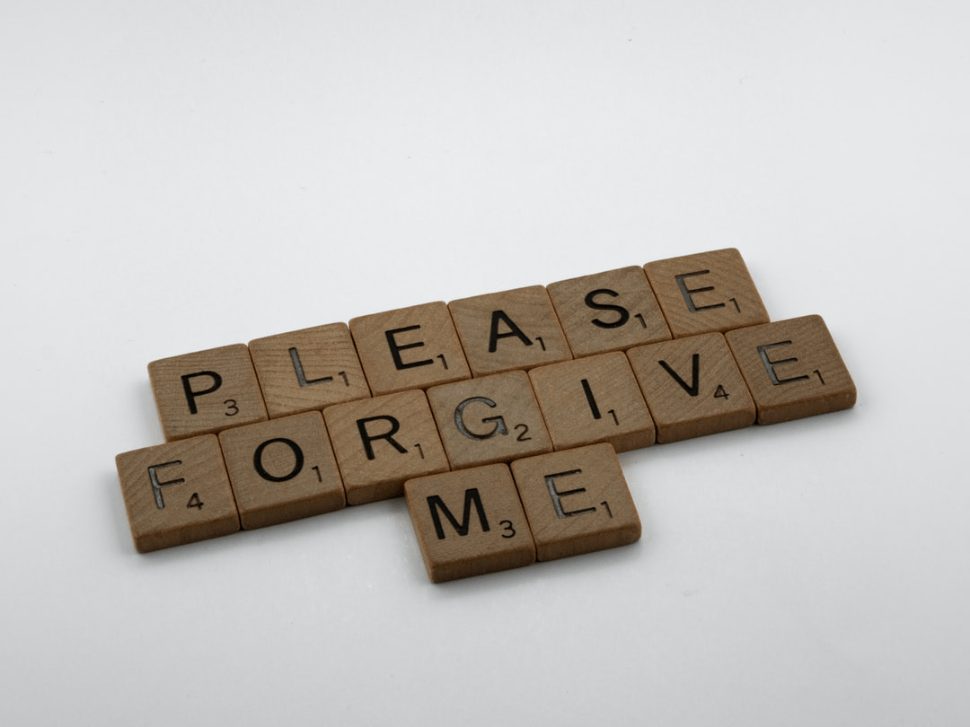 When Should You Use a Comma Before Please?
The adverb please is used as an interjection in polite requests. It can be used at the start, the middle, or the end of a statement. The placement of please in a sentence determines if you need to place a comma before or after it.
If "please" appear at the end of a sentence and functions as an adverb, you should always use a comma before it.
Can you come today, please?
May I go outside to play, please?
If "please" is used to start an independent clause after a dependent clause in a sentence, you must put a comma before it.
If you visit the store, please bring me a cheese box today.
Different Functions of "Please"
You can use a comma after please if it's at the beginning of a phrase or following conjunction. But whether or not to use the comma depends on if you want to emphasize the expression.
Please, can we go now? (emphasized)
Please can we go now? (not emphasized)
I will let you play, but please, complete your homework first. (follows conjunction)
When please is used as a verb or interjection in the middle of a sentence, no commas are required.
The students please their teachers with their outstanding performance.
If you would please give me my phone back.
To Wrap Up
Please is a single word typically used to express politeness or as an expression of gratitude, commonly used in the English language.
Whether a comma should precede or follow the word "please" is often confusing to many. But should you add a comma before please, or after it? This article answers the question and clarifies all the confusion.
Explore All
Punctuation Articles