Is a comma necessary before please? This may seem like a no-brainer question at the moment. But when we get to an email writing or direct messaging, it can be a real confusion. There are many rules in grammar for the correct usage of a comma in writing. You must know the rules for correctly punctuating your sentences to convey the intended meaning. Let's look at the correct usage of a comma before please in this post.
The meaning of "Please" in writing?
"Please" can function as different parts of speech based on its usage and meaning. It can serve as an adverb, verb, or interjection in sentences.
The word "please" can appear anywhere, in the beginning, middle, or end of a sentence. But whether a comma should come before or after please depend on the placement of please in the sentence.
As an adverb, it commonly pre-modifies a verb and helps to improve the politeness of a command, making it a request. This is one of the very first adverbs we learn that denotes a sign of politeness in speech.
Example:Please, bring me a glass of water. (adverb)
When functioning as a verb, it describes the act of inducing satisfaction or pleasure.
Example: You cannot please everyone in your life. (verb)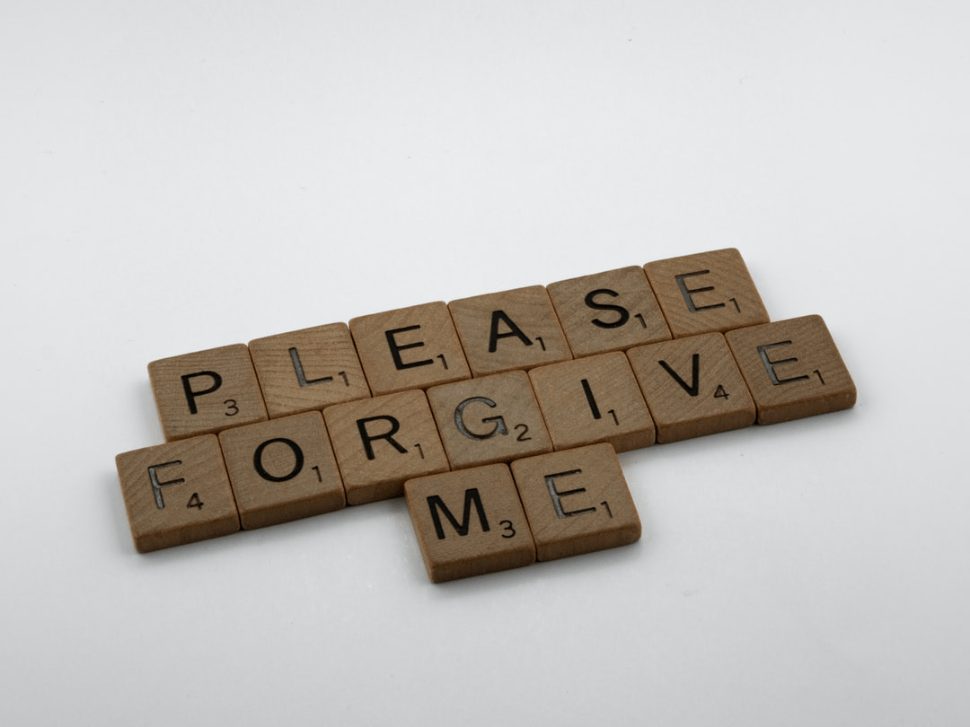 When Should You Use a Comma Before Please?
The adverb please is used as an interjection in polite requests. It can be used at the start, the middle, or the end of a statement. The placement of please in a sentence determines if you need to place a comma before or after it.
If "please" appear at the end of a sentence and functions as an adverb, you should always use a comma before it.
Can you come today, please?
May I go outside to play, please?
If "please" is used to start an independent clause after a dependent clause in a sentence, you must put a comma before it.
If you visit the store, please bring me a cheese box today.
Different Functions of "Please"
You can use a comma after please if it's at the beginning of a phrase or following conjunction. But whether or not to use the comma depends on if you want to emphasize the expression.
Please, can we go now? (emphasized)
Please can we go now? (not emphasized)
I will let you play, but please, complete your homework first. (follows conjunction)
When please is used as a verb or interjection in the middle of a sentence, no commas are required.
The students please their teachers with their outstanding performance.
If you would please give me my phone back.
To Wrap Up
Please is a single word typically used to express politeness or as an expression of gratitude, commonly used in the English language.
Whether a comma should precede or follow the word "please" is often confusing to many. But should you add a comma before please, or after it? This article answers the question and clarifies all the confusion.
Frequently asked questions
What is meant by the Oxford comma?
An Oxford comma is placed before a conjunction at the end of a list of things. If the flag was red, white, and blue, the Oxford comma would appear before "and". Oxford commas are called on to eliminate ambiguity in sentences.
Should there be a comma after Please find attached?
We discussed this earlier, and you can find the document attached. The deletion of the comma after attached changes the meaning in an important way: now it means that you have attached a document to this message, and that recipient is politely asked to open and read it.
What are the examples of comma?
There are cats, dogs, hamsters, fish, and turtles at the pet store. Listing things.
Maybe I can make pancakes for you, if you really want them. Creating pauses.
At the time, I didn't have milk, so I really wanted cereal. Connecting clauses.
How do I punctuate this sentence?
What is the rule for commas before and?
A conjunction is a conjunction, and you should use a comma when a sentence joins two independent clauses. Commas should be located before a conjunction. On Monday, we'll see the Eiffel Tower, and on Tuesday, we will see the Louvre.
Is there a comma before please let me know?
If a comma is used before "please let me know," it is better to use it in a verbative case, which is also known as a direct address. If it is done this way, put a comma after "please": "John, please let me know when I can call you.".
What are the 8 rules for commas examples?
Set off positives with a comma.
Include a comma between all items in a series.
Commas set off direct quotations.
Commas indicate direct addresses.
A comma follows an introductory clause or phrase.
Separation of independent clauses is possible with a comma.
Commas can set off nonrestrictive clauses.
Do you put a comma before and after a name in a sentence?
If the name (in the above example, "Jessie") is all I can tell you about (my oldest friend), use a comma before the name or after it, unless you've come to the end. No commas if not.
How many comma rules are there?
Commas are classified into four types: listing commas, joining commas, gapping commes, and bracketing commatas.
Does the comma go before or after the so?
The mnemonic FANBOYS represents seven coordinating conjunctions: for, and, nor, but, or, yet, and so. The comma precedes a coordinating conjunction when it connects two independent clauses. As the grocery store was selling tomatoes, I borrowed some from my neighbor.
What are the 10 uses of comma?
Add more information to a sentence.
Coordinated primary clauses
Parenthetical elements mid-sentence
An overview of the implications, examples, and argumentative arguments.
At the start of a sentence, mark the opening words and phrases contextualised.