An ellipsis is a versatile punctuation mark. An ellipsis can improve your writing by making it more concise and impactful when you use it correctly. But how do you use it properly?
On the Internet, it is possible to see people who use ellipses everywhere. Some even use two, four, or five dots as an ellipse! Because its misuse is so common, students have refrained from using this powerful tool for fear of making errors.
In this article, we are going to talk about what ellipses are and the way to correctly use ellipses in writing.
What Are Ellipses?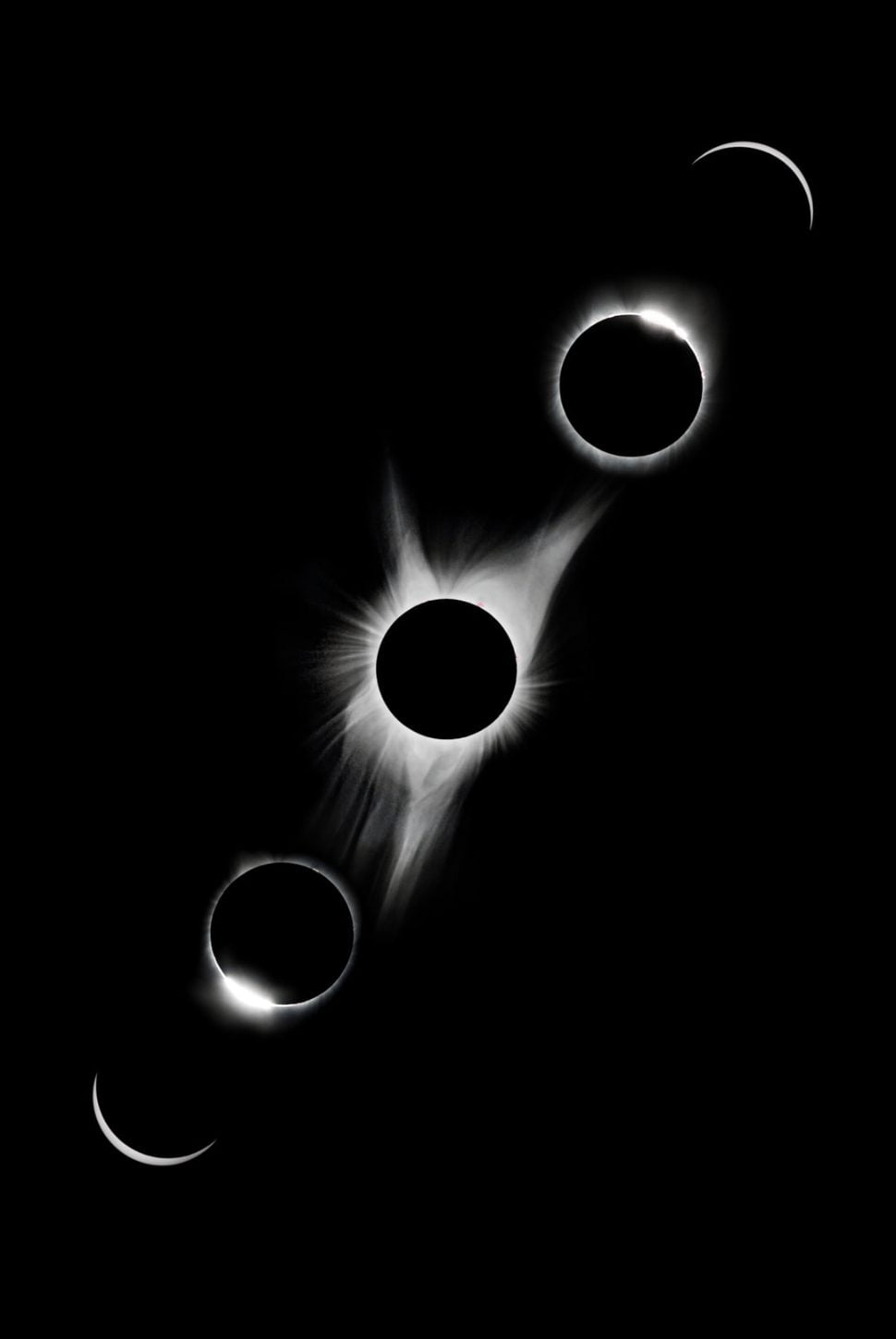 Ellipsis, or ellipses in their plural form, are dots that represent an omission of words. An ellipsis can substitute for words, sentences, or even an entire text without affecting its meaning.
An ellipsis can cut through the fluff of your writing. Translations can be substituted from context clues for ellipsis when words or sentences are redundant or difficult to understand.
An ellipsis isn't only used to remove words from quoted text. A mood shift, thoughts trailing off, hesitation, pause, or suspense may be associated with an ellipsis.
If you omit a word, phrase, line, paragraph, or more from any quoted passage, use an ellipsis. Ellipses are useful if you don't want to include non-relevant material when you are quoting from someone else.
As a fun fact, did you know what ellipsis means? "Ellipsis" comes from the ancient Greek word "to leave out."
How Many Dots in an Ellipsis?
As mentioned before, many people use ellipses in the wrong way. So this has led many people to question: "how many dots should I use?"
Well, the correct answer is three dots. However, you can still see four dots together in some instances. Surprisingly, they are still grammatically correct! Some of them, at least.
It'll look like four dots if you end a sentence with a period and add an ellipsis after the period. Technically, you aren't looking at a four-point ellipsis, but a sentence like that would look deceptively like one.
You will end up with a period plus an ellipsis, which is about as long as four periods back to back.
Even if the sentence you're connecting to is grammatically correct, it must end with a period.
Another common question is about spacing — should I add one or two spaces between the dots.
This one doesn't really have a straightforward answer. The placement between the dots is dictated by the style of individual use. A space between every ellipsis point is required in the Chicago Manual of Style.
An ellipsis is a three-letter word in the AP Stylebook, with spaces on either side without any spaces between the dots. You can use any of these styles; as long as you are consistent throughout your document.
If you still aren't sure, ask the instructor before writing!
Using Ellipses in Writing
If words are omitted from within two nearby sentences, insert the ellipsis in place of the omitting words. An ellipsis takes the place of omitted words within nearby sentences.
Ellipsis can also signal a pause in speech or that a sentence is trailed off the page. However, you shouldn't use this technique in formal or academic writing.
In informal writing, ellipses are used to signify emotions, like hesitations or resentment.
Frequently asked questions
What is the proper way to use ellipses?
Use an ellipsis to indicate the absence of a whole sentence or more or a full paragraph or more between sentences if quoted materials are quoted. After using appropriate punctuation (a period, question mark, or exclamation mark), you must end the sentence which precedes the ellipsis.
What does 4 dots mean at the end of a sentence?
When punctuating a sentence following a grammatically complete sentence, this elusive mark is used at the end of a speech, often in dialogue. You are usually omitting a sentence and skipping to the next.
When should I use ellipses?
Elipse a word, phrase, line, paragraph, or more from a quoted passage when you omit a passage. Ellipses may save space or remove material that is not necessary. They are useful for getting straight to the point without delay or distraction.
Do you put a space after three dots?
No space is needed between the ellipsis and the word.
How do you use ellipses in the middle of a sentence?
An ellipsis ( . This is a way to indicate something was omitted. ellipsis is necessary before or after the words used when quoting more than just words or phrases. However, writers only need to use ellipasis in cases where the quotation does not completely reproduce the original passage.
What are the 3 types of ellipsis?
According to McCarthy (1991:43), there are three types of ellipsis: (1) nominal ellipatsis, (2) verbal ellipasis, and (3) clausal olipsies.
What is the difference between ellipsis and ellipses?
Typically, the term ellipsis (singular) uses three dots (periods or full stops) to represent the above omission. Ellipsis is also sometimes used to represent a distinct punctuation mark composed of three dots. It was removed from the ellipsis and replaced with an Em dash. Ellipses (plural, with an e instead of an i) are the plural of ellipsis.
How do you use dot dotted in a sentence?
The only time you should use more than three period marks is when an ellipsis occurs at the end of a full sentence, in which case the period must follow the sentence as normal (after the dot, dot).
When should you add ellipsis to story?
An ellipsis is a punctuation mark used as a mark in formal writing to indicate missed or omitted text. Putting the ellipsis in place of the content you don't include is helpful if you're quoting someone but don"t need to include all the text.
How do you use an ellipsis with 3 dots?
A common method of using ellipses is to use three dots per omission, while a second method makes a distinction between omitted sentences (using three dots:. .) and omissions between sentences (using periods followed by spaces followed by three dots:. ..).
How do you use ellipsis in creative writing?
Ellipses consist of three periods, with a space between them and after their last period: [.. ]. In this way, they indicate that material has been omitted from an exact quote. When you write creative texts, you can also see pauses or hesitations in thinking.
What does 3 dots after a sentence mean?
Their appearances indicate either that something has been omitted from quoted text or that speakers or writers have paused or trailed off in their speech or thought. That's the basics.
Which of the following is a correctly formatted ellipsis?
The 2019 AP Stylebook, which is the dominant style guide for business writing and web writing, suggests that an ellipsis should be treated as a three-letter word. An ellipsis is formed when three periods are next to each other before and after the first period.
Are ellipses 3 or 4 dots?
An ellipsis is a number of dots (plural: ellipases) each 3 inches long. There's a Greek word for ellipsis, which means to eliminate something — it signifies that something has been left out of it. When quoting someone, you can use an ellipsis to demonstrate that you have removed their words.