Using the exclamation point moderately can enhance and draw attention to a text. However, its excessive use may come off as over-the-top or incredibly grating. In this article, you will learn how to use the exclamation point effectively to enhance your writing skills.
What is the Exclamation Point?
The exclamation point (!), also known as the exclamation mark, is a punctuation mark that looks like a vertical bar with a period below it. An exclamation point typically comes at the end of a sentence, like the period and question mark.
Exclamation points are valuable grammatical tools that provide a powerful context to a text. They are generally used to denote strong emotions. They are also valuable for confirming statements, as in 'Yes, I like ice cream!' or 'I love you!' Also, they show excitement, surprise, emphasis, and even disdain.
When to use the Exclamation Point
An exclamation point is used at the end of a sentence to express strong emotions and to show emphasis. Emotions like excitement, anger, fear, shock, or surprise are effectively expressed with the exclamation mark. When used correctly, it creates a powerful impact.
The exclamation mark is commonly used after interjections (words like "wow" and "oh" used to command, exclaim or protest).
Examples
I can't wait to turn 25!
Oh! You brought me a gift!
Wow! Your room is bigger than I imagined!
No! I don't want to speak to you!
"Get out of my room!" Monica yelped.
Jeremy is getting married!
Go to school now!
Why are you still sleeping!
Exclamatory Quotations
Using exclamation points can be tricky when a quotation mark is present in a sentence. These rules apply:
Rule 1: Place the exclamation mark inside the closing quotation mark if it applies only to the words in the quotation marks.
Example: "I am excited about the party!" Mary happily stated.
Rule 2: Place the exclamation point outside the quotation mark if it applies to the whole sentence.
Example: Joshua tried to remind Mary that the party was "in two days"!
The Exclamation Point: Rules for Effective Usage
Exclamation points should be used at the end of emphatic statements, commands, or interjections. Example: Hey! Come here right now!
Use an exclamation mark to convey an extreme emotion at the end of a question. For example: Are you okay! Stop yelling!
Put an exclamation point in parentheses to emphasize a single word in a sentence. For instance: This is the most incredible(!) story I have ever heard.
Accompany mimetic sounds with an exclamation point. For example, My cat made a loud meow! to indicate it was hungry.
If an exclamation point is part of an underlined or italicized phrase, it should also be underlined or italicized. For example, I begged you to stop!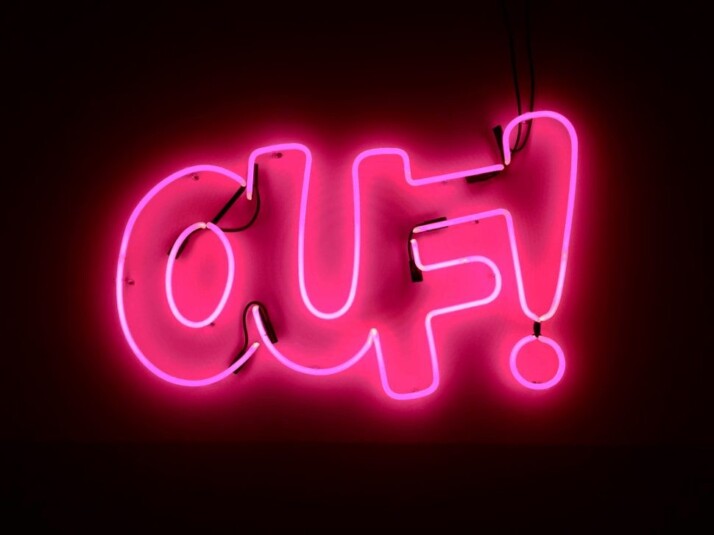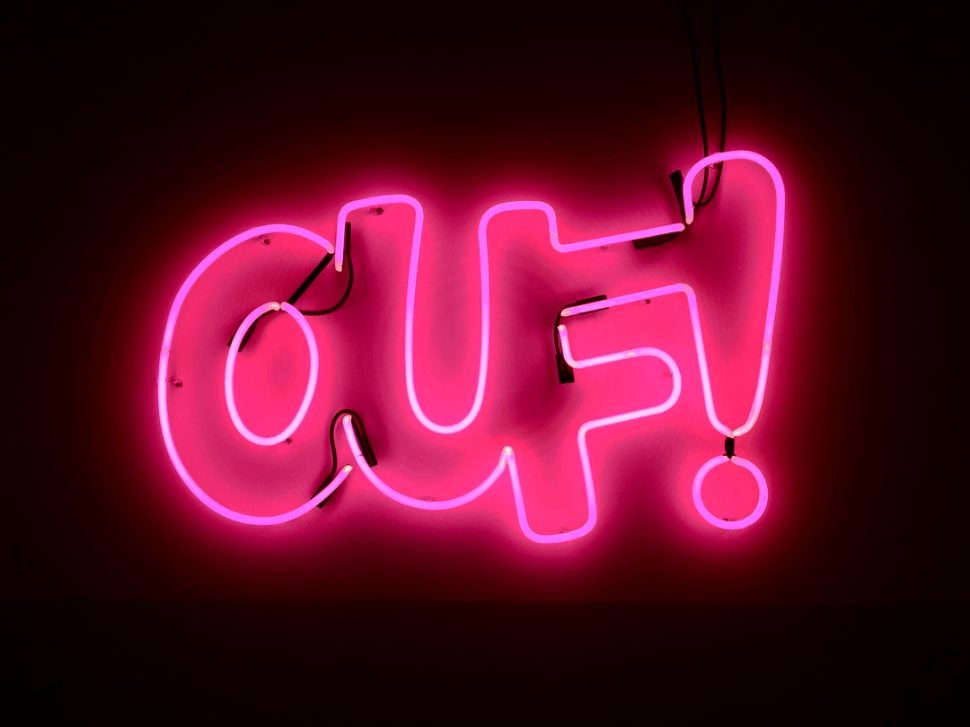 To Wrap Up
The exclamation point is a powerful writing tool. A writer can use it to create drama, excitement, and tension in a sentence to make it stand out. It can express strong emotions, emphasize a sentence, or make a statement sound energetic.
However, the exclamation point should not be overused to the point where it appears in every sentence. It is essential to note the rules highlighted in this article to avoid using exclamation points clumsily.
Explore All
Punctuation Articles