It may seem easy to use et cetera. It is unlikely to have people that don't know how to use "etc."
Well, it's not all straightforward — this Latin expression can be frequently misspelled, incorrectly punctuated, or even mispronounced! Apparently, etc. is not as commonly known as you might have thought!
However, it is important to know how it works in the English language. That's why, in this post, we will discuss how to use etc. the correct way. If you are interested, stay tuned!
What is "Et Cetera", Exactly?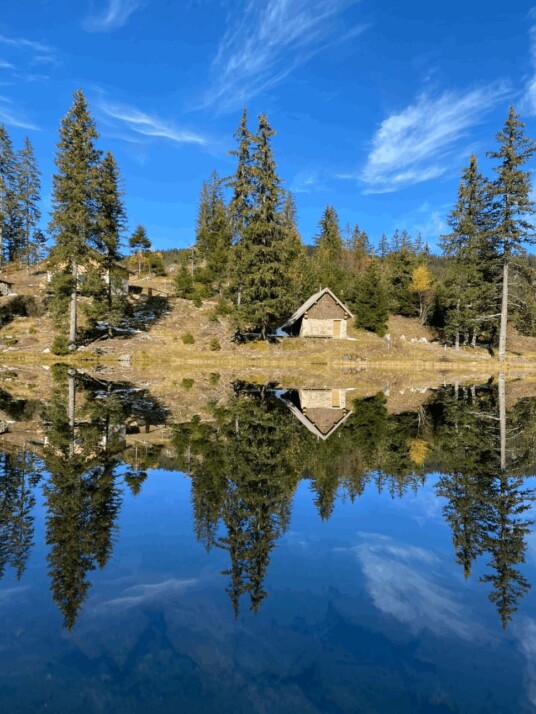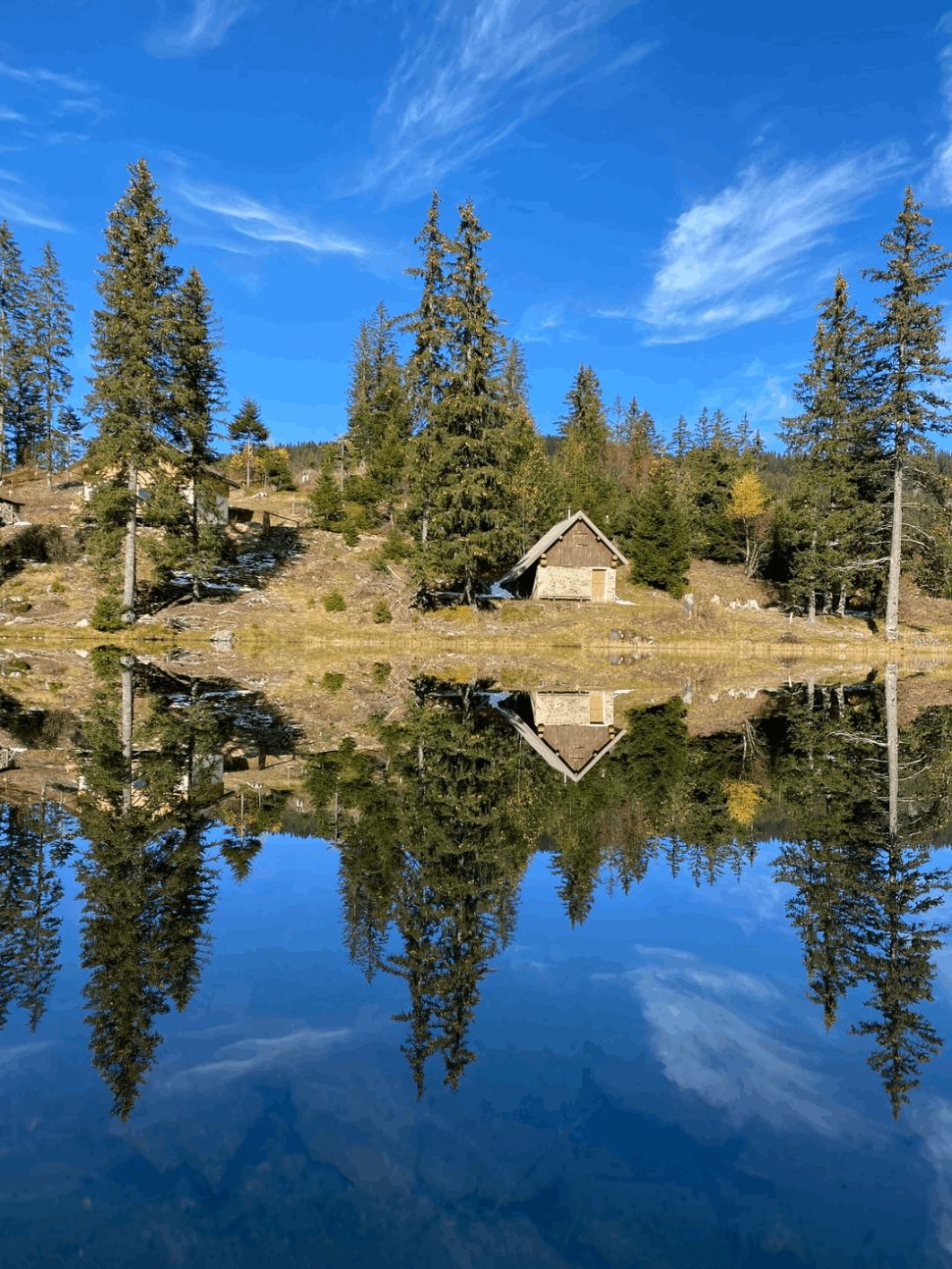 Et cetera is a short Latin expression that means "and the rest." Et means 'and,' whereas Cetera means 'the rest.'
Short phrase abbreviation is etc. The use of etc. is frequent in both formal and informal writing. You can see etc. in an academic paper and a business email. The abbreviation "etc." is often used more frequently and is more common than the actual phrase itself.
It is hard for many people to figure out how to use etc. in a sentence or pronounce it the right way.
The reader is informed that the list includes other items in addition to the ones you mention.
How to Use Etc.
Etc. is like other phrases such as "and so on" or "so-and-so forth."
We use etc. if we have a lot to tell or write. This way, you can use a few words and replace them with other words by using etc.
Using etc. shows that there are more similar things we mean, but we did not list them all because it would be cumbersome.
Let's take a look at some examples:
The order of primates includes animals such as chimpanzees, bonobos, gorillas, orangutans, etc.
If we didn't use etc., we would have to go over every primate, which is obviously a very burdensome task.
In this example, we can replace etc. with its alternatives without changing the meaning:
The order of primates includes animals such as chimpanzees, bonobos, gorillas, orangutans, and so on.
We put etc., in the end, at least usually. However, it can be in the middle of the sentence. In American English, even if it is in the middle of the sentence, you need to use a period (dot) after it. 
Take a look at these examples below:
I bought apples, oranges, mango, papaya, etc., from the supermarket today.
You went to the supermarket to buy apples, oranges, mango, papaya, etc.
It does not matter whether it's at the end of the sentence or not; we need to put a period after etc.
Make sure you use the correct punctuation!
More Tips for Etc.
In addition to the point we mentioned above, if you write etc. in the middle, you have to put a comma. The comma comes after the period.
If you are using etc., make sure the items you are listing are like one another. You can't list items of different classes together using etc.
You can write with both the full form or its abbreviation. However, keep in mind that the abbreviated form is more popular.
As a rule, don't use etc. when you are talking about human beings! For a person use et al.
Don't write "and" before etc.
Remember the meaning of the term. In English, using "and" would sound something like "and and the rest," which is obviously incorrect. This mistake is one of the most common mistakes for English speakers! For example:
I have a hard time understanding algebra, geometry, etc.
Finally, another common erroneous usage is writing the term back to back at the end of the sentence. Don't write, etc., etc.
Explore All
Punctuation Articles