Punctuation matters. Commas are used to determine which words in a sentence belong together and which portions are the most important.
The use of the comma has been so programmed into us that we cannot help but use it when we need it most. Incorrect use of commas can lead to confusion and sometimes unwanted humor.
This post explains the types of commas and some of their common uses to make your writing more readable and coherent to the audience.
What Is a Comma?
A comma is a punctuation mark used for a small pause or separation before one or more words in a sentence. It serves to break up the sentences or words into groups or separate the clauses for a better flow of writing.
The comma is considered one of the most important punctuation marks in English grammar. It identifies the parts of a sentence to indicate how much emphasis should be placed on that sentence.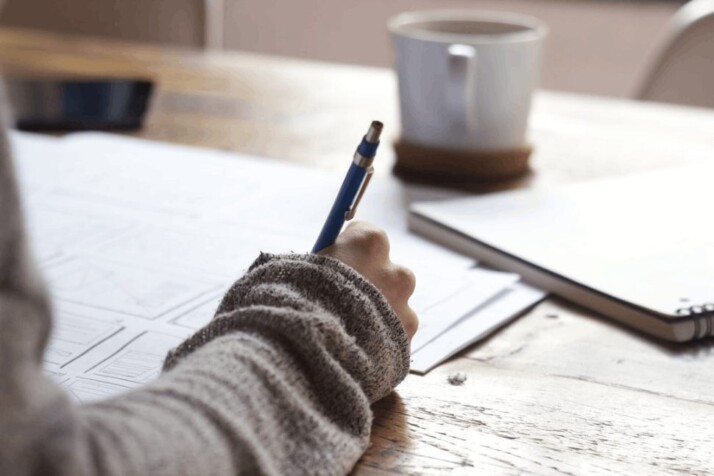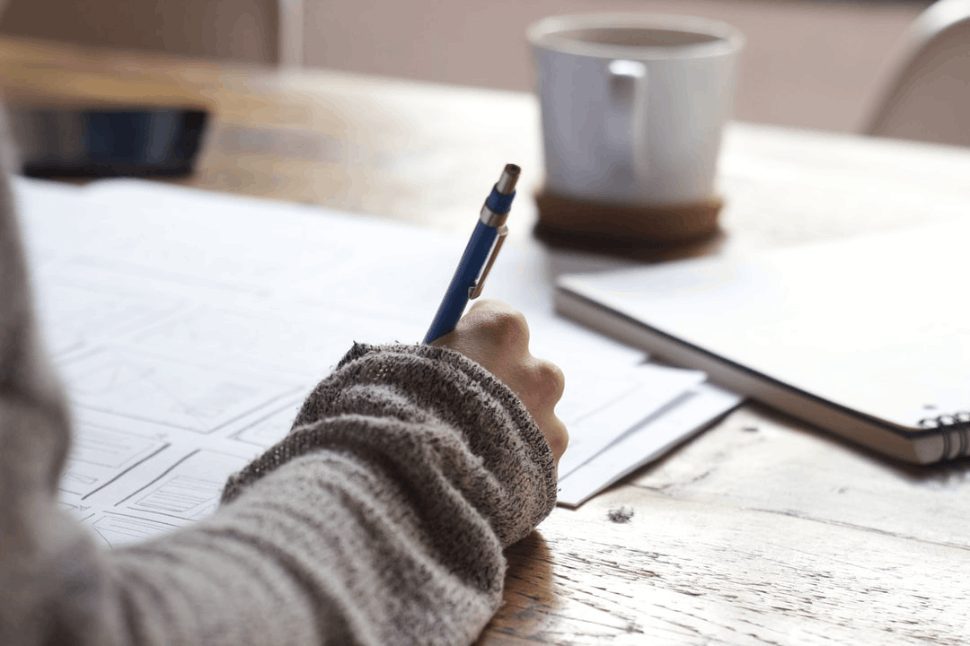 4 Types of Commas in English
The comma is the most versatile punctuation mark and is used in almost every aspect of English grammar. Commas can help clarify meaning when a sentence has a list with a comma separating the items. When deciding whether or not your sentence requires a comma, consider the following four types of commas and their common usage.
1. Interrupter or Bracketing Commas
Sentences often have interruptions or small breaks of little thoughts in the middle of the sentence. These words, clauses, or phrases should be bracketed by commas before and after to indicate an interruption or a pause. The bracketing commas or interrupters are used to ensure a smooth flow of the sentence.
Incorrect: My sister who loves cakes is always up for baking.
Correct: My sister, who loves cakes, is always up for baking.
2. Conjunction Commas
A conjunction comma combines two independent clauses using words like and, but, and or. It doesn't mean that you put a comma after every conjunction. This rule only applies when you join two independent sentences that can stand on their own.
Example: The assignment was due today, but I didn't receive it yet.
3. Introductory Commas
An introductory comma is used after a clause, phrase, or word at the beginning of a sentence. This phrase is usually a dependent clause that cannot stand as a complete sentence on its own.
Incorrect: If I can complete my work early we will go shopping today.
Correct: If I can complete my work early, we will go shopping today.
4. Serial Commas
When you have a list with more than two items, you use a serial comma after each entry and before the last conjunction. This comma is also known as an Oxford Comma. It improves the flow of the sentence and makes it easy to understand for the reader.
Confusing Sentence: I usually prefer eggs bread and tea for breakfast.
Clear Sentence: I usually prefer eggs, bread, and tea for breakfast.
Unless you need to adhere to a strict style guide, using the serial comma is usually a question of personal preference. The standard style guides that require a serial comma are the Oxford Style Manual, the MLA Style Manual, and the Chicago Manual of Style.
To Wrap Up
A comma indicates that you should pause for a while but not long enough to be noticed by a reader. This is one of the most versatile punctuation marks in English that separates parts of a sentence, clauses, and phrases to improve readability. This article explores some of the different types of commas with examples for better understanding.
Explore All
Punctuation Articles