Reading comprehension skills start in elementary school. Like the rest of language arts, 3rd grade reading comprehension is an area that builds a child's ability to understand texts at different levels.
What Does It Mean to Read at a 3rd Grade Level?
Well, 3rd grade reading comprehension is the ability to read, comprehend, and understand the text. This includes understanding what the text says, interpreting what the text says, and predicting the content of the text.
It includes activities such as:
Answering questions about the text
Making inferences
Predicting what will happen next
Identifying the main idea
Also, 3rd grade students with reading comprehension should be able to use specific strategies. These include "decoding" or "covering" to understand the text and comprehend it.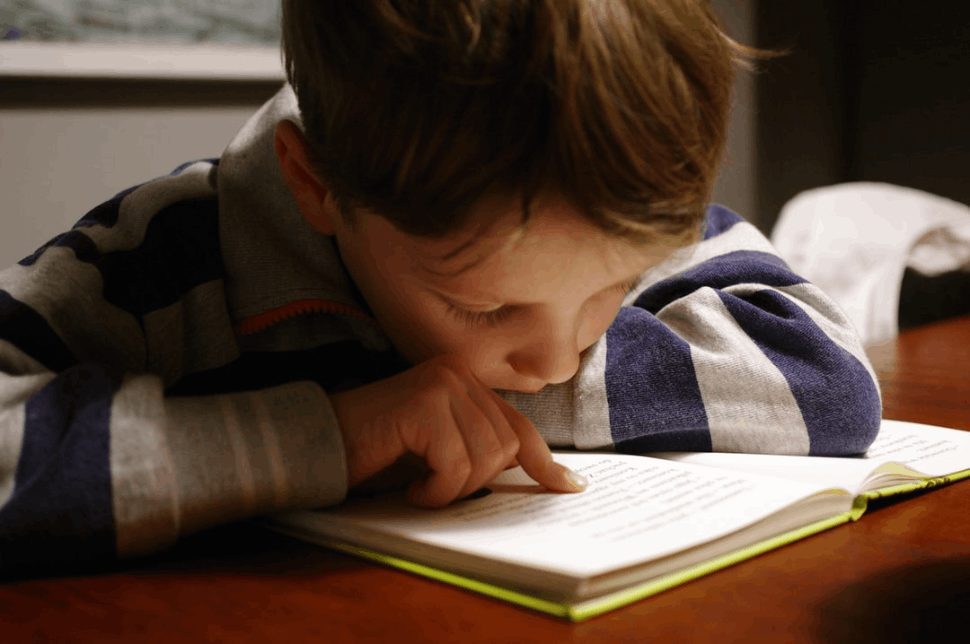 How to Help Your Child With 3rd Grade Reading Comprehension?
To help your 3rd grader with reading comprehension, it's important to understand what that grade level is. Generally, children of primary and junior high school age are at this grade level.
What it means to be at 3rd-grade reading level is that your child should be able to:
Use strategies such as decoding, recognizing, inferring, predicting, and identifying.
Read with understanding about what is taking place.
Read words with the main idea or theme of the story.
Follow and engage in conversations with the main idea or topic of the text.
Follow directions, instructions, and giving examples.
Read long and short passages.
Reading with a purpose such as reading to learn.
Read with interest, which means enjoying it and caring about it.
Reading fluently, as well as correctly.
Read a passage at an appropriate pace.
This means they're more familiar with activities that deal with reading and comprehending basic sentences. This is where the child might not understand fully, but this is just the starting point.
If children are still having difficulties, there are ways to overcome this.
How to Overcome Comprehension Difficulties?
To overcome comprehension difficulties at 3rd grade level, learners should:
Read several passages from a book
Draw a picture or write a summary of the passage
Ask a trusted adult or teacher for help
Read or reread passages from the text.
Practicing and utilizing a variety of comprehension strategies can help learners progress. Learners at this level should continue to read passages from a variety of genres and text types.
Reading from different genres will help them develop a strong knowledge of the writing process. This could help them develop strategies to overcome comprehension difficulties.
Practicing various comprehension strategies could help them become more advanced readers.
While reading, they could: read aloud, reread, look ahead, underline passages or parts that are interesting, or highlight words that they could not understand.
Use dictionaries when needed to help find words they do not know. If they do not understand a passage or text, they should ask a teacher to help them.
They could then listen to the teacher as they read so they can find out more about the topic and how words should sound.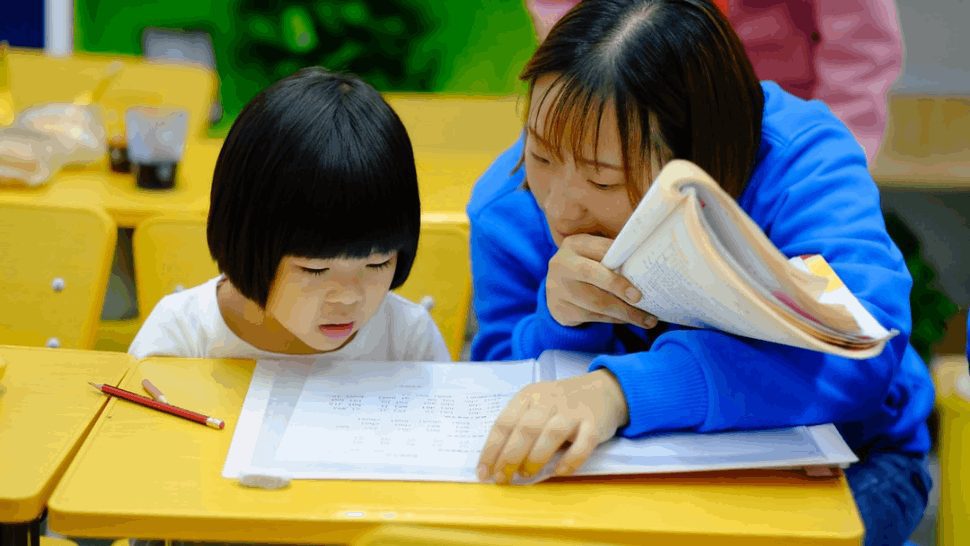 Wrap Up: Why Is 3rd Grade Reading Comprehension Difficult?
What makes it difficult is the increased complexity of text and new vocabulary. It may be confusing to the student to comprehend and follow along while reading. To help your child understand this crucial skill, there are some ways this can be done. This includes:
Providing books that relate to what they are currently reading
Organizing topics for them to practice
Keeping up with the structured reading and practice
Reading to a family member
It is important to be involved in the process to help your child. Let them know that this is something that you want to do together as a family. It will make it easier for them to understand, and they will be more positive.
Reading comprehension at 3rd grade level can be a difficult process for a child. This is why it is good to do everything you can to help them improve on it. If you do these things, it will be easier for them to be taught and improve at this level.
Reading time and speed is also important. They need to be able to read at their speed so it will not be a problem for them. This will help them better understand what they are reading.
If children have difficulty at this stage of their reading, they will struggle throughout their school years. Reading speed and comprehension is important to children in primary school.
Children will read for fun and to learn. They will also read to learn and to do assignments. Teachers can help children improve their reading skills by providing reading material that is at the correct level. Children also need to be taught how to read with comprehension. These tips can improve their reading comprehension skills for now and in the future.
Frequently asked questions
What are the 7 reading comprehension strategies?
Teachers need to introduce the seven cognitive strategies of effective readers to increase reading comprehension: activating, inferring, monitoring-clarifying, questioning, searching-selecting, summarizing, and visualizing-organizing.
What is CommonLit org?
CommonLit is a nonprofit education technology organization committed to ensuring all students, particularly those in Title I schools, graduate with the reading, writing, communication, and problem-solving skills they require to succeed in college and beyond.
What are the 5 reading strategies?
Questioning
Visualization
Summarizing
Analyzing text structure
Activating background knowledge. Research has shown that better comprehension occurs when students engage in activities that link their old knowledge with the new.
What is the difference between reading and reading comprehension?
Reading aims to gain information, whether it is what happens to characters in a story, or learning about the world. The speed and accuracy of speech decoding are measurable as reading fluency. Reading comprehension is reading in order to understand what you are reading.
How can I help my third grader with reading comprehension?
Read them aloud
Bring books to the right level.
Improve your fluency by reading.
Talk to your teacher.
They can supplement their class reading.
What they're reading
What do you know about reading comprehension?
Reading comprehension is the ability to read text, process it, and understand its meaning. There are two interrelated skills that are essential: word reading (the ability to decode the symbols on the page) and language comprehension (the capability to comprehend specific words and sentences).
How can I improve my reading comprehension?
Improve your vocabulary
Please ask questions about the text you are reading.
Use context clues
You should find the main idea.
You should write a summary of your readings.
Divide the reading into smaller sections.
Pace yourself
Eliminate distractions
Why do students struggle with reading comprehension?
Dyslexia or difficulties with vision, hearing, or speech may lead to difficulties with reading comprehension. There are many factors that cause children to be difficult to focus on. Consequently, he may be less motivated to comprehend what he is reading.
What is the simplest form of comprehension?
Literacy is often referred to as 'on the page' or 'right where'. The simplest way to comprehend is through this. Readers/viewers must draw upon their prior knowledge of a topic and identify relevant text clues (words, images, sounds) to make an inference.
Where can I find reading passages?
LearnZillioncom
K5Learningcom
ReadingVinecom
TweenTribunecom
ReadWorksorg
CommonLit.org. CommonLit provides high-quality, free instructional materials that support literacy development for students in grades 5-12.
What are the three best comprehension strategies?
Comprehension Monitoring
Visualizing
Questions to ask, especially when writing.
The Basic Knowledge Actuate.
Summarizing
Making Inferences
Predicting
Is ReadWorks free for students?
ReadWorks offers more than 2,600 informational and literary passages for students in grades K-12 at no cost.
What is comprehension exercise?
Comprehension Passage. An effective comprehension is the ability to understand what you hear or what you read. Language comprehension is assessed through this exercise. Be sure you remember your English class at your school. Each day, you were introduced to new lessons.