Reading level is one of the most tested educational metrics based on grade-level measurement. The Flesch Kincaid Grade Level Score is a quick, easy, and reliable way to test the readability of your text.
Not satisfied with your copy? Rewrite it to make it better
What Is a Flesch-Kincaid Reading Level?
The Flesch Kincaid Grade Level is a widely used readability formula developed by Rudolf Flesch and J. Peter Kincaid. It determines the approximate reading grade level based on a score.
This score is a quick, easy, and reliable way to test the readability of your text.
The higher the score, the easier it is to read the text. Conversely, a low score indicates a complicated piece of content that is difficult to read and understand.
A Flesch Kincaid's level of 8 means that the reader requires a US grade 8 education or higher to understand the text.
How to Calculate Readability Using Flesch Kincaid Grade Level?
All the content on the Internet are not created equally in terms of difficulty. So when you are looking for content to read, it is best to learn about its reading level.
Flesch Kincaid Reading Ease or Flesch Reading Ease determines your content's approximate reading level.
The Flesch Readability Score monitors average sentence length and average syllables per word to conclude how easy a text is. A higher score means the text is easier to read and understand.
Here's the formula to calculate your Flesch Grade Level Score:
206.835 – (1.015 x Average Sentence Length) – (84.6 x Average Syllables Per Word).
A score of 0-30 is the hardest to interpret on the Flesch Readability scale, which indicates the text is suitable for the university level. Any score between 60-70 suggests the content is ideal for intermediate readers. A score of 100 or more means the text is easy to read and written in the simplest ways.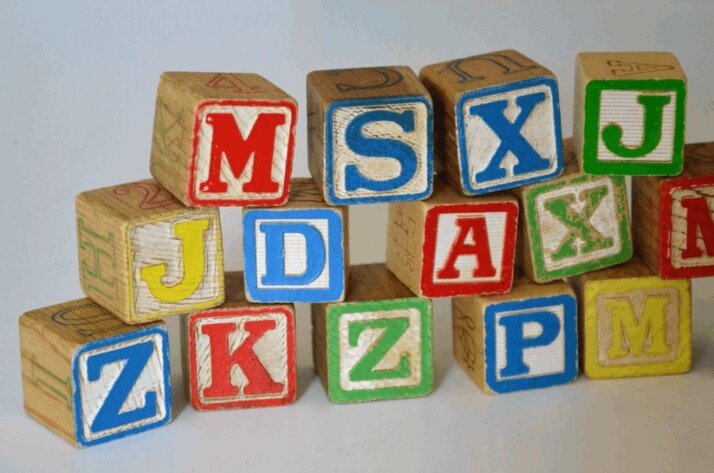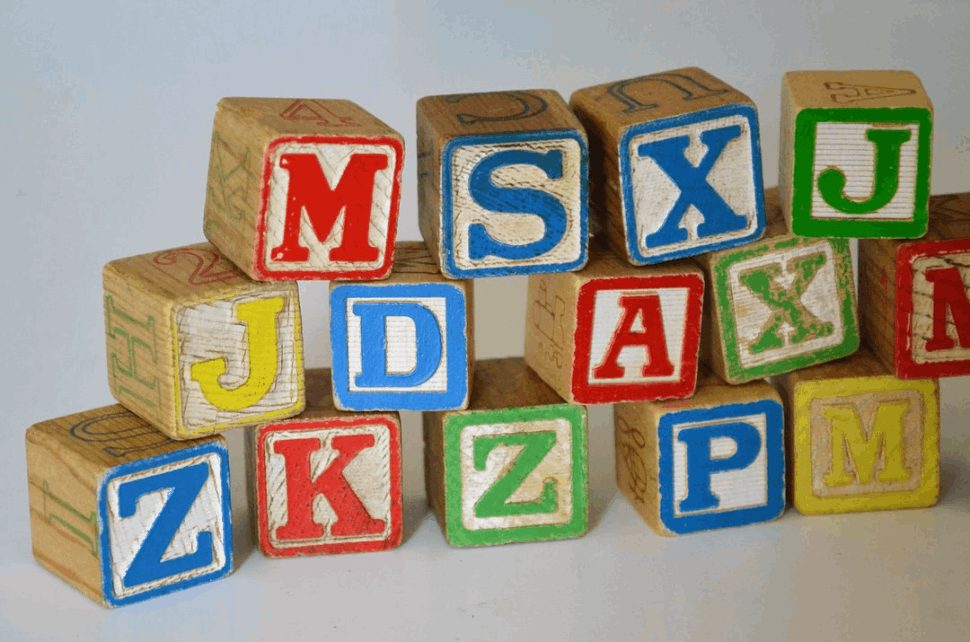 How to Improve Flesch-Kincaid Grade Level?
To improve your Flesch-Kincaid Grade Level score, it is crucial to understand what it is and why you would want to improve it.
Your target to achieve a certain readability score should be based on your intended audience. If your information is geared toward university research students, you should aim for a lower score. However, you want to stick your writing to a higher level score for elementary school children.
Algorithms behind SEO ranking may not always be transparent, and we don't know if Google considers the Flesch score. But content readability is an essential factor in search engine rankings. Any piece of content that is difficult to read will drive visitors away from your website.
So, if you want to make your content more readable, bear in mind the following:
Keep your sentences short and simple
Break your paragraphs with transitional words
Write in an active to engage the readers
Make use of monosyllabic words
Wrapping Up
A Flesch-Kincaid reading level score is determined using statistical algorithms to give an idea of the average reading level of a text.
The average internet browser reads and comprehends best at approximately a seventh-grade level.
Writing with a readability score in mind will help you generate clear, concise, and crisp content. Though many people can understand complicated content, online readers usually prefer short and simpler sentences.
Explore All
Readability Articles