If you're wondering what the Fry readability graph means, you're in luck. First, a quick introduction.
What Is the Fry Readability Graph?
The Fry Readability Graph calculates how difficult it is for one a non-native speaker of English to read raw text. This includes words, grammar mistakes, and punctuation. The more complex the writing is, the lower the score on the graph.
This is one of the most popular readability graphs in the world, created by Edward Fry. It illustrates a story's difficulty and progress in a linear form. Fry's readability formula is known for its simplicity.
How Does the Fry Readability Formula Work?
The Fry Readability Formula scores text based on paragraph length, sentences per paragraph, and percentage of vocabulary words.
The fewer the sentences, words, and complicated sentences in a paragraph, the higher the score. The more repetition in a paragraph, the lower the score. A longer text yields a lower score.
This readability formula is used to determine the grade level of a text. The syllables per 100 are plotted on the x-axis and the number of sentences per 100 words on the y-axis. For any given sample, the region where the intersection of the two attributes falls on the graph is the estimated reading grade level.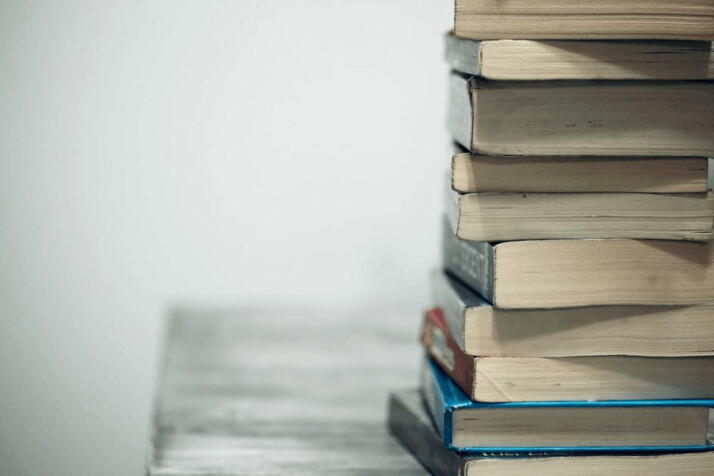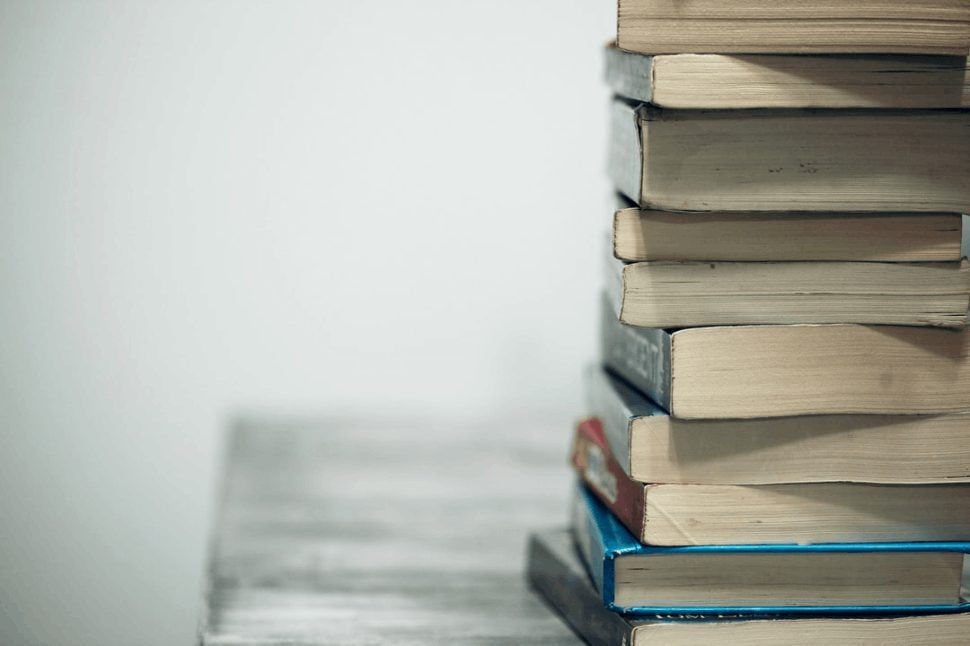 How to Calculate the Fry Readability Score?
Calculating the Fry Readability Score using the graph is relatively quick and easy if you follow the steps below:
Step 1: Select 3 random passages of 100 words each as a sample.
Step 2: Count the number of sentences in each of the three passages, estimating the fraction to 1/10th of the last sentence. Then calculate the average of the three numbers to get the average sentence length (ASL).
Step 3: Count the number of syllables in each of the 100-word passages and find the average number of syllables per word (ASW).
Step 4: Plot on the graph the result from Step 2 on the y-axis and Step 3 on the x-axis. The resulting dot of the two intersecting lines represents the reading grade level of the text.
The result is a measure of the US grade level score of the text. For instance, a text with 4.2 ASL and 140 ASW falls into a readability range of US grade level 9.
The Bottom Line
This article lays out a comprehensive guide to the Fry Readability Graph. This is used to determine how long it will take you to learn a book, depending on its level of difficulty.
It is usually not believed that you can read a book without studying its content first. But the Fry Readability Graph provides a guideline for reading a book before you formally decide to do so.
Explore All
Readability Articles