Giving readers help is an excellent way to motivate them as they read. Some ways to do this are to ask them to read out loud and to ask them to find related words from the text.
What Does It Mean When You Need Help As a Reader?
This means that you need assistance to understand or comprehend the text. You can apply this to a variety of different texts, not just stories. As a reader, it is your job to understand what you are reading.
It is also your responsibility to ask others for help when you need it and use that help when it is available.
If you are having a hard time understanding what you are reading, find a friend who is more experienced. You can also ask the teacher in your class for additional help.
If you are having a hard time comprehending the text, reading the text aloud or having someone read it to you can help.
Many people think that if they accept help as a reader, this means they aren't as smart. This is not true. Many people struggle with comprehending text as quickly as other people. Let's find out more about why this is the case.
Why Do Some Readers Struggle?
Some readers struggle with reading because they face a learning disorder such as ADHD. Others struggle with reading because they have dyslexia and their brain thinks differently than a typical reader's brain. Dyslexia is a learning disorder that occurs at the genetic level.
Readers struggle because they aren't given the proper tools to learn. This includes home structures and what they have been taught in earlier years. When students aren't given the proper tools to learn, a lot of times they get frustrated, or bored.
This can stop them in their tracks and prevent them from moving on to the next thing. To give readers help to be successful at reading, they need to be able to process the text. Processing the text means looking at the words and how they are connected.
They understand that each sentence could be a question and each word can be a correct answer. Students must also be able to make inferences and analyze the material.
How Do You Help Struggling Readers?
To help struggling readers, you can provide a variety of approaches:
One method is to encourage them to practice reading out loud or to encourage them to read to a different audience/person.
Ask them for small-scale tasks, such as reading one paragraph in a book or a few lines in a story.
Another strategy is to offer them a reward at the end if they work hard enough and achieve the goal.
Teach them to break sentences down, identify keywords or concepts in the text, and connect the text to prior knowledge and experiences.
Give them exercises to identify the main idea of the passage, identify the author's purpose, and analyze the details in the text.
Teaching struggling readers is a complex task that can be accomplished by several strategies. One approach is to provide explicit instruction to struggling readers to improve their reading comprehension skills.
Children respond to some teaching methods better than others. If the teacher doesn't know how to use a certain method, then they should use another strategy. Elementary teachers want to make sure that the test is valid for their students or that the testing has been given with a purpose.
Sometimes we see teachers administering too many tests or reading the test questions out loud. This may be because students don't have proper structures at home. Let's look at some ways to help them at home.
How to Give Readers Help at Home?
To give readers help at home, first, allow the reader to identify what the issue is. Allow them to say what they are struggling with. Then, they may say they need more time, a more active reader, or more intense questioning.
At home, parents should practice reading with their children every day. This helps children notice things like letter features, syllabic skills, and word families. Make sure to give them time to practice these skills at home. The more a child practices, the more the skills become fixed.
Read in a way that the child doesn't feel pressurized. This gives them a positive association with reading. It helps keep them relaxed and makes them eager to learn.
Ask children to practice spelling and reading. Read books with them. Ask children to read along with them. Give them an audiobook to hear what is happening and how words sound.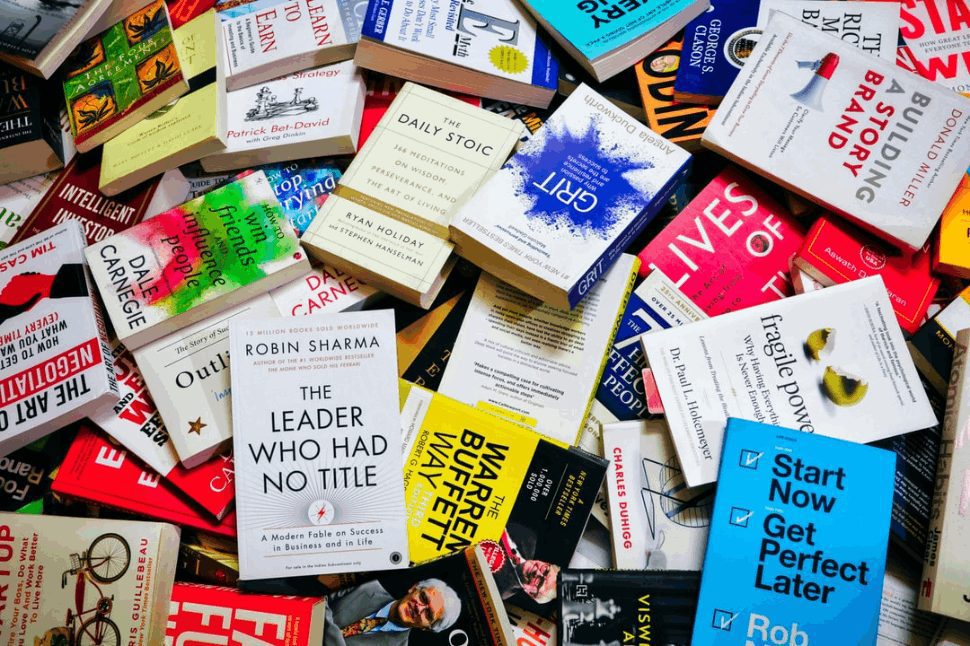 Wrap Up: Why You Should Make Reading Fun for Kids?
Reading can be fun for children and helping them can be too. A child shouldn't feel pressure when they are learning to read. This makes them lose interest and adds to their frustration. Children are more likely to want to learn and begin reading when they see that reading is fun for them and others.
Parents and teachers can work together to achieve the desired outcome. It is important to take time to review, reread, write, speak, and discuss reading skills. It is a skill that one must work long and hard to achieve.
For children, this is a way to have fun without having pressure. Read. Write. Repeat. The use of different types of materials and techniques to build a child's ability to read is called phonics.
If you are worried about your child learning to read, try to find some phonics books and practice for a while. This can help your child become a better reader and make learning the reading skills easier and more fun for them!
Frequently asked questions
How will you encourage and engage your students to read in the class?
I read aloud to my class.
Try popcorn reading
Apply the 3-2-1 strategy.
Identify predictions
You can choose. The content you read in your class can be chosen by your class.
Summarize the story
Try choral reading
Use graphic organizers
What is the best intervention for struggling readers?
Reading and rereading familiar text is the most common way to improve reading fluency. The development of fluency is also associated with reading aloud with guidance from teachers, peers, or parents.
How would you encourage your peers to read?
Read. Simple first step! .
Write your own story about reading. Share your work with friends, colleagues, and students.
Make a socialization around reading fun. Set up books in reading groups, literature groups.
Organize a Read-a-Thon
You should go on a field trip.
How can we encourage struggling readers?
Choose books carefully
Ensure her success
Pre-teach new concepts
Take turns reading
Record her reading
Set up an internal reward system for reading.
Leading your child in the process is crucial.
Get started with resources that will help.
How can you encourage students to be lifelong readers?
Key Takeways. Students' reading levels to find.
Students' reading levels
Model reading strategies
Improve reading stamina with 'choice reading'.
Do'shared reading' to reinforce and teach reading strategies.
Students can use 'guided reading' to exercise their abilities.
Key Takeways
How can you encourage poor readers to improve their reading and boost their confidence?
Don't push your child too hard. Do not force your child to read when you read with them.
Give him privacy. Give him time to read without an audience.
Do you want to read to a different audience?
Seeing your child struggle with words is helpful.
Don't overcorrect
How do you encourage readers?
Make a reading space dedicated to reading.
Read funny things!
Read anything anywhere
Discuss what your children have read with them.
Follow their interests
Read regularly
Read for pleasure
Life's spice comes from variety!
How are you going to develop good readers in your class?
Use more senses while reading to reinforce learning and comprehension. Annotate the text with a pen or pencil. Have your students read out loud. Projectors make it easier to plan your class and write down questions for visual learners.
How does the recommendation help a reader?
Reading recommendations can help readers make informed decisions about purchasing a book. They may view you as a trusted resource. Kate Canterbary wrote a long review of a book that included everything she enjoyed about it. You can find the full recommendation here.