Effective reading strategies can add meaning, enhance understanding, and generally increase motivation in students. The options listed below provide a brief overview of the best ways to implement these strategies.
Not satisfied with your copy? Rewrite it to make it better
What Are Comprehension Reading Strategies?
Comprehension reading strategies include specific questions and activities you can do while reading.
They can be used to help you understand text quickly. You can also learn to understand themes and remember information from a novel or any other piece of text.
They are also useful if you are doing a study for a class, and you don't want to spend all your time writing notes. Effective reading comprehension strategies should teach you tips and tricks to understand and retain information quickly and easily.
Reading comprehension is most important if you want to learn new information. These strategies help you learn it quickly and easily. Check out our comprehensive list of comprehension strategies.
Create
This strategy can be used to reinforce vocabulary.
Use it with text to create imagery in the mind.
Redirect
This strategy can be used to reinforce what you have read.
It can be also useful when reading comprehension is poor.
Reflect
The use of this strategy is for those who were so engrossed in the text. These people could not take any notes and needed a fresh look at the text.
It's used to return to the text and enjoy it again.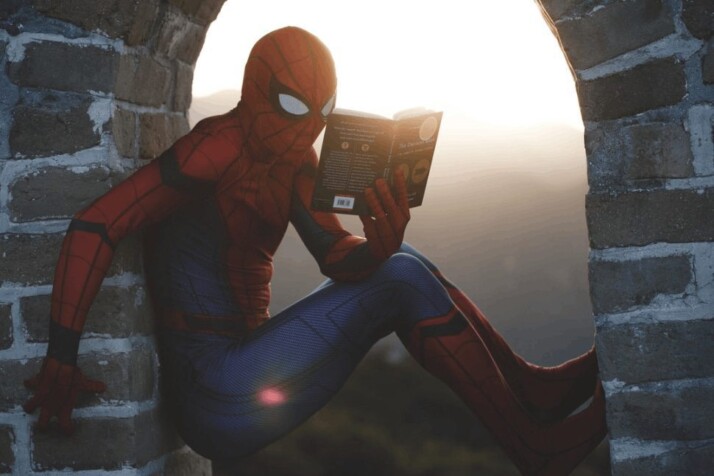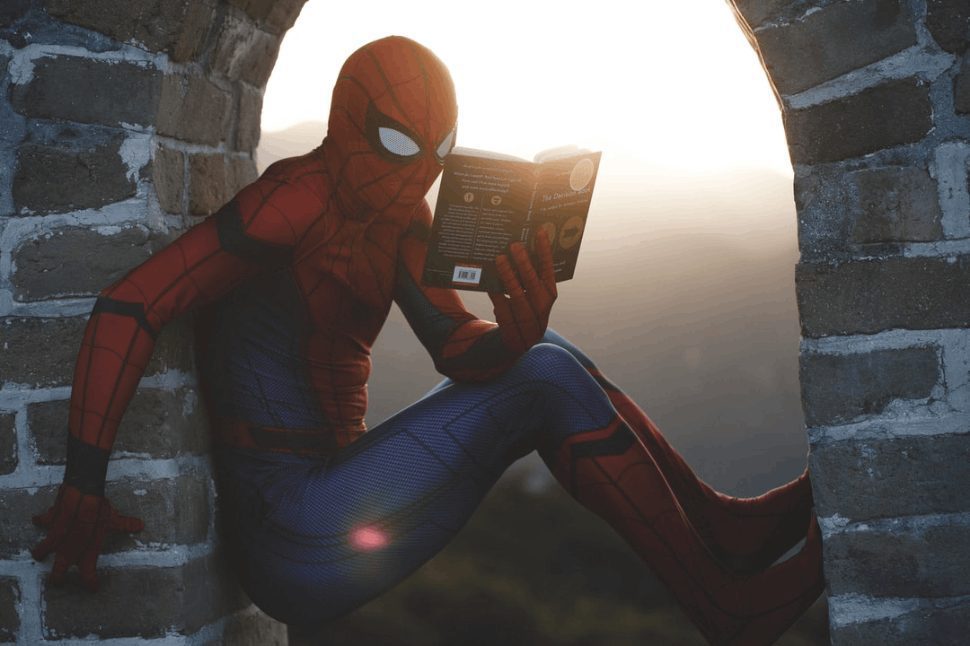 Top 5 Strategies to Fix Up Your Reading
1. Activate background knowledge
Research indicates that students who combine old knowledge with new knowledge have greater comprehension.
A good idea is to activate background knowledge on any academic material you are reading. Students gain the freedom to work their way up from a previous schema with background knowledge.
Use this strategy to get the most out of the text you're reading.
2. Analyze text structure
Students must learn how to analyze or comprehend a text's structure. They learn how writers organize their material.
Students can use a problem-solving pattern, cause-effect pattern, or a descriptive pattern like a web, list, or matrix pattern.
They should understand the presentation patterns of the material. Each structure is unique and takes a little time to master. This method may allow students to understand the material better by using captions, graphs, labels, subheadings, tables, etc.
3. Visualize
Visualization of the material is key. It helps in better comprehension if students visualize what they read.
Encouraging this practice produces positive results. It's suggested that students benefit from visualizing their ideas as images or diagrams instead of simple pictures which fade over time.
4. Question
Encourage students to ask questions before and after reading to improve their comprehension. Three questions students should be able to think about: a research question, an analytical question, and a right now question.
Focusing on the material presented answers the 'right now question'.
A 'right now question' focuses on the material presented. What exactly is the meaning of the read material? Which facts are being discussed?
An 'analytical question' involves students' reflections. What does the author want me to understand from this material?
A 'research question' should encourage students to dig deeper beyond the information listed in the text. Active learning is now more comprehensive, so it can occur.
5. Summarize
Summarizing the read material is the last technique. Research suggests that comprehension improves with summarizing abilities. Removing unimportant details, combining related ideas, condensing the main concepts, and connecting significant themes into coherent statements that capture the purpose of your reading.
This is how summarizing is defined. Students using the other strategies will have easier access to the material. Summarized material can be done in diagrams, either written or visual.
Will Reading Strategies be Useful to Me?
Learning to read is not only beneficial to your vocabulary, but it can also offer you a more interesting way to spend your time. From experiencing the intricacies of a novel to the learning strategy of effective reading. There are many strategies out there to improve your reading skills.
The strategies listed are some of the best to get you started. You can take full advantage and incorporate them into your daily reading. Repetition is a key benefit of learning how to read more efficiently. Going over the content repeatedly helps you memorize the concept.
This holds for all skills. Whether it's spelling, math, or learning a new language. The tips in this article can help you make rapid progress. Online reading tutorials are also a great place to improve your quality. None of this is possible without dedication and practice.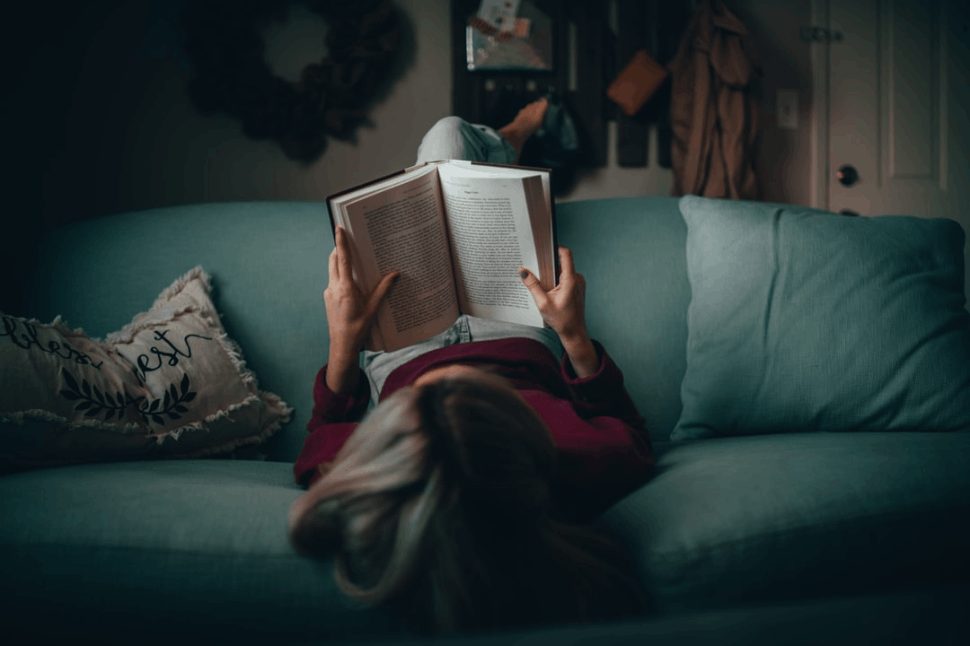 Final Words: Various Reading Strategies to Improve Comprehension
Everybody loves to read, there is no denying that. But, how much do you really know about this wonderful pastime? Having read this article, it's clear that there are a variety of strategies available to improve reading comprehension.
Always keep your eyes open and ready to learn. Reading masters the art of teaching and learning through books. Not all strategies will suit your particular reading needs. Some may be useless, while others are detrimental. But, they all can improve the quality of your reading experience.
What are you waiting for? Make use of the valuable strategies discussed. Grab a book and start reading! Because, the key strategy to improve your reading, is practice. As you grow older, you begin to appreciate your reading skills more and more!
Explore All
Readability Articles