The different stages ofreading development can be different for each child.
What Is Reading Development?
Reading development is the process by which children learn to read. It continues from birth until adulthood.
Reading development is a lifelong process. Children develop improved reading skills and knowledge as they reach developmental milestones on the way to their adulthood.
As they grow up, their skill in reading improves and develops. Their ability to understand increased vocabularies is almost always greater than that of their parents and other adults in their society.
Children begin reading when they are as young as 6 months old. By the time they are 3 years old, reading is a strong and vital part of their lifestyle.
From 4 to 6 years old, they begin to understand the words read to them.
By 5 years old, children are reading easily. They understand the most complex texts used in school and are becoming familiar with new words and concepts being introduced in the curriculum.
At the age of 7, children are reading at their highest level of comprehension. By 8 years old, children begin to develop their critical skills, including highlighting, underlining, and summarizing important details within the text.
At 11 years old, children are reading at their highest level of comprehension. By 12 years old, children are expected to read for pleasure and enjoyment.
Unfortunately, reading does not come easily to many children. Many children can already read by the time they are 5 years old. However, many others do not obtain reading skills that can be considered "proficient" until they are in the 10th grade.
These different phases of development in a child's life need to be tended to with care. Let's find out their importance.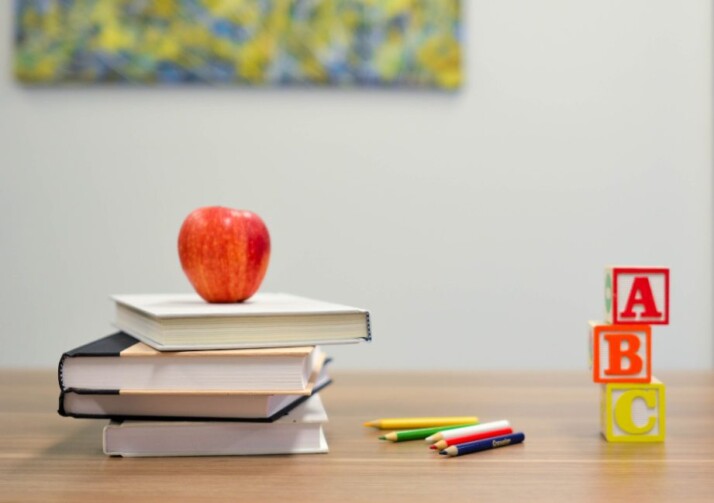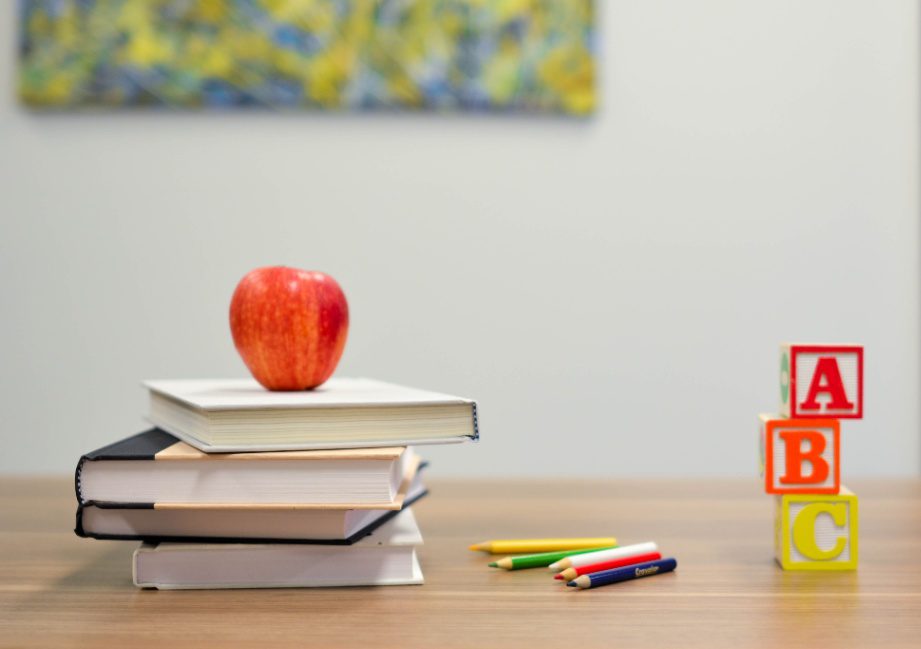 Why Are the Different Stages of Reading Development Important?
These phases of reading development are vital for children because they help to prepare them for reading in the future. This is crucial because they are affected by the text, environment, and interactions they have.
The skills and strategies they develop from this, influence all aspects of their social, emotional, and cognitive development.
Adults are just as important as children. The adults who are reading to the children help to shape the children's literacy readiness skills. When adults read during the preschool years, it influences their children's literacy development.
This is because children learn from the adults they interact with.
As children grow and develop, adults who spend time with them influence how they can read and spell. The adults who interact with children in their early years will influence their ability as they grow older.
Adults who have a love for reading and interact with children through literacy can help to improve their learning. Early literacy development can be enhanced through the development of a reading and writing club.
How Does a Reading and Writing Club Help?
A reading and writing club helps children learn how to play with words and how to read and write.
They learn how to develop their skills.
It helps them learn and become successful at school.
A reading and writing club helps children improve their skills and learning abilities.
Young children and children with disabilities need to have access to a program that helps them play and develop their skills. If they do not have access to a program like this, their skills can be limited.
To help these children, parents and professionals must learn about early literacy development and how it affects children. Teachers can also learn how to help children who need assistance.
What Are the 4 Stages of Reading Development?
The four stages of reading development are pre-reading, decoding, fluency, and reading to learn.
Pre-Reading
The pre-reading stage or "pseudo-reading," which is simply a precursor to the reading stage, is when children can recognize print but struggle with decoding. Children show awareness of print and see letters or "words".
In some cases, they might know what a word means but not be able to read it yet.
Example: Recognizing logos on packaging when they know they have a name or a picture is easy. However, comprehending the words on the packaging is a challenge.
Decoding
This stage allows children to process the letters of a word, determine the meaning of a sentence, and comprehend word-level messages.
However, the purpose of this stage is to move from words to sounds, to be able to read. During this stage of reading development, children no longer need to look back to a dictionary.
They can read sentences fluently without stopping to look up the words.
Fluency
Children in the fluency stage of reading development can read at a high speed and comprehend an increased amount of text.
They also have the flexibility to use a variety of word choices and changes in sentence structure when reading fluency-level text. Reading instruction and listening to reading at higher levels can enable children to develop and acquire new reading skills.
Reading to Learn
This last stage is the most important. This is what helps develop the three other stages.
It will help your child begin to understand how books function in society. This understanding will help your child flourish and succeed in different subject areas.
Reading to learn helps your child make connections and understand the relationship between literature, history, and the world around them.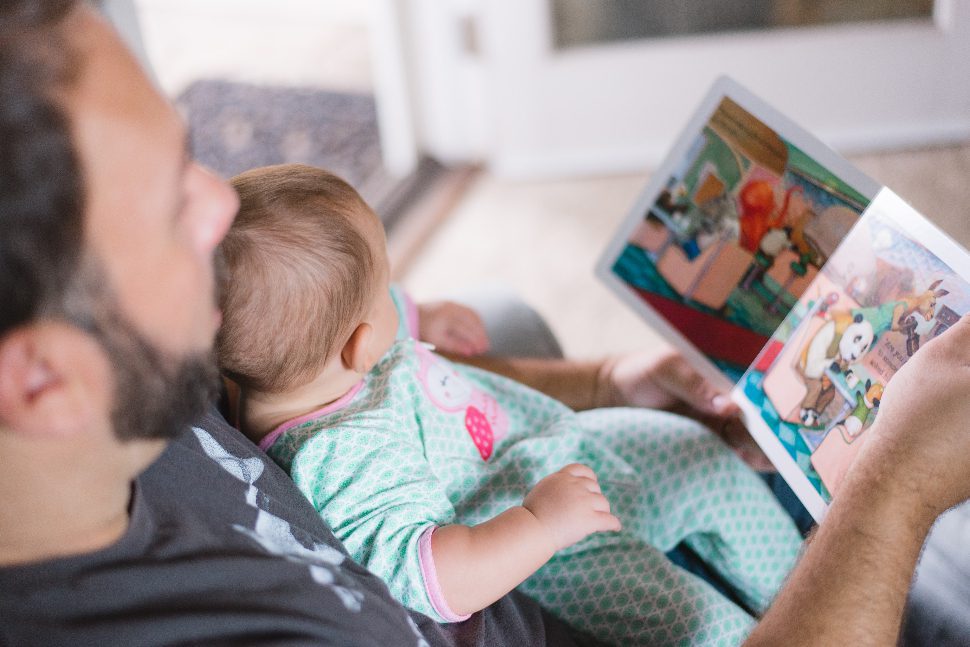 Wrap Up: Benefits to Improving Reading Development Stages
The benefits of improving children's reading development are that it helps improve their social lives and helps them to be more confident. It can also improve their academic skills, creativity, and logical thinking.
It's important to understand that while these stages are not definite, there is a certain sequence or order that most children follow.
This is also an important key to ensuring that you understand and follow this sequence as well. This is so that you can support and encourage your children. Go through these different stages with your children. It will help them comprehend the text a lot easier with your support. Happy reading!
Explore All
Readability Articles