Writing an application development proposal can be daunting. You need an effective sales and marketing strategy to convince potential clients to invest in your services.
To help make this process easier, we have compiled this comprehensive guide on crafting a winning application development proposal template. Let's dive right into our step-by-step process so you can quickly assemble your custom-tailored offer!
What Is an Application Development?
App dev is the process of creating and maintaining software applications that can solve specific problems or satisfy user requirements.
It involves analysis, designing, coding, testing, debugging, implementation, support, and updating existing applications to meet changing user needs.
Application development requires a strong understanding of programming languages, databases, computer systems, and other technologies used in creating applications.
It also requires knowledge of user interface design principles and techniques to ensure users get the most out of their software experience.
What to Include in an Application Development Proposal
When crafting an application development proposal, including all relevant information and requirements is important. This includes the following:
Detailed project description
Technology stack used
Estimated time-to-completion
Budget constraints
Any additional services or features requested
The terms of acceptance.
Additionally, include references to previous successful projects that demonstrate your capabilities.
Following these steps will help you create a comprehensive application development template that will stand out from the competition.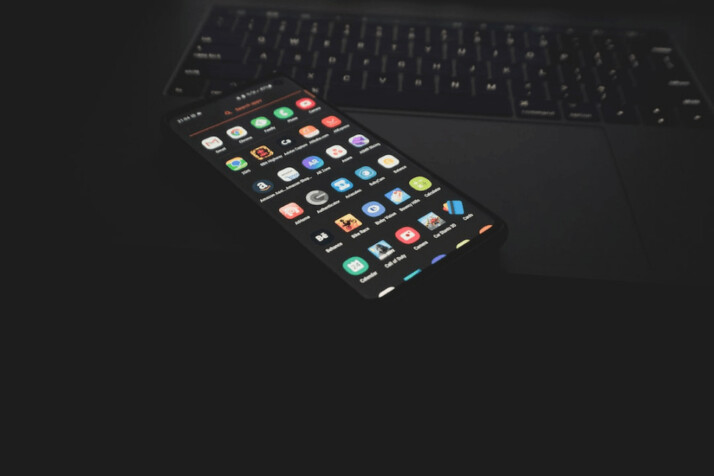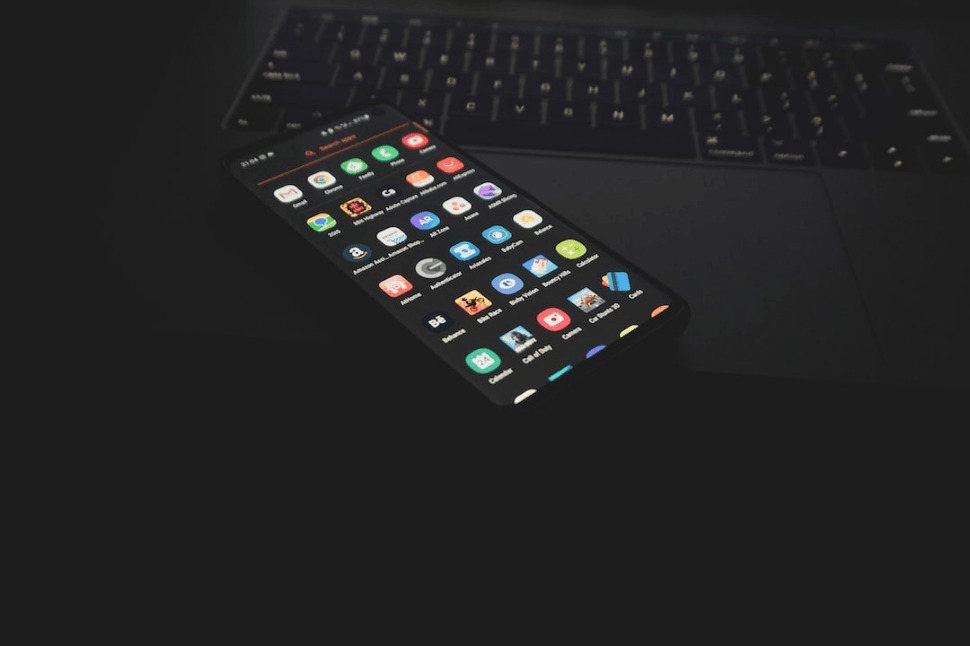 Creating an Application Development Proposal Template
Once you've gathered all the necessary information for your application development proposal, it's time to start crafting your template. It's essential to create a well-structured document that is easy for potential clients to understand.
Begin by introducing yourself or your team, and then proceed to the project description section. In this part, you will want to explain in detail
What services or applications you are proposing
Who it is intended for
Any additional features requested by the client.
Next, include a breakdown of the technology stack that will be used during development and an estimated timeline and budget. Explain any terms and conditions that are included in the proposal, such as payment structures, technical support options, and an intellectual property agreement.
You're almost ready to submit your proposal! Before you do, proofread and edit any typos or grammatical errors.
Double-check the accuracy of all information included in the document and figures used in the budget section. Once everything is complete and checked off, you can send your proposal out for review!
Application Development Proposal Template
An application development proposal template should be written to convince potential clients to invest in your services. Here is a sample below:
A knowledgeable and experienced development team is essential for successful application design. We understand that creating a world-class product requires careful thought and execution, which is why we are dedicated to delivering the best possible solutions.
Our commitment to excellence can be seen in our previous successes and our ambition to remain at the forefront of cutting-edge technology.
We know how challenging it can be to bring an idea from concept to market. That's why we work closely with clients throughout the process, from conceptualization to delivery.
This collaborative approach allows us to glean pertinent insights into customer needs and develop an app that meets their expectations. Moreover, our agile methodology ensures that any changes or updates made during the project don't adversely affect the timeline.
At ABC Developers, we strive to provide robust, intuitive applications that give users unprecedented functionality. By leveraging our extensive experience and expertise, we can deliver projects that look great, function flawlessly, and help you succeed. Let's collaborate on this endeavor; our success depends on yours!
P. S: Here's a breakdown of our offer (negotiable)
Company Name: ABC Developers
Project Description: Development of a web-based scheduling application for small businesses.
Technology Stack: HTML/CSS, JavaScript, PHP, MySQL
Timeline: 8 weeks
Budget Estimate: $20,000 (including additional services)
Terms and Conditions: Payment is due upon successful completion of the project. Additional technical support is available for an additional fee. Intellectual property agreement signed by both parties before the start of development.
Conclusion
We hope this guide has provided valuable insight into crafting an effective application development proposal template. With the right amount of preparation and planning, you can secure lucrative projects for yourself or your team.
Explore All
Proposal Generator Articles