When looking at an art exhibition, people often find themselves in a sea of emotions and thoughts. As we take in the vibrant colors, intricate details, and thought-provoking messages, it can be hard to put exactly what we're feeling into words. That's why creating a proposal for an art exhibition requires more than just skill. It requires passion and dedication to ensure that every exhibition takes viewers to another realm filled with beauty and emotion. This free guide provides step-by-step instructions on creating a compelling art exhibition proposal, so you can share your masterpiece with the world! You will also find an art exhibition proposal sample to guide you.
How to Write an Art Exhibition Proposal
Writing an art exhibition proposal can seem overwhelming, but it doesn't have to be. With the right information and resources, you will write a proposal that is sure to capture the attention of any gallery or museum curator.
The first step in creating your proposal is to share your big idea. Some call it a "curatorial thesis." The point is to tell the owners of the venue the essence of your art. It shouldn't be vague. You should endeavor to paint a clear picture of what you stand for as an artist and how it transcends into your art. In some cases, this may require taking a step back to find what makes you tick as an artist.
Include Quality Pictures of Your Work
It's also important to include quality images of your artwork. Ensure they are clear and showcase your work in the best possible light. This can help the venue determine whether or not your artwork will be a good fit and if it's up to their standards. Your images should be accompanied by a document listing the mediums and dimensions of each piece so that curators know what to expect.
Customize Your Cover Letter
A cover letter is an essential part of your art exhibition proposal. Avoid sending a generic cover letter. Take time to find key information about the venue and the decision-makers. Doing this shows you're a meticulous artist that pays attention to fine details.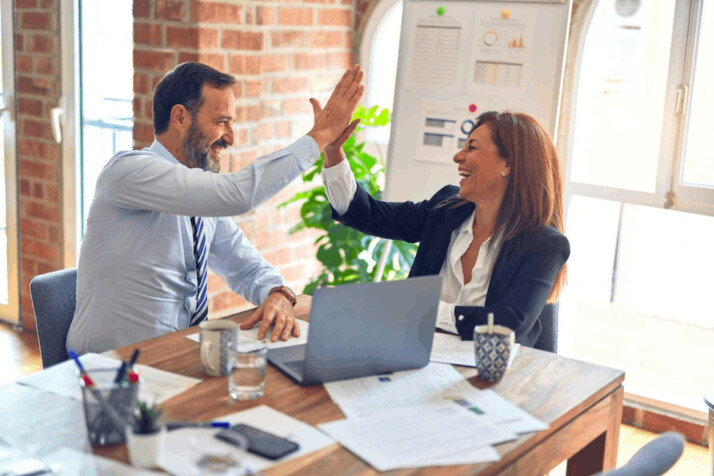 Art Exhibition Proposal Sample
Here is an art exhibition proposal sample you can study:

I am proud to present a proposal for an art exhibition showcasing the work of [Artist Name]. As a highly experienced curator, I have had the pleasure of observing and admiring [Artist] 's creative vision. This unique individual is sure to leave a lasting impression on audiences with their distinct artistic style.

[Artist] has crafted each piece with intricate detail, conveying stories that are simultaneously personal and universal in nature. Their usage of color and texture adds complexity and nuance to every artwork. Every brush stroke tells its own story, creating unforgettable images that will stay with viewers long after they walk away from this exhibition.

The exhibition space will be specially designed to emphasize the beauty of [Artist] 's creations. The walls and lighting will be arranged to create a warm atmosphere, allowing visitors to immerse themselves in the works presented before them. Each room will feature canvases and sculptures that reflect the artist's range of talent.

In addition, there will be several interactive elements throughout the exhibition, such as video installations and hands-on activities for guests. These will further engage viewers and provide insight into [Artist] 's process. For those looking for more information, detailed labels will accompany each piece, and a catalog book can also be purchased onsite.

Finally, I would like to note that the entire exhibition will uphold eco-friendly practices. From the materials used in construction to the recycling bins, sustainability will remain a top priority while providing an exceptional experience.
Final Thoughts
A well-written art exhibition proposal gives you a better chance of getting accepted. It's important to follow the guidelines of the institution you are submitting to and provide quality pictures of your work. You must also customize your cover letter to make it stand out from other proposals. With all these in mind, you can write a winning proposal.
Explore All
Proposal Generator Articles