As a contractor, there's no hiding from bid proposals. Bid proposal writing is something you'll have to do when doing business.
This free guide will give you all the tips and tricks you need to know how to write up a bid proposal! It explains the fundamentals of bid proposals so that you can better understand how it works.
What Is a Bid Proposal?
A bid proposal is a document that outlines the scope of work, cost estimates, and other details in response to an initial request. It is usually used when bidding on a project for a government agency, corporation, or entity with resources to hire contractors.
Bid proposals are often seen as a way for contractors to win projects by offering their services at the lowest price. But this isn't always true. A bid proposal aims to provide a well-thought-out solution that meets the customer's needs better than any competitor.
A successful bid proposal will bring monetary value to the contractor and increase their reputation in the industry.
Basics of Bid Proposal Writing
Learning how to write a bid proposal is an essential skill if you want to increase your chances of winning big contracts. Here are some steps that will help you create a successful bid proposal:
Have a Clear Understanding of the Project
The first step inbid proposal writing is to clearly understand its scope. Without clearly understanding the expectations, you may find it hard to create a winning proposition.
Show How You'll Provide Value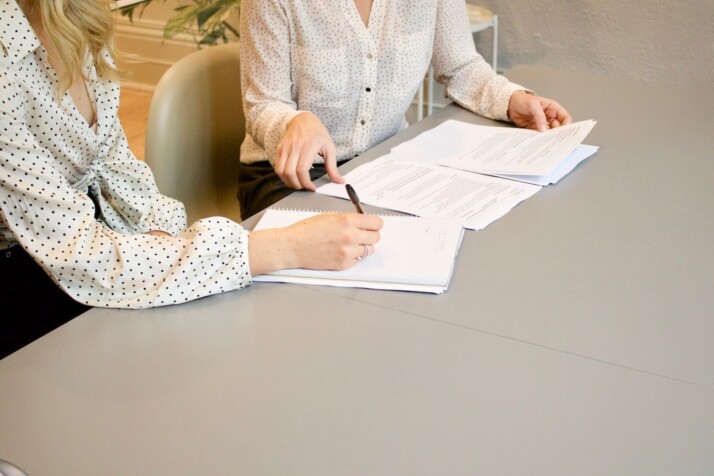 When writing a bid proposal, it is essential to include the best elements that demonstrate how you can provide value to your client. To do this, you must have a clear understanding of the project and what the client expects from you.
For example, when preparing your bid proposal, consider the key points that are relevant to the project. Make sure to address all requirements set by the company and present them in an order that makes sense.
Also, never forget to include a description of the benefits that your solution brings to the table. This will make your proposal more competitive and increase your chances of winning the job.
Personalize It to the Client
If you're in the habit of sending generic bids to all clients, it's time to stop. A generic bid hardly ever gets you a positive response. Instead, take time out to personalize your bid proposal. Of course, this means more research. Find out the key decision-makers and write your bid proposal for them.
Bid Proposal Sample
I am an experienced professional in this field and would be honored to provide you with a bid proposal for the project. With my extensive industry knowledge, I can deliver the highest-quality work within your budget and timeline.
I have an extensive history of successful projects under my belt. Also, I have numerous satisfied clients who are more than happy to attest to my expertise and dedication to success. In addition to my past experiences, I also understand how to use the latest industry practices, giving each project a comprehensive approach. My hands-on approach means you have a contractor that will pay close attention to the execution.
To ensure you're getting the best, I also guarantee regular communication regarding updates and progress throughout the entire duration of the project. This way, feedback or revisions can be addressed promptly, so we don't waste time.
Budget: $X, XXX USD
Timeline: XXX days
If given the chance, I'm positive that I can exceed your expectations. Thank you for considering me as a part of your team!
Final Thoughts
Writing a successful bid proposal requires several essential elements.
These elements include clear language, detailed information about the proposed solution, research into competitive bids, and budget management. To ensure success, remember to manage your time wisely and keep track of all deadlines.
Explore All
Proposal Generator Articles