A good brand design proposal template is the key to crafting a winning pitch that will wow your clients. Your proposal should lay out your plan of action for the client and explain why working with you will be to their advantage.
A well-crafted proposal can help build trust between yourself and the potential customer. This will help them know exactly what they are getting in return for their time and money.
Read on to learn some effective tips for crafting a solid brand design proposal.
What Is a Brand Design Proposal?
A brand design proposal is a document outlining the strategies, ideas, and concepts for creating an effective branding campaign.
It typically includes elements such as visual identity, logo design, website app design, marketing materials, color palettes, typography, and more. It also provides insights on how to best reach target audiences.
A good proposal will provide a comprehensive roadmap to achieving company objectives while ensuring the overall look and feel resonates with customers.
Tips to Write a Brand Design Proposal
A good brand proposal should include all the necessary information to create a comprehensive and clear plan. This includes industry trends, customer needs, target audiences, goals and objectives, research methods, and expected results.
Below are some key tips to remember while crafting a brand design proposal:
1. Get to Know Your Client
Before writing a brand design proposal template, get to know the company. You need to understand their process and what image they want to project for their business.
2. Research the Project
You need to research the branding project before starting your proposal. This will help ensure that the details you include in your proposal are specific to the client's needs.
3. Outline the Proposal
Create an outline of all the elements you plan on including in the proposal, such as background information, objectives, goals, timelines, and pricing.
4. Explain Your Process
Clearly explain the steps you will take to complete the project and any other resources needed to achieve the desired outcome.
5. Provide Examples
Use examples from previous projects or case studies to show potential clients how you have solved similar problems in the past.
6. Show Creativity
Demonstrate your creativity by offering new ideas and strategies for how you can help them improve their brand identity.
7. Clarify Pricing
Make sure that all aspects of pricing are laid out clearly so that there is no confusion about how much your services will cost.
8. Include Deadlines
Include deadlines for each step of the project so that both parties understand when tasks must be completed.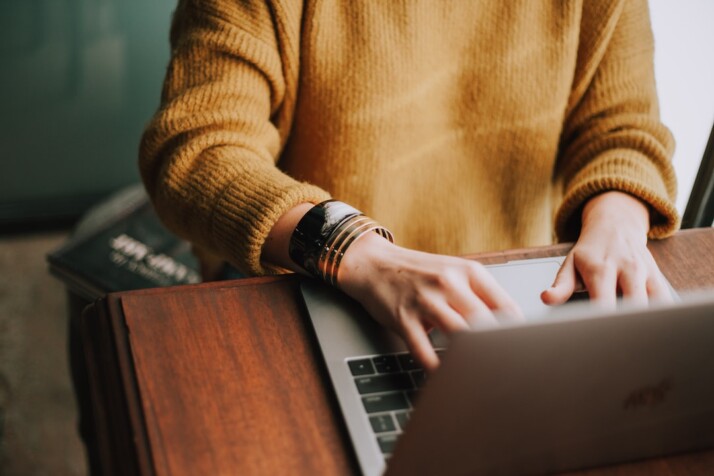 An Effective Brand Design Proposal Template
Here's an effective brand design proposal template to help you write a compelling proposal for winning clients:
Overview and Goals:
As an experienced graphic designer, I aim to create a unique, aesthetically-pleasing brand design for my client tailored to their needs.
My goal is to create a visual identity that accurately reflects the core values of the business or organization and conveys its message effectively. I will strive to provide creative solutions to fit any budget or timeline.
Scope of Services:
My services include designing logos, developing color palettes, and creating print materials like brochures and flyers. I also create digital graphics and web pages and provide consultation and guidance on how to best implement these designs.
Timeframe:
My turnaround time can be adjusted depending on the complexity of the project. But typically, it takes two weeks from the initial concept to completion. During this period, I offer ongoing consultations and am willing to make adjustments if necessary.
Project Pricing:
My prices depend on the scope of the project. I generally charge $X per hour for custom projects and require a nonrefundable deposit upfront. All payments must be made in full before delivery of the final files.
Contact Details:
If you have any questions or would like to discuss your project further, please feel free to contact me at email@xyz.com. I look forward to hearing from you soon!
Conclusion
A comprehensive and well-designed brand design proposal is essential for any business looking to increase its prospects of winning clients. It provides a list of key elements that are essential to creating a successful branding strategy.
By following the tips and the template outlined in this article, you can create a complete proposal communicating the services and solution upfront. This will make it simple for you to attract new clients.
Explore All
Proposal Generator Articles