A business loan is a great way to help fund your business. However, it's important to create an effective loan proposal that stands out from the crowd to get the money you need. This guide will give you all the information you need to craft a winning business loan proposal.

When creating a loan proposal, there are certain elements you should include. The most important are your executive summary and business summary. Having good supporting documents like tax returns and industry research is also important. In addition, make sure to write an executive summary to highlight key points about why lenders should approve your application.
How to Write an Effective Business Loan Proposal
One of the most important things about writing an effective business loan proposal is to make it clear and concise. We discuss other important parts of writing an effective proposal below.
Executive Summary
The executive summary briefly describes your business and the market you operate in. This summary also describes how you plan to use the loan to further your business. The executive summary section of your proposal should be concise and clear. You should highlight key facts about your company, such as its management team, market position, customer base, income rate, and repayment ability.

In essence, the executive summary is like your elevator pitch. It should be convincing enough. The subsequent sections can expound on each point. Be sure to include any unique aspects of your business or product launch that may make it stand out from competitors.
Business Summary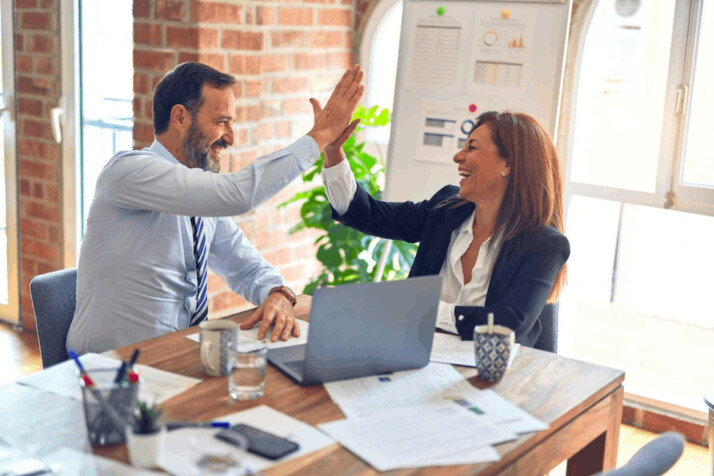 The business summary section of your business loan proposal should describe your business history, record, and current activities. It should also describe the asset you want to finance and explain why you need the loan. It is important to state how long it has been operating if it is a new business. Include the years of experience the owners have in that particular industry and the number of employees at your company.

For existing businesses, you should specify what changes the loan could make for your business and how it benefits the market. Examples such as increased competitive advantage or increased profit margin can give lenders an idea of what kind of return they can expect. In addition to providing information about your business, you must include clear evidence that supports your financial projections.
Management Profile
Your lenders are interested in knowing who they are lending money to. So, include the profiles of the people managing the business. Highlight their qualifications and credentials. With a strong management profile, you can easily convince lenders that their money is in safe hands.
Financial Statements
When applying for a business loan, the bank will likely require you to provide financial statements as part of your loan application. Financial statements are documents that show how much money your business has earned and spent over a certain period of time. They can include your current financial statement, balance sheet, and cash flow projection sheet.

It is important to prepare these financial statements in advance so that you can present them clearly and accurately when asked by the bank. The best way to do this is to use software specifically designed for creating financial statements. This will ensure that all the necessary information is included and presented in an organized manner. Additionally, it may be helpful to have a professional accountant review your financial statements before submitting them to the bank.
Final Thoughts
A business loan proposal is an essential document that can help you secure the capital needed to launch or move forward with your business. It's important to understand how to write an effective business loan proposal so that you have a better chance of getting your loan approved. The steps listed above should help you create a loan proposal that gets approved.




Explore All
Proposal Generator Articles