A content marketing proposal is an essential tool for anyone looking to start or continue their career as a content writer. By laying out their qualifications, experience and pricing structure, individuals can demonstrate why they are the ideal choice for clients.

This blog post will provide everything you need to create a compelling marketing proposal. We'll explore different elements of a winning content marketing plan – including a sample you can replicate. Read on!
What Is a Content Marketing Proposal?
It is a carefully crafted document that outlines an individual's knowledge and expertise in content marketing.

It should outline the tactics, techniques, and strategies necessary to produce compelling content that resonates with target audiences.

A marketing proposal should outline potential strategies and tactics, which will combine to form a content marketing strategy for the company.
Why Is a Content Proposal Necessary?
A marketing proposal is essential for any aspiring or established content marketer. It is necessary to have a content proposal because:
It shows clients the individual's capacity to write engaging tales by demonstrating their unique approach and past triumphs.
It provides clients with a clear understanding of the deliverables expected from the writer.
Writers use proposals to stand out from the competition by showing clients why they're the best choice for their content marketing needs.
A well-prepared content proposal can instill client confidence in the individual's abilities to help them achieve their content marketing goals.
Writers can convince clients to hire them by describing their background, qualifications, pricing, and timeframe.
6 Important Tips for Content Proposals
Writing a content proposal requires a writer to be organized, knowledgeable, and creative. To ensure success in this process, individuals should follow these steps: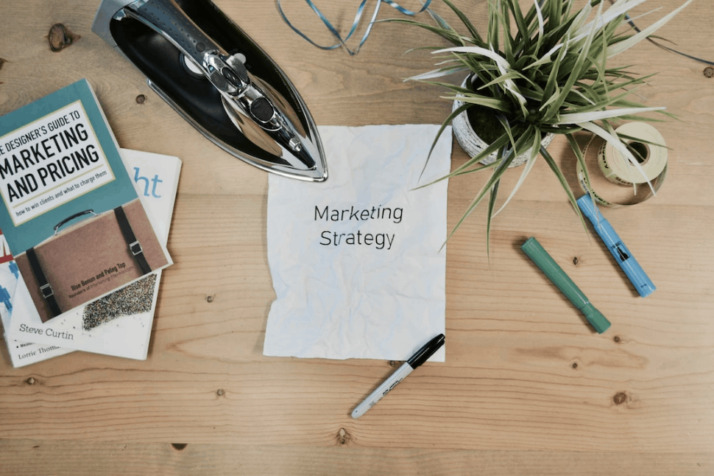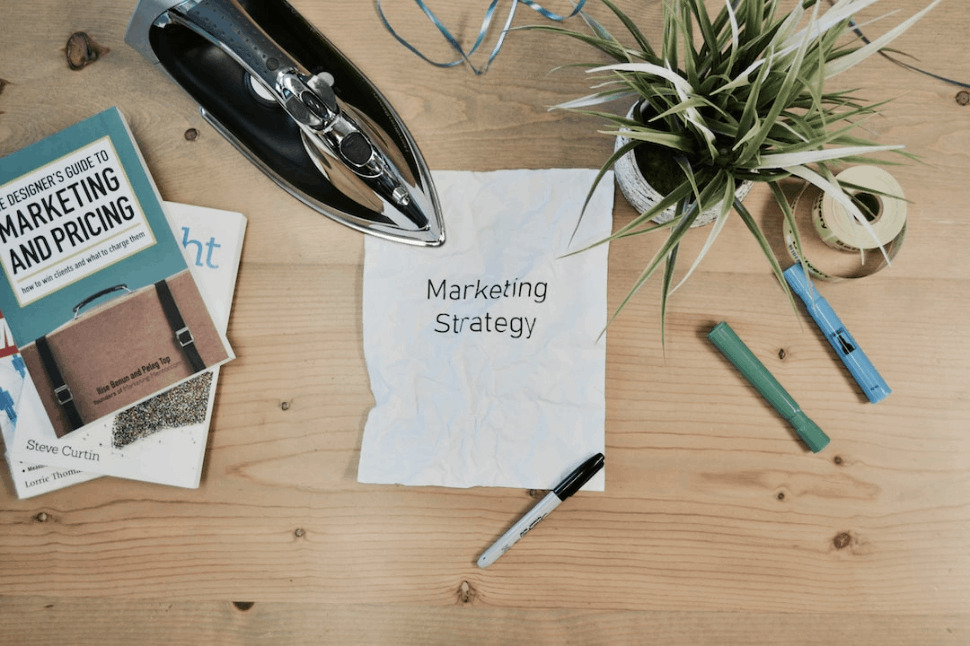 Research the Client
Before beginning the proposal, writers must research the client's needs to understand how their skills can be effectively utilized.
Qualifications and Experience
Highlight your experience in the field and any unique strategies or approaches they have successfully utilized.
Showcase Past Projects
Include examples of successful projects you have completed for other businesses or organizations.
Define Pricing and Timeline
Outline details regarding pricing and timeline for completing projects.
Demonstrate Creativity
Use the proposal as an opportunity to demonstrate creativity and unique selling points.
Follow Up
After submitting the proposal, keep in touch with clients to build lasting relationships and obtain future business opportunities.
Content Marketing Proposal Sample
Below is a sample of what a marketing proposal could look like:

Dear Potential Client,

I am writing to introduce myself as an experienced and successful content marketer. With over five years in the field, I have successfully developed strategies that have helped numerous clients reach their goals. My experience includes creating engaging content for web pages, blogs, social media, and email campaigns.

I believe my skills and experience fit your content marketing needs. The following projects show how my techniques have helped similar customers achieve their goals:
Optimizing website pages to increase page views by 250%
Developing an email marketing strategy that increased conversions by 30%
Creating content for a blog that led to increased engagement from readers
For all projects, I am available to discuss pricing and timelines. Ultimately, I aim to ensure that you receive the best value possible while still meeting your short-term needs.

My experience and creative approach to content marketing will help you reach your goals for the upcoming project. I look forward to hearing from you soon regarding further questions or the next steps.

Sincerely,

Content Marketing Professional
Conclusion
A content marketing proposal is essential for aspiring or established writers hoping to make a name for themselves in this competitive field.

With the right approach, individuals can use a content marketing proposal to set themselves up for long-term success in this rapidly growing industry.
Explore All
Proposal Generator Articles