One simple truth is that email is a handy tool during sales prospecting. But to have the expected results, it must be eye-catching to prospects. A common way to ensure this is an email template for sales proposal.

Proficient use of a sales proposal email template offers a great foundation for your sales team. Instead of starting from scratch, they can focus on getting started with a template. And work towards personalized messages.

If you want to leave an impression in the hearts of your prospects, here are a few things to consider.
How To Write A Sales Proposal
Make The Subject Line Click-worthy
People are quite difficult to predict. But in this regard, prospects are easy to predict. Write a gripping subject line and the recipient will certainly click. It's that simple.

It's pointless spending time on the content if the subject line is shabby.

These few tips will make your prospects interested in what you have to say:
Personalize the email
Use punchy and action-oriented language
Ask a compelling question
Introduce Yourself
This applies to your first correspondence with a lead. It's great to start by introducing yourself but don't forget to still make it client-centric. You don't want to end up narrating your story. Just make a brief intro and jump into how you can help the prospect.
Consider Their Stage In Buyer's Journey
Do you need a cold email template? Introduction email template or a follow-up email template? It's the buyer's journey that will determine.

That's why you need trustworthy CRM tools that provide customer information, like a customer's stage in the sales funnel.

Pushing your product as a solution would be wrong when your prospect doesn't know about their problems. In the same way, you would be off-point if you send informational emails to clients at the decision stage.
Focus On Their Pain Points And Offer Value:
The emphasis is not on pain points here but on value. No one wants a reaffirmation of a problem they are aware of. They need a solution. If you can prove you have one, you've won them over.

The sales proposal is that simple. Offer value, and you'll win a customer over.
Example Of Email Template For Sales Proposal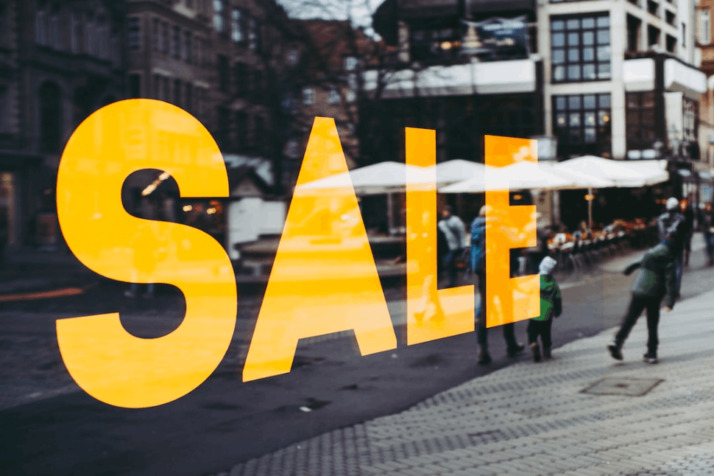 Subject: Ready to Transform Your Business?

Dear [Name],

I'm sure you know the potential and opportunities your business can gain from transformation.

You will benefit tremendously from changing your operations. Turning them into more innovative and advanced ones will lead to phenomenal growth.

I understand that change can be daunting and uncertain, but what lies ahead if you don't try? Your competitors will soar while you stay at the same level.

This is why I am offering you a proposal to leverage emerging trends and technologies to improve current systems. My team will provide practical solutions with minimal disruption so that you can reap the maximum benefit.

Let's discuss how we can develop an optimal plan for success together. Please get in touch soon, so we can start discussing this further.

Warm regards,

[Your Name]
Final Words
Email templates for sales proposal can significantly improve your business growth. Drafting a better sales proposal is vital to boosting your marketing effort.

Ready to get better results in your business? Get more personalized drafts with INK Content Generator.
Explore All
Proposal Generator Articles