Starting a business is never easy. Sometimes you have a lot of ideas, and they all seem too much to handle. Sometimes, you don't even have enough ideas to work with.
Whatever the case, experts often recommend writing a business plan before any other thing. This article explains the basics of writing an effective business plan.
Ultimately, you should know enough to identify a good example of a business plan proposal.
What Is a Business Plan?
A business plan is a document that outlines the goals, approaches and strategies you will use to establish your new business. It includes information about how you want to market and sell your products and how you plan to manage and grow your company.
The plan should also have certain key elements. These fundamental elements are discussed in the section that follows.
What Does a Good Example of a Business Plan Proposal Include?
A good business plan must have certain essential elements to be complete. This includes the executive summary, company description, market analysis, and products and services offered.
It also consists of the marketing plan and the financial plan. Depending on the nature of the business, it could also include a logistics plan.
Executive Summary
The executive summary is one of the most important parts of any business plan. It provides readers with a concise overview of what your business does, why it exists, and how you plan to make it successful.
This section should include information about your team, brand, products or services, target customers, and competitors. Essentially, the executive summary should give readers a peep into your business.
Company Description
The company description provides potential customers, investors and other stakeholders with a clear understanding of your business goals and objectives.
A good company description should include information about your industry and the products or services you offer. It should also include details about the size of your business and how it stands out from its competitors.
When writing a company description, it's important to keep it concise yet comprehensive. Cover all the essential elements, such as your business type, your target market, and what makes your product unique.
Market Analysis
A market analysis helps you understand the potential opportunities and threats your business may face in the future.
By researching the current market conditions, you can determine what strategies will best help you achieve your goals. Conducting a thorough market analysis requires time and effort, but it should not be neglected as it helps identify potential opportunities and threats.
Products and Services Offered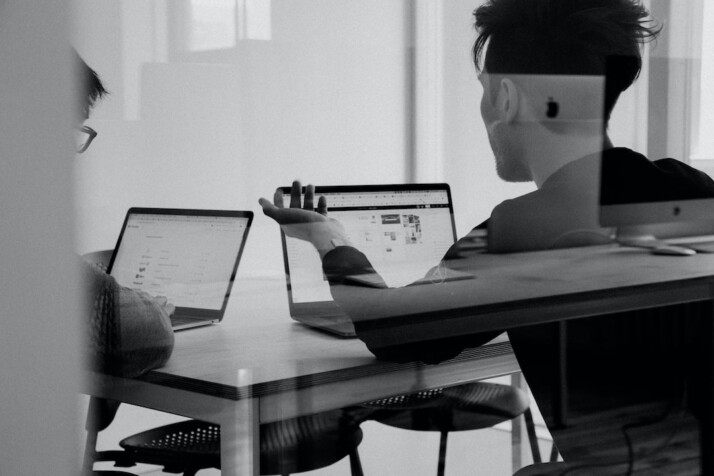 You might have mentioned a few things about your product in the opening sections. Nonetheless, this section gives you a chance to go into more detail. Here, you can outline your product range and how it fits into the market.
Marketing Plan
A marketing plan outlines your strategies and tactics to reach your target market, increase sales, and achieve growth.
A good marketing plan should include a clear description of your target market. It should also include a detailed analysis of the competitive landscape and a cost estimate for each strategy or tactic.
Financial Plan
Your financial plan gives a breakdown of funding, sales, profit, revenue, and expenses. In this section, you should include your budget and cash flow forecasts. It's also a great place to list any assets you have that can be used for financing.
Final Thoughts
A business plan is a document that outlines the goals and objectives of your company, as well as how you intend to achieve them. It should provide potential investors, lenders, and other stakeholders with an overview of your proposed venture.
A good example of a business plan proposal includes elements like an executive summary, a description of the business, a marketing plan, and others.
Explore All
Proposal Generator Articles