Writing an effective proposal title is essential in getting your project or research off to the right start. To help you create compelling titles, this article provides excellent examples of proposal titles and some practical tips that will get people's attention.
What Is a Proposal Title?
A proposal title is a concise summary of the purpose and main points of a proposal. It should be brief yet clear, with enough information to give readers an understanding of what they can expect from the document.
The title serves as a first impression to potential stakeholders or funders. It helps them quickly determine whether the content is relevant to their interests.
Why Are Proposal Titles so Important?
A good proposal title can help grab the attention of funders, stakeholders, and others interested in the project. It should clearly outline the goals of the proposal and indicate how it will benefit the reader or community.
Proposal titles are essential for two main reasons:
Communicate the subject matter of your project
Entice readers to take a closer look at what you're proposing
Including specific keywords in the title can also make it easier for potential readers to find your work when searching online.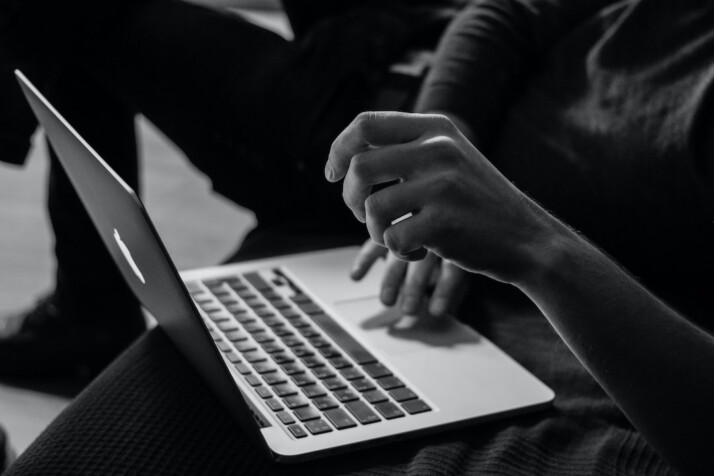 Tips to Write a Winning Proposal Title
When it comes to writing winning proposal titles, you should consider some important tips. This will draw the readers' attention and help them quickly know what your proposal is about.
1. Make It Brief but Descriptive
A proposal title should accurately describe the content of your proposal in just a few words. It must convey to the reader what they can expect if they choose to read on.
2. Use Catchy Language
Incorporate interesting words and phrases that catch readers' attention and draw them into reading your proposal.
3. Keep It Short and Sweet
Proposal titles should be no more than 10 words long so as not to lose their impact or confuse the reader.
4. Connect With Your Audience
Frame the title of your proposal from the point of view of those who will benefit from its contents.
5. Focus on the Main Idea
The proposal title should highlight the most important concept within the document. It must ensure all readers have a good understanding of what follows without being too vague or broad.
6. Test Out Different Variations
Craft several versions of the same title using different wording to test which one resonates best with your target audience.
Effective Examples of Proposal Titles
Here are some great examples of proposal titles that convey relevant information while being catchy:
Maximizing Lead Generation Through Targeted Social Media Strategies
Economizing Ad Expenditures With Elevated Organic Search Visibility
Crafting Engaging Content to Attract Prospects and Retain Clients
Leveraging User Interactions to Generate Brand Awareness
Tailoring Messaging to Match Target Audience Profiles
Refining Brand Identity Through Cross-Platform Advertising
Increasing Employee Productivity with Automated Task Scheduling
Streamlining Business Processes Using Cloud Infrastructure Solutions
Crafting Engaging Content Strategies to Encourage Social Media Sharing
Harnessing Digitalization to Optimize Brand Communications
Initiating Employee Well-being Strategies to Cut Down on Workplace Accidents
Maximizing ROI Through Improved Content Marketing Strategies
Conclusion
A proposal title is an important part of any successful proposal. It should be brief, descriptive, and catchy to capture your audience's attention. It should also connect with them on a personal level, so they can understand what you are proposing.
By following these tips and looking at the examples, you can write a winning proposal title to get the results you need.
Explore All
Proposal Generator Articles