A feasibility study is an integral part of any project. It provides an overview and assesses the viability of a project idea, detailing all aspects, from resources needed to potential risks.

This article provides valuable insight into this process, including a feasibility study proposal example to guide you in composing the perfect proposal. So if you're looking to get started on your feasibility study proposal, dive right in!
What Is a Feasibility Study?
A feasibility study evaluates a proposed project or endeavor to determine whether it's likely to be successful. It involves analyzing factors such as the economic, environmental, legal, and technical aspects of the venture to gauge its practicality and viability.

A feasibility study enables professionals with the following:
Plan a timeline for completion
Identify any issues that may arise
List solutions to resolve them
The report generated by such an analysis can help inform decisions and investments related to the venture. Doing so can provide valuable insight into what could be encountered down the road regarding difficulties and financial burdens.
Why Is a Feasibility Study Important?
A Feasibility Study is an invaluable tool for assessing the viability of a project prior to committing resources and time. It allows businesses to identify potential risks, costs, benefits, and outcomes before investing in any endeavor.

By taking the time to thoroughly analyze each component of a project, decision-makers can better predict the outcome with greater accuracy. It reduces their exposure to unnecessary risk or unmet expectations.

Furthermore, by understanding all aspects of a project, companies are more likely to maximize ROI and realize the most successful results.
Tips to Write a Great Feasibility Study Proposal
A feasibility study proposal is a document used to provide information and data that will help assess the viability of a particular project. It's essential to research thoroughly and present accurate data to be taken seriously. To write a great feasibility study proposal, follow these steps:
Explain the Goal of the Project
Before starting a feasibility study proposal, it is important to clearly articulate and describe the project at hand. This should include an overview of the project's purpose, goals, scope, and scale.

It also discusses who will be involved in the project and how it fits into the greater context of the project.
List the Potential Solutions of the Project
Make sure to list each potential solution that might result from the project. Also, describe how they can help achieve the desired outcome. Point out potential obstacles for each solution as well.
Define Criteria for Assessing Each Solution's Feasibility
In this step, criteria must be established to evaluate each potential solution and identify the most feasible for the project. The criteria should address aspects such as cost, time frame, scalability, implementation risks, user acceptance, and more.
Determine the Most Feasible Solution for the Project
After considering all the necessary criteria, it is time to state which solution is the most feasible option. Ensure that you provide justification for choosing this solution above the others you've discussed.
Summarize All Points in a Final Statement
Finally, a conclusion statement should be made summarizing the findings from the feasibility study proposal. In particular, it should include a description of why one solution was chosen over another based on the criteria evaluated earlier.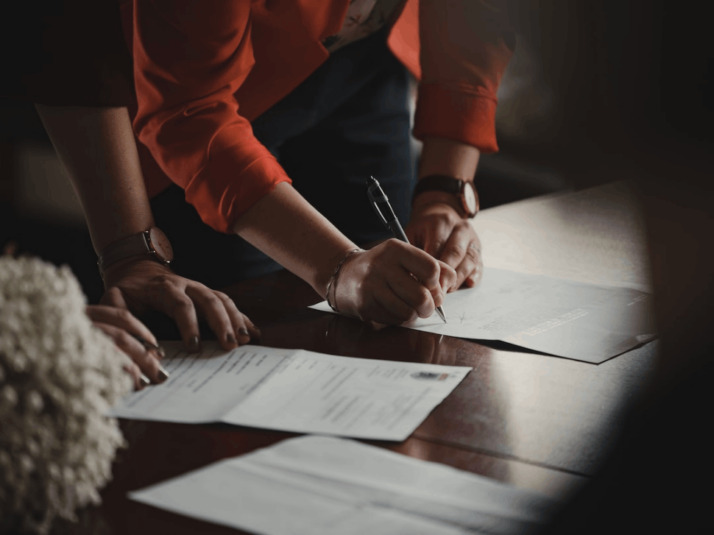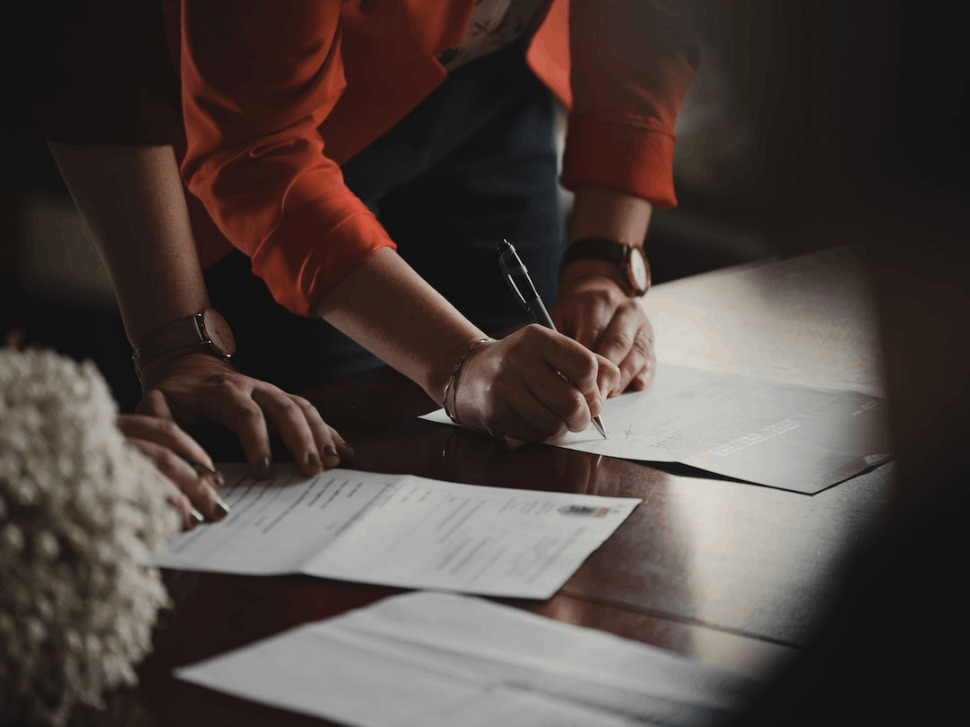 Feasibility Study Proposal Example
A good proposal should have an outline that clearly explains each step involved in conducting the research and implementing the results. Here's what a great feasibility study proposal example looks like:
Feasibility Study Proposal Sample:
Developing a New App for Online Shopping
Description:
This project focuses on developing an app that allows consumers to make online purchases most conveniently. The app should provide various options and features, enabling customers to compare prices, select delivery times, view reviews, and complete their orders quickly. Additionally, the app should integrate with various payment methods, allowing customers to pay securely via credit cards, PayPal, or other means.
Potential Solutions:
There are several potential solutions that could be implemented to develop this app. First, we could design the app from scratch using mobile-friendly technologies such as HTML5. and CSS3. Alternatively, we could use existing frameworks like React Native to speed up development time. Lastly, if time is not an issue, then building an iOS or Android native application would offer maximum performance and reliability.
Criteria for Solution Evaluation:
When evaluating these solutions, our main criteria will include cost, scalability, usability, security, maintenance effort, development time, and integration possibilities. We must also consider how easy it would be to customize the app for different platforms (e.g., Android/iOS). Finally, compatibility with existing hardware and software must be taken into account.
Most Feasible Solution for the Project:
After considering all of these criteria, the most feasible solution for this project would be to build a cross-platform mobile app using React Native. This framework offers rapid prototyping capabilities, meaning development can take place quicker than starting from scratch or building a native application. It's also relatively affordable compared to other options and has good integration with payment providers. Furthermore, React Native provides robust security measures and is easy to customize for different platforms.
Conclusion Statement:
In conclusion, the most viable option for developing our new shopping app is to leverage React Native. Its combination of low cost, high scalability, fast development cycle, secure environment, and extensive customization capabilities makes it the perfect choice for this project.
Wrapping Up
A well-executed feasibility study proposal can be valuable for making sound decisions. By considering all aspects of the proposed project and its environment, you can determine the optimal solution.

Having an example to follow is also very helpful in developing your own successful proposal. To get started on writing your feasibility study proposal, follow the tips and use our feasibility study proposal example as a guide.
Explore All
Proposal Generator Articles