As a business owner, you know the importance of accurate and up-to-date accounting services. Accounting services track income and expenses, and financial records can reveal operational performance, making firm planning easier.

Proposals provide details so clients can decide if the services are suited for their business. This blog post offers essential tips and a free sample accounting services proposal to help you get started.
What Is an Accounting Services Proposal?
It is a document that outlines the services to be provided, the cost associated with those services, and other pertinent details. It can be used to solicit bids from prospective providers or as part of an internal budgeting process.

The proposal should include a description of the accounting services, such as bookkeeping, tax services, financial consulting, etc.

It should also include an explanation of the scope of work to be performed and a timeline for completion. Basically, a proposal needs to provide a cost estimate so that potential clients or stakeholders can decide whether to move forward with the services.
What to Include in an Accounting Services Proposal
To align customer expectations and comprehend project goals, an accounting services proposal should communicate clearly. Ultimately, it should include the following;
An overview of the services offered
A detailed description of how each service will perform and the basis of evaluation
An explanation of the experience and qualifications of the accounting professionals involved
Fee schedule for the services and additional information such as references or customer testimonials.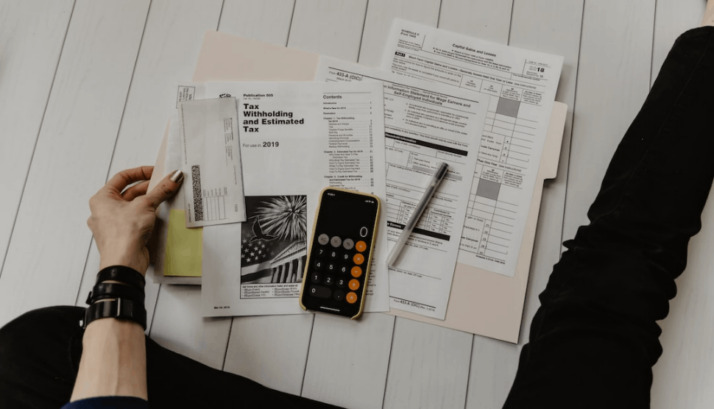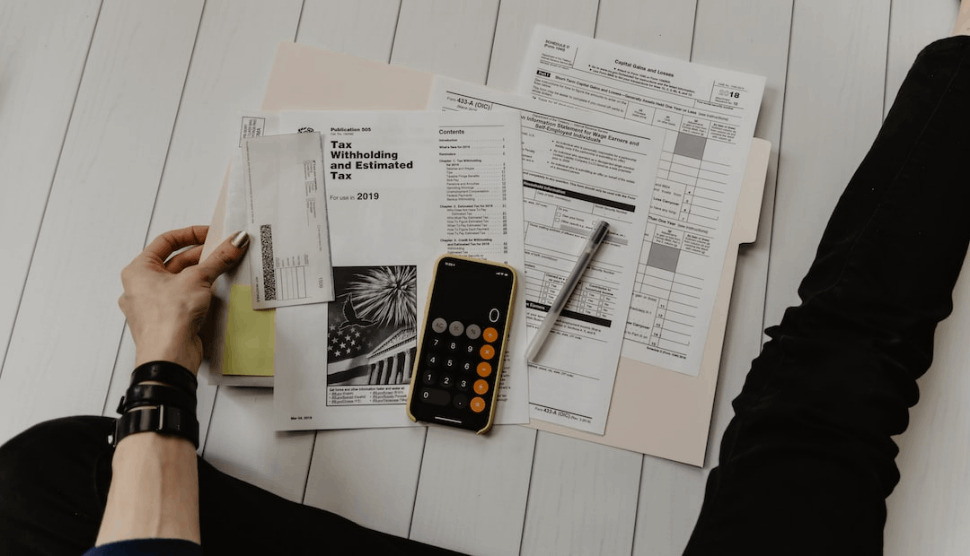 Free Sample Accounting Services Proposal
The proposal below can serve to pitch an existing client, a new client, or as a precursor to a comparable estimate.

We at ABC Accounting Services would like to offer you a comprehensive set of services tailored to your needs and specifications. Our team consists of experienced professionals with expertise in all accounting-related matters. We promise to provide you with the highest quality accounting service available.

Our services include:
Compilation and analysis of financial data
Preparation of financial statements and reports
Advising on tax planning strategies
Assistance in budgeting, forecasting, and cash flow management
Conducting risk assessments and internal audits
Providing advice on investments and other financial decisions
Our fee structure is based on an hourly rate, with a minimum three-hour commitment. We also offer discounts for long-term contracts and provide competitive rates for services that require more than one accountant to be involved.

We realize the importance of finding an accounting service provider that fits your business. So, please get in touch with us with any questions or concerns about our services.We look forward to speaking with you and helping your business reach its financial goals!

Thank you for considering ABC Accounting Services for your accounting needs. We look forward to hearing from you soon!
Conclusion
Our free sample accounting services proposal and guide can be the basis for a new business that you hope to start! If you're considering starting your own accounting service, this free resource is a great starting tip to help guide you on your new venture.
Explore All
Proposal Generator Articles