As the saying goes, practice makes perfect! This can also be applied to proposal writing. It takes time and effort to learn how to become a proposal writer. With patience and dedication, you can become a master of this important skill.

Proposal writing has become an increasingly important skill in business, and those who can write effective proposals stand out from their peers.

To help you produce persuasive proposals, we outline the proposal writing process in this blog article.
Who Is a Proposal Writer?
A proposal writer formulates, drafts, and edits written documents that propose an idea, product, or service to a potential customer.

Proposal writers use their skills in writing and research to create persuasive materials that make a case for their client's product or service. They must understand what motivates customers, can arrange facts, figures, and persuasive language in a logical way.
What Skills Do Proposal Writers Need?
The most important skill that proposal writers need is communicating effectively in written form. Writing proposals requires attention to detail, strong organizational skills, and an understanding of the customer's needs.

Proposal writers need to be able to do the following;
Sift through large amounts of material
Sort out what is relevant
Put it into a format that is cohesive and easy to read.
In addition, proposal writers must understand the customer's industry and the market for their product or service. They must also be proficient in research techniques to gather and present data accurately.

Note that those comfortable working with technology, such as design software, spreadsheets, and databases, have an advantage.
How to Become a Proposal Writer
Here are the steps you need to take to become a successful proposal writer: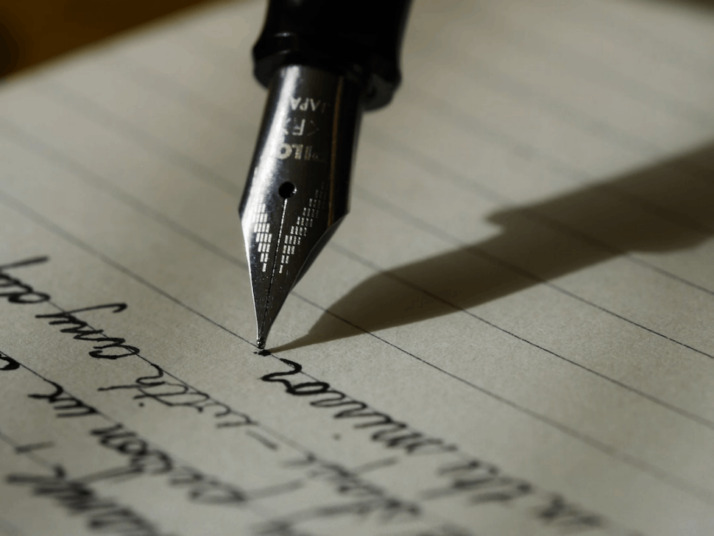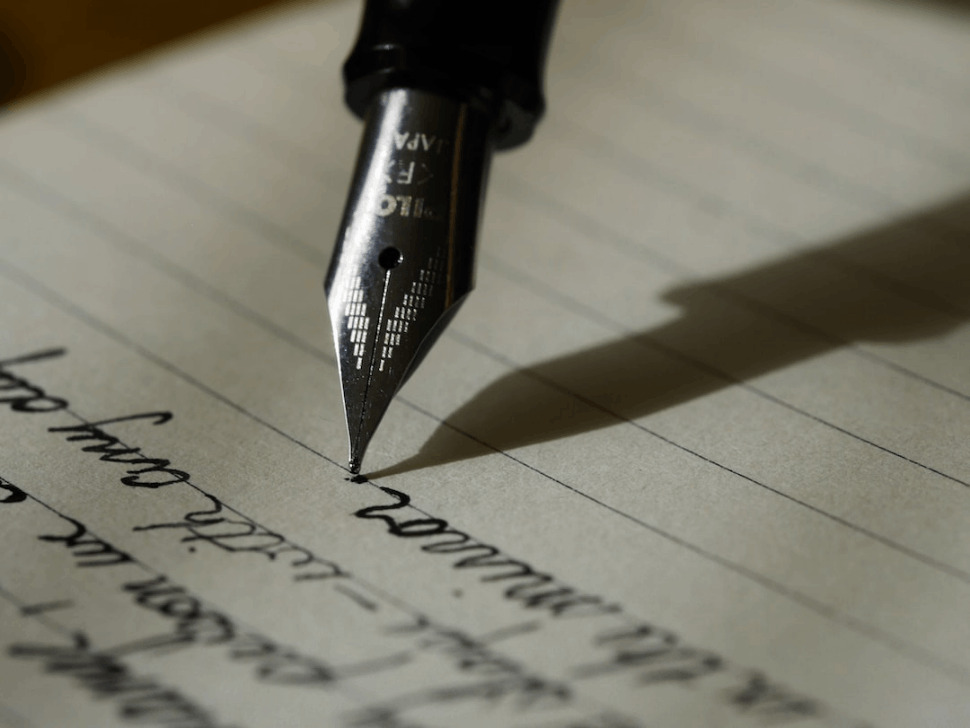 Gain Experience
Start by writing smaller proposals for work or volunteering opportunities. This will give you a chance to hone your skills. It will also help build up a portfolio of work that you can share with potential employers.
Take Classes in Business and Writing-Related Topics
Technical writing, journalism, and copywriting classes can teach you proposal writing basics. Meanwhile, courses in business and finance will help you learn more about the customer industry.
Stay up to Date With Current Trends in the Field
Keep an eye on new trends in proposal writing and read related resources to stay ahead of the curve.
Find a Mentor
Find a mentor who can guide and advise on your proposal writing journey if possible. A mentor can help you avoid common mistakes and give you tips on how to write more effective proposals.
Network With Other Proposal Writers
Joining professional organizations and networking with other proposal writers can incredibly benefit your career development. Connecting with others in the field can help you gain insight into the industry and make key contacts that may lead to job opportunities.
Conclusion
Learning how to become a proposal writer requires understanding the customer's needs, attention to detail, and strong organizational skills. If you have the necessary traits and are willing to put in the effort, becoming a successful proposal writer is within reach.
Explore All
Proposal Generator Articles