Digital marketing strategies can benefit significantly from brand ambassadors. Creating an effective proposal requires understanding the targeted users, desired outcomes, and goals.

Thus, the need for tips on how to write a brand ambassador proposal.

This blog post discusses the essential practices for crafting a successful brand ambassador proposal. We also provide a template for writing your brand ambassador proposal.

Whether you've been writing proposals for years or just starting out with influencers, this guide will ensure your efforts result in mutually beneficial deals. Let's get started!
Who Is a Brand Ambassador?
A brand ambassador is an individual who has the potential to influence others and shape their perceptions of a particular company or product.

They are usually respected industry experts, passionate fans, or celebrities with a large social media following. Brand ambassadors can give honest, reliable reviews because they've used the company's products and services.

These individuals promote the business by attending promotional events, conducting webinars, writing blog posts, developing social media content, etc.
Benefits of a Brand Ambassador Proposal
A brand ambassador proposal can offer countless benefits for businesses. It can help:
Personal connection with customers
Build trust and credibility
Boost engagement
Improve visibility and reach
Drive sales
Generate leads
Gain valuable customer insights, develop customer loyalty, increase lifetime value, and more.
Ambassadors' customer interactions can provide valuable data on marketing techniques and product features. Having someone 'on the ground' actively promoting your business can be incredibly cost-effective compared to traditional advertising campaigns.

Remember that an effective and well-maintained brand ambassador program provides considerable leverage in achieving success and sustained growth.
3 Basic Tips on How to Write a Brand Ambassador Proposal
Writing an effective brand ambassador proposal requires careful planning and consideration. Here are 3 significant steps to writing an ambassadorial proposal;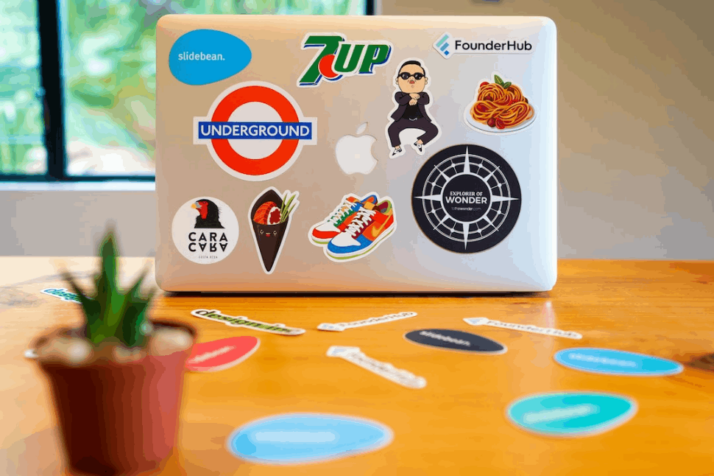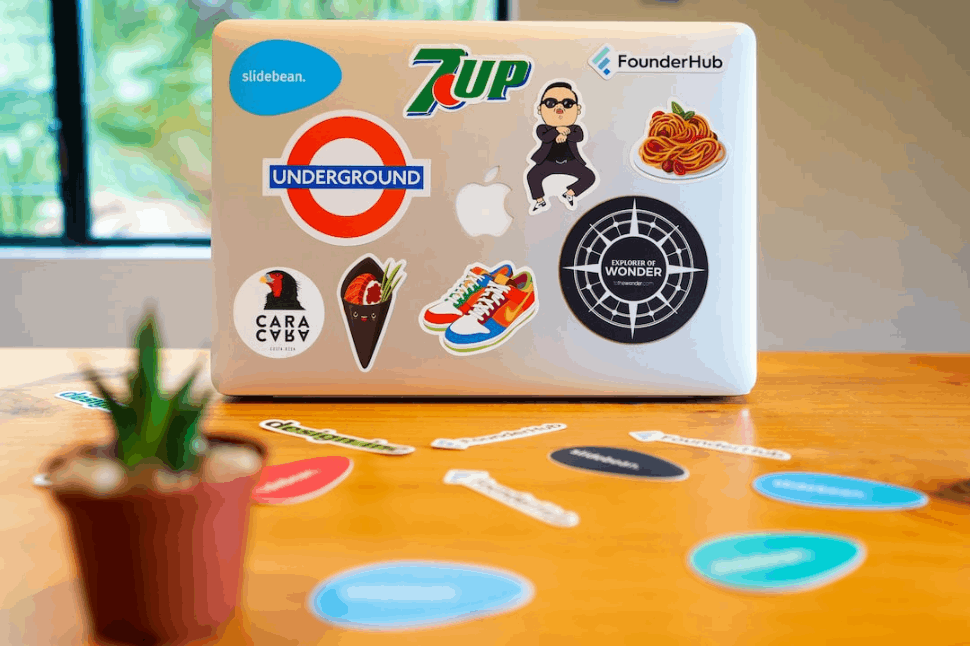 Create a Clear Vision
You should have a clear vision of what your program is looking for.
How many ambassadors do you need?
Who should they be?
What kind of tasks or activities should they be responsible for?
This will give you an idea of the resources needed to make the program successful.
Determine the Incentives
Determine what incentives you will offer ambassadors in return for their services. These could include monetary compensation, discounts, free products/services, exclusive offers, or simply recognition from the company. The more generous the incentive, the easier it will be to attract quality candidates.
Outline Expectations
Put together a detailed plan that outlines expectations for both parties and lays out specific requirements for participation in the program.
Brand Ambassador Proposal Template
If you need a starting point for drafting your proposal, feel free to use this template:

Introduction

Introduce the company and explain what you want in a brand ambassador.

Objectives and Goals

Provide an overview of the objectives and goals of the program, as well as the yardstick for measuring success.

Requirements

Outline any specific requirements to participate in the program, such as age, location, or particular skills.

Expected Tasks and Activities

Describe the tasks the ambassador will be expected to complete during their tenure. Be clear about expectations and provide examples of how their engagement can help grow awareness for your brand.

Timeline

Provide a timeline of when certain tasks should be completed and what type of promotion will occur during each phase.

Compensation & Benefits

Explain compensation plans for the ambassadors services, as well as any additional benefits that come with the program.

Questions and Answers

Provide an opportunity for potential ambassadors to ask any questions about the program.

Conclusion

Summarize your proposal's key points, and thank them for considering your offer.
Conclusion
Knowing how to write a brand ambassador proposal can help you secure a successful partnership with the right influencer. By adhering to the template and steps in this article, you can create an enticing proposal that will excite your potential brand ambassador.
Explore All
Proposal Generator Articles