Learning how to write a game proposal can seem like an exercise in legalese, even for experienced developers. However, it is essential in getting the attention of publishers, investors, or other stakeholders.

With so many factors to consider, from concept and plot to technical specs, it can be stressful to know where to start.

Here's some helpful advice for crafting the perfect gaming proposal to help make your dreams of fame and fortune come true!
What Is a Game Proposal?
A game proposal is a document that outlines a plan for creating and marketing a video game. It typically includes information about the game's concept, target audience, development timeline, budget, marketing strategy, and more.

By including all relevant information in one concise package, stakeholders can better understand what they're investing their time or money into.

It must focus on aesthetic and commercial prospects and showcase distinctive traits and components to succeed.
Why Is a Game Proposal Necessary?
A game proposal ensures that all project participants understand the goals and can work together to achieve them.

It also serves as an essential marketing tool, giving potential investors or publishers insight into what makes your game unique. With a well-written proposal, you can demonstrate your team's game-creation expertise while outlining your strategy for overseeing the project.

A well-crafted game proposal can help secure funding from investors or publishers and ensure the successful launch of a new title.

Game proposals can assist in ensuring project success and demonstrate that you have a clear vision for the game's development, marketing, and release.

In conclusion, a game proposal is essential for any team looking to create and market a new video game. It provides stakeholders with insight into what makes the concept unique and allows them to assess the project's merits.
9 Quick Steps on How to Write a Game Proposal
Writing a good game proposal requires careful research and consideration of everyone involved in its production — from developers to publishers. Here are some steps to help you create a winning game proposal.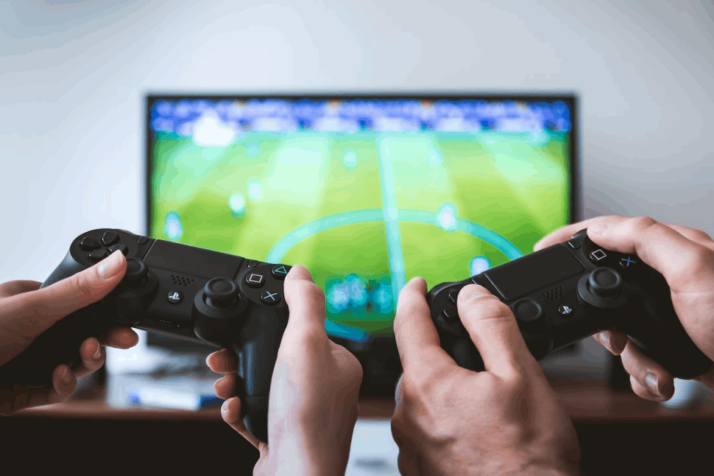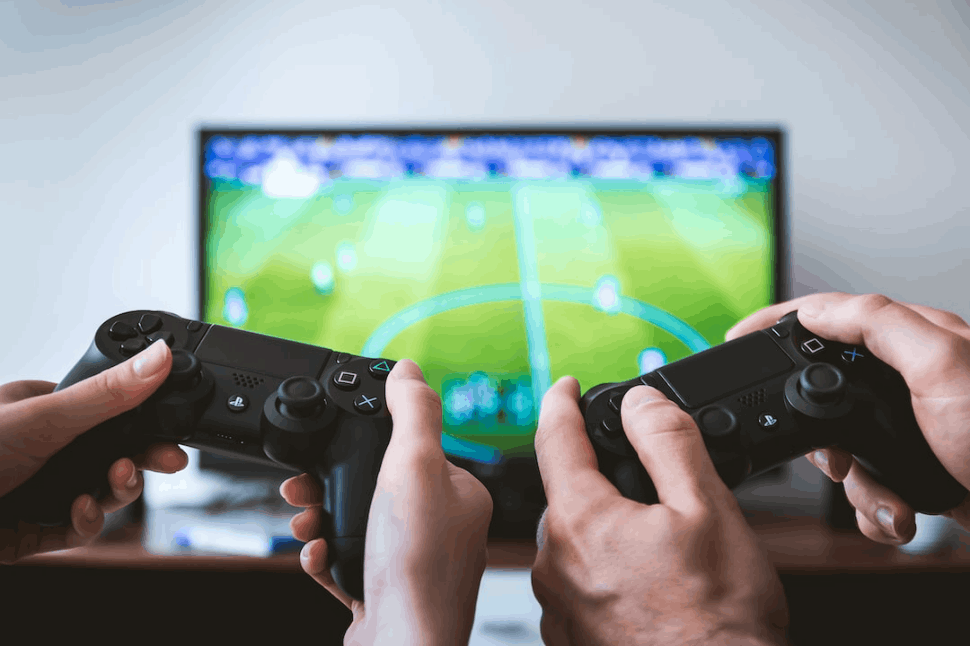 1. Establish the Objective
What is your game's concept and target audience? Why do you think this game will be successful? Make sure to explain why it stands out from similar titles.
2. Define Your Concept
What type of game are you creating? What makes it unique? How does it fit into existing genres? You should also consider what platforms the game will be available on and what language(s) will be used.
3. Develop the Design
Once you've defined your concept, develop a comprehensive design document. This should include a detailed description of the game's characters, plot, objectives and visuals such as concept art and 3D models.
4. Outline the Development Plan
When will the game be released? What are the milestones for development? Who is on the team, and what are their roles?
5. Describe the Features
What sets this game apart from others? Is there a unique or innovative feature that will draw in players?
6. Make a Budget Plan
How much money is needed to complete the project? Where will it come from, and how will it be allocated?

A game proposal should address the practical side of development: budgeting, scheduling, and team coordination. Thoroughly research the costs associated with creating your game, from software licensing fees to employee salaries.
7. Identify the Distribution Channels
How will the game be marketed and distributed? What platforms will it be available on? Consider how you plan to coordinate different teams working on the same project.
8. Create a Timeline
You will also need to create an estimated timeline for when each part of the project should be completed by. When should key milestones be met to ensure the project's timely completion?
9. Finalize Your Proposal
Review your document, making sure all information is accurate and up-to-date. Include visuals to help illustrate your ideas and ensure the writing is engaging and clear.
Conclusion
Learning how to write a game proposal can give you a competitive edge when pitching your projects to potential clients. Remember, it needs to show investors what sets your project apart and that you have a solid strategy for its development, promotion, and release.
Explore All
Proposal Generator Articles