A well-written HVAC proposal is key to winning bids and more clients for your business. It aims to highlight the value you can offer to potential customers.

It's also a great way to set yourself apart from the competition. But preparing a winning proposal isn't easy. Luckily we'll be sharing a step-by-step guide on how to write a HVAC proposal for you in this article.

Aside from a guide on how to write a HVAC proposal, we'll also share some great proposal templates to get you started. Read on to start building your customer base today!
What is an HVAC Proposal?
A HVAC proposal outlines the scope of work, services, and costs associated with providing heating, ventilation, and air conditioning (HVAC) to a customer. It contains details about the proposed installation or repairs needed, including any energy-efficiency upgrades that can be made to reduce energy bills.

The proposal also may include details on warranties, guarantees, and customer service policies related to the job. HVAC proposals are written to convince potential clients that the contractor will be able to deliver quality services at a fair price promptly.
Why Your HVAC Proposal Matters
A good HVAC proposal can help demonstrate expertise and build trust with potential customers. This makes it easier to close deals and grow your business.

Well-written proposals can also help you to:

Look more professional: A well-written proposal can show clients that you are a legitimate business with considerable experience. It can also show them that you put considerable thought into providing solutions for their needs. This will help build trust with your clients and boost your reputation.

Improved customer communication: Effective communication is key to any successful business transaction. Customers can be informed and feel more confident working with you through a well-written HVAC proposal.

Avoid Legal Issues: A properly written HVAC proposal outlines details such as warranties, timelines, materials used, and so on. This will prevent any legal issues should something go wrong with the job.
How to Write a HVAC Proposal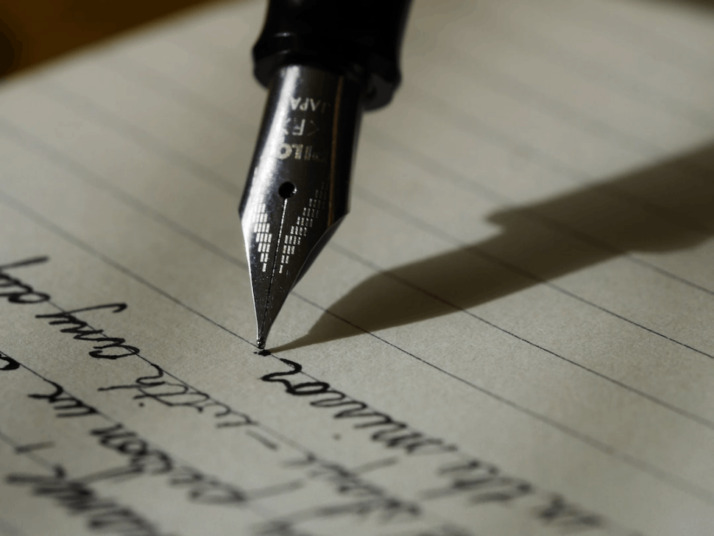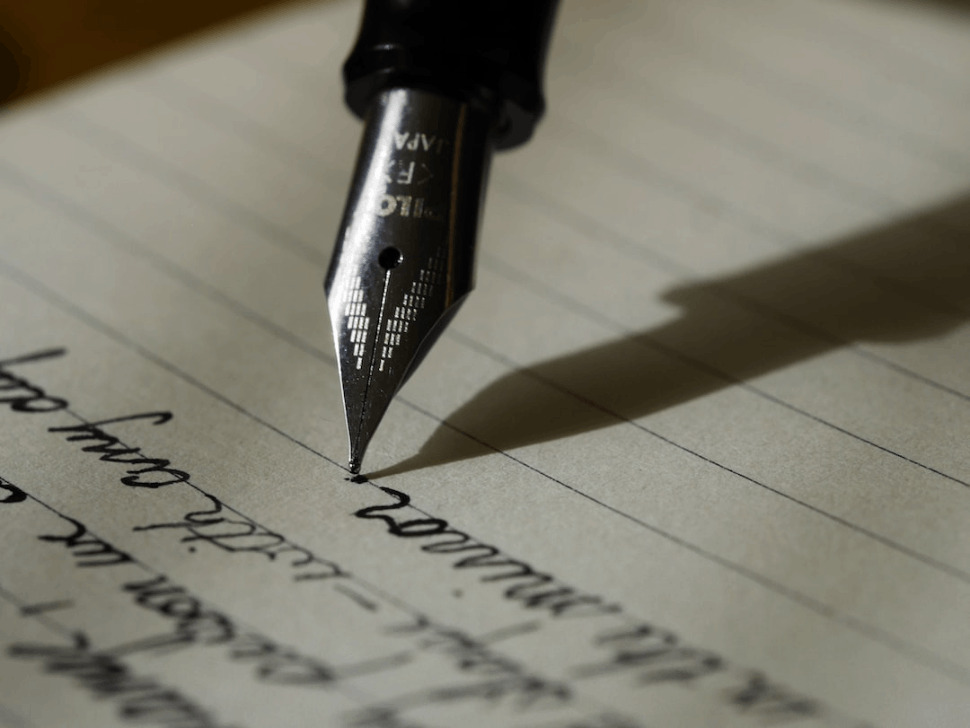 Write a cover letter that stands out.
It's often said that you shouldn't judge a book by its cover. But your client may judge your proposal based on its cover letter. After all, it will be the first thing they see.

Having said that, it should set the tone for your proposal and leave a good impression. Include your logo and provide your client with a rough idea of what this proposal is about. You can also jazz up your cover page by adding some visuals.
Identify Their Pain Points
Once you've researched your customer, identify their pain points and how you can solve them with your services. Outline what they need and explain why they need it. Doing this will demonstrate to the customer that you understand their situation and can provide a custom solution that meets their requirements.
List the Scope of Work
Explain in detail what type of work is needed and include any specifics such as materials required or processes involved. Make sure to be as detailed as possible, so there is no ambiguity later on when implementation begins.
Provide Timelines for Deliverables
Set realistic timelines for each part of the project, including start and completion dates. Be clear about which elements should happen first and by when. Also, ensure that you have contingencies if anything changes during the job.
Include Costs & Terms
Give an accurate estimate for costs associated with the project and details regarding payment terms. Specify whether payments are due upfront, after completion, or at different stages throughout the project.
To demonstrate success stories, include customer reviews or case studies at the end of your proposal. These show prospective clients what other customers think about your services and help build credibility.
End With a Strong Call-to-Action
Conclude your proposal with a solid call to action, asking the customer to move forward with the project. Keep in mind that customers want reassurance and confidence in their decision. Use language expressing certainty and urgency without being too pushy or aggressive.
Air Conditioning HVAC Proposal Template Sample
Template Sample 1
I. Introduction: Introduce yourself and explain the purpose of this proposal, highlighting your experience and expertise in HVAC services.

II. Description of Project Scope: Detail what the project entails, including goals, objectives, deliverables, timelines, and other applicable parameters. Use factual examples to illustrate key points.

III. Expected Costs & Expenses: Outline the estimated costs associated with the project, including labor, materials, equipment rental fees, subcontracts, etc.

IV. Payment Terms & Conditions: Clearly state payment terms and conditions for both parties.

V. Service Guarantee: Highlight any service guarantees or warranties that will be provided to ensure the client of quality workmanship.

VI. Acceptance of Agreement: Provide a place for both parties to sign/initial as acceptance of the agreement terms outlined within the proposal.
Template Sample 2
I. Introduction

A. The goal of the proposal

B. Qualifications and experience of the one writing the proposal

C. Benefits for the client

II. Technical Specifications

A. Model, size, and capacity

B. Efficiency levels

C. Installation procedures

D. Maintenance requirements

E. Warranty information

F. Approved materials list

III. Cost Breakdown

A. Itemized list of costs for supplies, labor, and installation

B. Payment terms

C. Tax liabilities

D. Additional fees or discounts

IV. Timeline

A. Project start date

B. Estimate completion date

C. Specifics related to project delay

D. Expected weather conditions during the install

E. Requirements for permits/zoning clearance

F. Liability protection clauses

G. Safety protocols

V. Conclusion

A. Summary of key points in the proposal

B. Explanation of why this proposal is the ideal solution for HVAC needs
Template Sample 3
I. Introduction

A warm welcome to you! I am a professional in the HVAC field, with expertise in installations, repairs, and maintenance services of heating, ventilation, and air conditioning systems. I aim to provide customers with reliable solutions that meet their needs and budget.

II. Services Offered
My services include the following:
Installations of new units
Repairing existing units
Maintenance services for optimal performance of your system
III. Benefits of Working With Me

You can benefit from my extensive experience in HVAC services by working with me. My unique approach to customer service includes offering advice on energy-efficient options and timely maintenance schedules. Furthermore, I offer competitive pricing, so you get the most value out of your investment.

IV. Pricing

The costs associated with my services are dependent on the project requirements. To give an example, standard installation fees start at [amount]. Repair rates, on the other hand, range between [amount range] depending on project complexity. My team and I also offer discounts based on individual circumstances.

V. Contact Information

If you're interested in learning more about how I can help, please do not hesitate to contact me via [contact_information]. You can also visit my website at [website_address]. We look forward to hearing from you soon!
To Wrap Up
A well-crafted HVAC proposal is an essential tool for winning over new clients. It communicates the value of your services and conveys your trustworthiness and commitment to customer satisfaction.

With these templates and steps on how to write a HVAC proposal, you now have the tools to create compelling proposals. So what are you waiting for? It's time to get started on that proposal!
Explore All
Proposal Generator Articles