As a freelance designer, you'll get several requests for proposals. This means you must know how to write a logo design proposal. This article will give you a detailed explanation of what makes a good logo design proposal. Ultimately, you'll be able to craft a compelling logo design proposal anytime the need arises. With this ability, your graphics design business will grow in leaps and bounds. You can easily pitch your service to clients without thinking twice.
How to Write a Logo Design Proposal
Your logo design proposal is a good way of making a good first impression. As such, you should craft it carefully with consideration of all the relevant information and considerations. When writing a logo design proposal, one must keep the following points in mind:
Relevant Information About the Client
When creating a logo design proposal, it's crucial to include relevant information about your client's business and their goals for the project. This should include an analysis of the current branding, target audience, any existing logo designs or visual elements, and desired color palette. Additionally, provide as much detail as possible regarding the scope of work, including pricing structures and estimated timeline. Getting as many details upfront can prevent potential issues further down the line.
Be Professional and Creative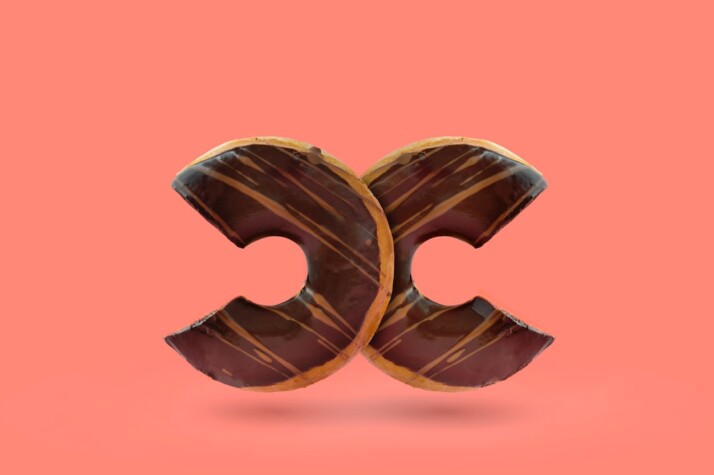 Incorporate creativity and professionalism into your pitch to stand out from other proposals. Put yourself in your client's shoes: what kind of impression would you want them to have? For example, illustrate the concept with a mood board of inspirational images related to the logo design. This helps add a touch of personalization to the presentation. Likewise, explain why certain concepts were chosen and how they'll help drive results for the client.
Avoid Jargon
Another great way to make a lasting impression on your clients is through clear communication. Before submitting the final logo design proposal, review every sentence and ensure each point is clearly understood. Use simple language instead of technical jargon whenever possible. It will help build rapport with your client and increase understanding of the process. Also, proofread all materials before sending them; grammar mistakes or typos could reflect poorly on your credibility.
Payment Terms
Finally, never forget to mention payment terms when writing a logo design proposal; it's still a business transaction! Spell out all associated costs and inform your clients if there are additional fees beyond the initial quote. Outline all payment methods available, and be sure to specify which forms of payment you accept before signing off on the deal. Establishing these conditions early on reduces confusion and allows you to get paid promptly once the project is completed.
Logo Design Proposal Template
Below is a logo design proposal template that can guide you on how to write a logo design proposal.

I am pleased to submit a logo design proposal per your request. My experience as a professional graphic designer enables me to offer you an effective and unique solution that reflects the values of your business. And I will also provide an attractive visual representation of your brand.

I believe that logos should be engaging, memorable, and timeless. This is why I propose a combination of colors and shapes that will ensure maximum impact on all potential customers. The main elements of my proposed logo design include typography, symbols, and visual cues that can create a visually appealing identity for your business. Additionally, I plan to incorporate modern trends into the overall concept to make sure it stays relevant throughout the years.

I suggest exploring uncommon font styles and experimenting with different color palettes to guarantee a distinctive look. Furthermore, I think it's important to consider how well the logo would stand out when printed on marketing materials like brochures and banners. With these considerations, we can craft a visually striking piece that stands apart from competitors and represents the core ideas of your company effectively.

Using advanced tools and techniques, I'll strive to ensure your logo captures the essence of your business and resonates with audiences across multiple channels. Ultimately, this approach will provide you with an iconic emblem that makes your brand instantly recognizable.

I'm confident that my creative abilities, coupled with strategic planning and technical expertise, can deliver a logo design that exceeds expectations. If chosen for the job, I look forward to collaborating with you to bring your vision to life.

Find the attached pricing plans for details about the payment plans available.
Final Thoughts
A logo design proposal is an important document used to present your logo idea to a business. It provides a concise overview of the project, outlining goals and objectives, target audiences, and deadlines. To craft an effective logo design proposal that stands out among competitors, it's essential to be organized, articulate, and professional.
Explore All
Proposal Generator Articles