Writing an effective proposal statement can be the key to convincing decision-makers and other stakeholders of the value of your project.
With the right tools, research, and steps in place, you can increase your chances of getting your proposal approved. This article shows you how to write a proposal statement that will convince the people reading it.
How to Write a Proposal Statement
Crafting a proposal statement can seem daunting at first. But by following some simple steps, it can be easy to create one that's sure to impress.
Research
The first step to writing a great proposal statement is research. It is critical to research your target audience, understand their needs, and consider how your proposed project will meet those needs.
Gathering data from stakeholders and related studies can help you demonstrate the value of the project and create more concrete goals.
State the Goal of the Project
Start by clearly stating the goal of the project and its expected outcome. This should include why the project is necessary and its impact on its intended audience or end users.
Provide evidence from your research to support this and metrics for measuring success. Be specific about the tools, resources, budget, and timeline required to complete it.
Show Them How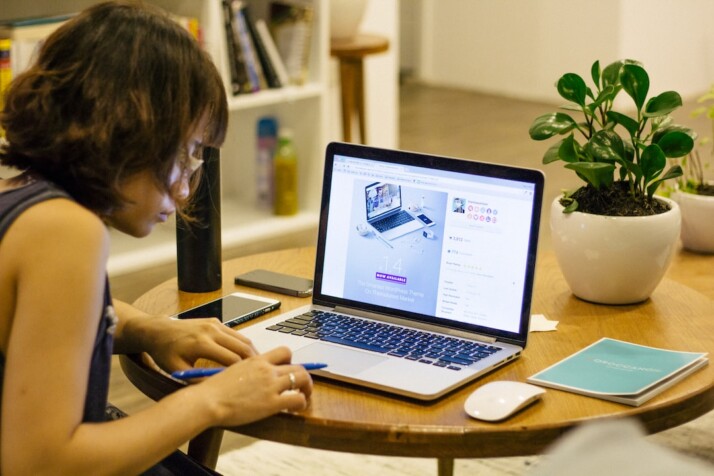 The next step is to provide solutions and results based on facts gathered through research. This will help to ensure that your statements are professional and convincing.
Support your arguments with numbers, graphs, and other visuals whenever possible. When presenting new ideas, clarity is important. Avoid ambiguous terms and sentences that are not easy to follow.
Discuss Cost and Budget
When writing a proposal statement, it is important to discuss cost and budget. This section should include information about the estimated costs of the project as well as any potential benefits that may come from it. It's also important to know what type of funding you are requesting and how much money you need to complete the project.
You should also estimate how long it will take to complete the work and what resources you will need. Additionally, you should look at potential sources of funding and explain why they would be beneficial for the project.
Write Your Conclusion
A good conclusion to your proposal statement should cover all the points you have made in the document. It should also outline any plans or processes that need to be put into place for the project to succeed. Make sure to include a summary of the benefits that will come from completing the project. Also, state how it will help increase business value and keep management on track.
When writing your conclusion, try to think about what the reader wants to hear. Keep it clear and concise, avoiding jargon and technical terms. Provide an executive summary of the key points and solutions proposed in the document.
Showcase the research and facts that support your case, and make sure to consider different examples and templates that can help illustrate your point.
Final Thoughts
A proposal statement is a document used to convince someone, usually an executive or management team, of the value of a proposed project. Therefore, knowing how to write a proposal statement is important. It should provide clear and detailed steps for completing the project.
In addition, it should explain why it needs to be done. List essential elements needed for completion and present research that supports the argument in favor of the proposal. By crafting a professional, well-researched proposal statement, you can increase your chances of receiving funding or grants.
Explore All
Proposal Generator Articles