Writing a term paper proposal is an essential part of the research process.

A successful proposal will help you to choose and refine your topic and plan how to go about researching it. This proposal presents the results in a way that makes sense for your reader and provides a roadmap for creating the final paper.

This article will help you learn how to write a term paper proposal that will set you up for success.
What Is a Term Paper Proposal?
A term paper proposal is a document that outlines the ideas, objectives, research methods, and sources for an academic paper. It includes background information on the topic being studied and details on how the writer intends to explore it.

The proposal serves as an outline of what will be covered in the final paper. It can help ensure that all aspects of the project are thoroughly thought out before writing begins.
Why Is a Term Paper Proposal Important?
A term paper proposal is important because it provides a roadmap to structure your paper. It helps you stay on track and aids in keeping the focus of the paper consistent.

By creating an outline for your work, you can identify how all elements fit together and make a cohesive argument. A plan helps ensure that all research questions are answered, potential problems are addressed, and objectives are achieved.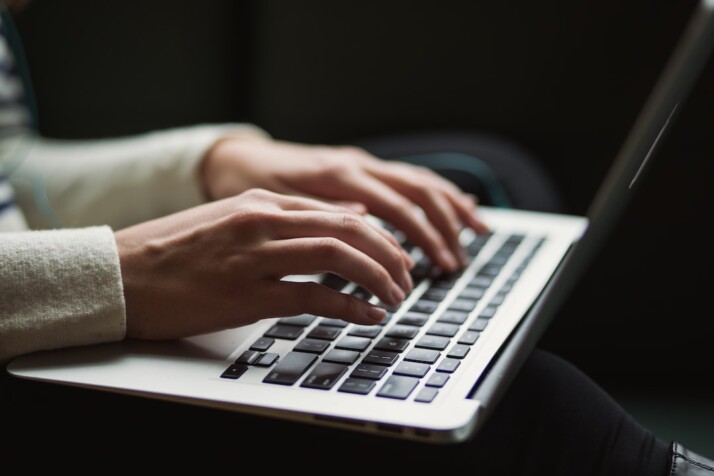 How to Write a Term Paper Proposal: 7 Key Steps
Here are the key steps on how to write a term paper proposal that is both comprehensive and well-structured:
Speak With Your Professor
Before you start writing the term paper proposal, it is essential to consult your professor. You must discuss the topic, scope of work, objectives, methodology, and other aspects of the assignment. This will ensure that you clearly understand what needs to be done before you begin writing.
Specify the Topic and Scope of the Work
Once you have established what your professor expects from the project, it is time to define a specific topic and scope for the work. Think about the subject of your research, the kind of sources you will use, and how long your paper should be for thorough completion.
Create a Brief Outline
A short outline helps keep your thoughts organized throughout the entire writing process. Begin by jotting down ideas related to your topic.

Then, include all the key points and arguments you plan to make. This will allow you to easily visualize how everything ties together and ensure nothing important gets left out.
Define Your Goals
State the goal and purpose of your proposed project and its context – why this particular topic matters. Also, explain how this project could contribute to existing knowledge or further our understanding of the subject matter.
Describe the Methodology
Describe the methods that you plan on employing during your research process. This could include interviews, surveys, experiments, etc. Outline what kind of data you intend to collect and how you intend to analyze it.
State Your Thesis Statement
State the thesis statement for your proposal and explain why you believe it to be valid. And use evidence from reliable sources to support your arguments.
Bibliography
List all sources used to support your thesis alphabetically following a specific citation style (e.g., APA). Include both online references and printed ones, if applicable.
Conclusion
A term paper proposal is an integral part of writing a research paper. It helps you organize your thoughts and arguments, provides a roadmap for your paper, and ensures you cover all essential elements.

Knowing how to write a term paper proposal can help you get good grades in college or university courses. This article outlines the steps of writing a term paper proposal to help you create a successful proposal for yourself.
Explore All
Proposal Generator Articles