To increase the reach of your NGO and convince a grant body or agency to provide essential support, you need a winning proposal. Now, you can achieve better results with this practical guide on how to write an NGO proposal effectively!

So, read on as we explore the various aspects of writing a great NGO proposal.
What Is an NGO Proposal?
An NGO Proposal is a document submitted by a Non-Governmental Organization (NGO) to prospective donors, requesting funds and other resources to support their activities. It outlines the goals of the organization, its purpose, budget, methods, and any desired outcomes that can be expected from the aid.

The proposal should explain why an investment in the NGO's mission is beneficial for society at large.
Why Should You Write an NGO Proposal?
Writing an NGO proposal allows you to put forth your ideas and showcase your organization's potential to bring meaningful change to the community. It can be a great way to present detailed plans for achieving the desired outcomes.

A good NGO proposal can help you secure funding from donors or receive other forms of support to help you progress toward your goals. Ultimately, writing an effective NGO proposal can enable your non-profit to make a tangible difference in the world.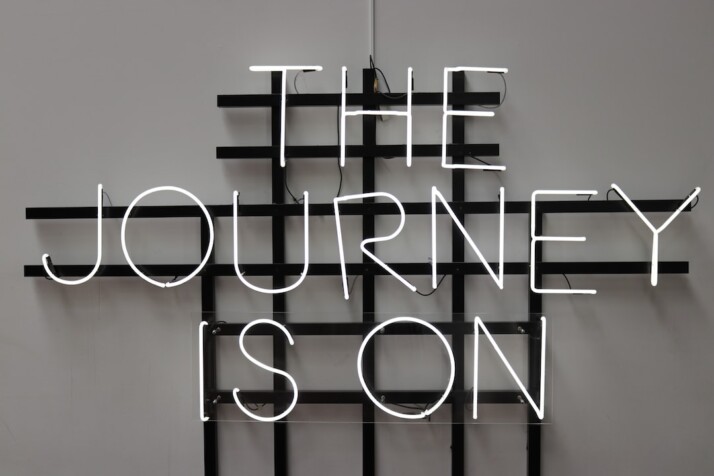 How to Write an NGO Proposal Effectively
Writing a winning NGO proposal takes time and effort. You must be prepared to research the organization, understand its objectives, and propose specific strategies for achieving those goals.

Here are some steps on how to write an NGO proposal.
Define the Problem Statement
The problem statement should concisely outline the social issue or challenge the NGO is addressing and why it's important. It should include relevant facts, figures, or examples to make a case for action.
The Rationale for the Project
Here, justify why the proposed project is necessary and how it will address the outlined problem. Support your arguments with concrete evidence, such as statistics and other data sources.
Goal and Objectives of the Project
Outline the end result of the project and its purpose.

Specifically, list achievable objectives as milestones toward achieving the overarching goal. Explain what success looks like, emphasizing measurable targets that can be used to track progress.
Approaches and Methods
Detail strategies and activities needed to reach the desired results.

For example, create detailed plans regarding activities that need to be done, and specify who will be responsible for them. This section must show that the proposal is feasible and executable within the budget and timeframe.
Expected Impact and Outcomes
Discuss the anticipated results of your project – both immediate and long-term. This could be changes in public opinion, increased awareness of issues, new resources or services made available, and more.

Be sure to clearly explain how these effects could make a lasting positive impact on the community or environment being addressed.
Estimated Budget
Summarize the estimated budget needed to complete all necessary tasks outlined in the proposal. Consider both direct costs associated with implementation and indirect costs such as administration, management, monitoring & evaluation, etc.
Conclusion
Writing an NGO proposal is a process that requires careful thought and consideration. It's essential to follow the right steps, include the necessary information, and use clear language so that your proposal can be understood by everyone.

By following the key steps outlined in this article, you can ensure a winning proposal that stands out from the rest.
Explore All
Proposal Generator Articles