Are you struggling to write effective marketing research proposals that will leave a lasting impression? Are you unsure how to structure your ideas and approach in a way that resonates with clients?
If so, then this article is for you! Here, we'll provide step-by-step guidance on how to write marketing research proposal templates that get results.
We'll also explore key tips used to create winning bids. Whether you're an experienced market researcher or starting out, these tips will help you produce convincing proposals that deliver excellent outcomes.
What is a Marketing Research Proposal?
Market research proposals are documents that sell your services to potential clients.It aims to educate them about what they can accomplish by hiring you to complete their projects or research.
It typically outlines the research project's objectives, methods, costs, timeline, and expected results.
Key Elements of Marketing Research Proposal
Summary
A summary outlines the purpose and objectives of the proposed marketing research project. It should provide an overview of what will be investigated, as well as how this knowledge can benefit the organization.
Objectives
This section lists what information needs to be gathered from the research study and why it is needed. These should focus on gaining insight into customer behaviour, attitudes, or preferences that can help inform decisions made by the company.
Targets
Targets refer to the target audience who will participate in the research. This includes criteria like age group, gender, profession, and other demographic characteristics relevant to the topic being studied.
Methodology
The methodology defines the methods and techniques used to collect data during the research process. This may involve interviews, surveys, focus groups, field experiments, and so on, depending on the study's scope.
Timeline
A timeline provides a realistic schedule for carrying out the project. It should identify when each phase begins and ends while addressing potential roadblocks or delays.
Proposed Budget
A proposed budget outlines the estimated costs of conducting the research study. This ensures sufficient resources are available to cover all expenses for successfully carrying out the project.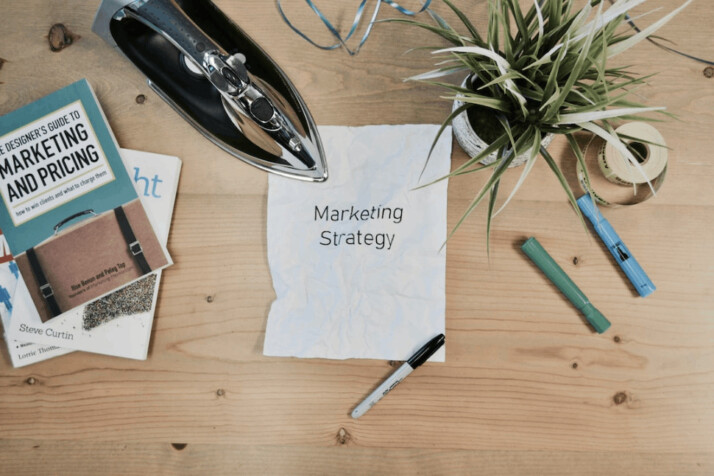 How to Write Marketing Research Proposal Templates
Get to know the client.
You might already have written audience personas available that can help you shape your proposal's tone, language, plan, or other components. If not, it's best to start researching the client's target audience, industry, products/services, keywords or topics, and other relevant details.
It also helps to ask about the client's pain points so you can better address them.
Knowing their main pain points gives you an idea of how to market your products or services as the best solution for their problems. Consider how your experience, expertise, and background can benefit them.
List the scope of work.
Include a scope of work section in your marketing proposal, which describes all the services you plan to provide the client. It should fulfill marketing tasks that clients do not have enough time or resources to accomplish.
For example, the Scope of Work for a social media marketing proposal may outline the following tasks:
Creating a content calendar
Uploading or automating posts
Analyzing social metrics.
Provide timelines for deliverables.
Based on the scope of work outlined, provide estimated time frames for each deliverable associated with the project. This will help keep track of progress throughout its development and establish expectations between both parties involved.
Include costs and terms.
Include a cost breakdown in your proposal and any applicable terms or conditions. Explain what they are paying for and how much they will be charged, so there are no misunderstandings later down the line. This section can include the following:
Pay rate (by milestone, week, and so on.) or pricing strategy (flat or hourly rate)
Payment requirements (deposit required before project start, full payment due upon completion, and so on)
Work location (on-site or remote)
Any warranties you may provide
Situations that warrant the termination of a contract
Show how you plan to measure results.
Demonstrate how you plan to measure the effectiveness of the research once it has been completed. Present strategies for tracking key performance indicators such as response rates, ROI, sales numbers, and so on. This will make potential clients more confident that you know what you're doing.
Conclusion
A well-constructed, persuasive marketing research proposal is essential to attracting and acquiring new clients. It should provide relevant details about your research goals and highlight what clients can gain from working with you.
With the help of these steps on how to write marketing research proposal, you should have no trouble getting started. Now get out there and start putting together those winning research proposals!
Explore All
Proposal Generator Articles