Writing a research proposal can be intimidating, especially when you are expected to explain the rationale behind your project. This article will help you learn how to write the rationale for a research proposal to provide justification for why it should be pursued.

A good rationale should give readers an understanding of why your project is worth undertaking and how it will contribute to existing knowledge. It should outline any practical implications that could come from your work.

By thoroughly preparing this section of your proposal, you will increase the chances of having your research approved.
What Is a Rationale in Research?
A research rationale provides a detailed explanation of why a study is necessary and should be carried out. It convinces the reader or examiner of the importance of the research by outlining its relevance, significance, and potential contribution to existing knowledge.

Additionally, it helps transition from the research problem to the methods used in the study, connecting both elements into one comprehensive argument. The research rationale justifies why the researcher chose to conduct this particular study over any other possible alternative studies.
Why Is a Research Rationale Important?
A well-written rationale can help demonstrate your commitment to the project. It can convince reviewers that you have put thought into developing a high-quality research plan.

When composing this section, focus on the scientific merit of your proposed study by providing clear and concise reasons for conducting the research. Your goal is to communicate the potential benefits of your project and show that you understand its limitations.

Include sufficient detail about the methods you plan to use, any ethical considerations to consider, and how you will evaluate your results. Explaining why your research is important and necessary is essential for getting approval from funding bodies or academic institutions.

Your rationale should provide a convincing argument for why the project needs to be conducted. The rationale must make it clear that there are potential benefits that justify its costs.

Consider the broader impact of your work and describe how it could contribute to furthering knowledge in the field.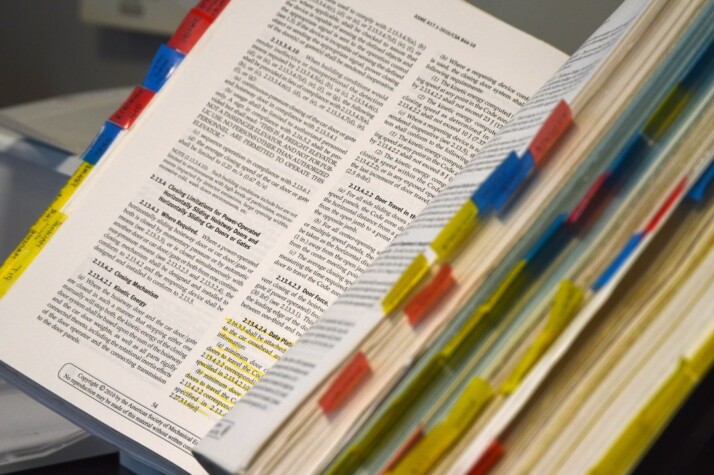 How to Write the Rationale for a Research Proposal
The rationale for research is also known as the justification of the study. Make a mention of the following points while writing the rationale for a research proposal:
Background on All Previous Research on the Subject of Your Study
It is important to include background information on what research has already been done on the study topic. This will help to build a foundation for understanding the current knowledge, open questions, and gaps.
The Open Questions of the Study
Highlighting the open questions related to the study topic helps to identify potential areas for further exploration. It gives readers an understanding of where new research could be helpful.

It is essential to state these questions to have clear objectives and goals for the research proposal.
Identify the Gaps in Literature
Identifying literature gaps helps highlight areas that have not yet been studied. This provides the opportunity to add new information and understanding to the field.

By including these points in the rationale, the writer can showcase how his work will contribute to existing research.
Highlight the Significance of Addressing These Gaps
Emphasizing why it is important to address those gaps is vital in any research proposal. It allows readers to understand why this particular project needs to be undertaken.

By clearly outlining why addressing these gaps is crucial, the writer can successfully argue why his proposed project should be given consideration.
Conclusion
A rationale for a research proposal can help convince the reader of the importance and relevance of your study. This article explains the importance of a rationale and discusses the key elements to learn how to write the rationale for a research proposal.

Following these tips will let you create a powerful research rationale that will help convince others of the value of your project.
Explore All
Proposal Generator Articles