One of the critical tasks of businesses seeking finance is to create a persuasive investment proposition. There are essential elements that any one page investment proposal template must include for firms to win investments.
We have outlined eleven critical components for a great investment proposition. Before discussing these components, let's establish what an investment proposition is.
What Is an Investment Proposal?
An investment proposal is a document used to describe an individual's or business' intent to invest in a particular asset, project, or endeavor. This type of proposal typically includes information on the investor's background and experience with similar investments and financial projections for expected returns.
It also includes strategies for mitigating risk and positions the proposed investment for success. A well-crafted investment proposal can persuade investors of the venture's viability and worth.
Essential Components of a One Page Investment Proposal Template
All investment proposals should include the information below: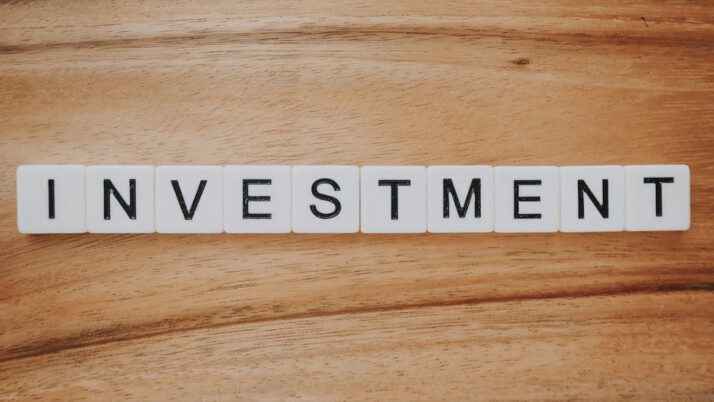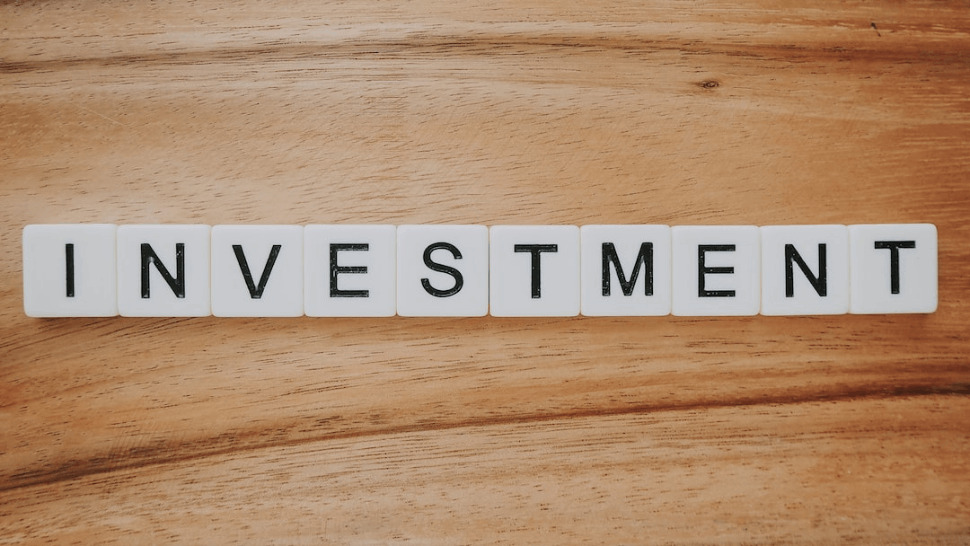 1. Brief Description of the Business
A concise description of your business should be on the first slide of your presentation after your firm name on the cover. Call this section the "executive summary" because that is what you do. What you do and the company's state can be summarized in a few phrases and presented on this slide.
Choose a pitch deck hook that will entice your listeners as you begin your presentation. A well-considered and straightforward question posed at the outset of your pitch could be just the hook investors need to hear more.
2. Explain the Problem
In the next slide, you should explain the issue that needs fixing. Discuss customers' problems or needs and why current market solutions are inadequate.
3. Provide Your Offering
In this section, tell us how your company intends to fix the issues raised. In describing your offering, highlight the advantages it will provide to your intended consumers.
Before presenting the offering, you can make as many modifications as you wish and even circulate many drafts for feedback. This is because the slide will get much attention of potential investors.
4. Exhibit Survey Results
In this slide, you should detail your market analysis and the specifics of your proposed niche entry strategy. You'll want to demonstrate that you've done your homework on your target market to attract investors.
Your plan must show that you have a thorough understanding of what it takes to succeed in a market of a specific size.
This presentation's opening slide should showcase your product's distribution strategy and how you differ from the competitors. You should also include what you know about user acquisition. Think about effective routes for it, any relevant testing done, and the technology you're currently implementing.
As you gather data for this section, consider production rates, unit costs, sales and distribution networks, marketing platforms, and other commercial strategies. Prove that you anticipate a profit from selling your goods and specify how you intend to achieve that profit.
In the second slide, give information on the scope of the market into which the company will be introduced. Clarify the percentage of the market you hope to capture and present it in digestible numbers.
Finally, you should make a slide graphically representing your top priorities and follow-up actions. With a neat table, you can demonstrate that you've considered all the essential metrics to track your progress and achieve traction.
5. Show Your Success
Financial backers pay special attention to momentum. For a venture capitalist, backing a firm and avoiding the risk associated with its early stages might be essential.
There's no point in applying for seed money if you're not getting any traction. Please ensure the quality of this graph and display it aesthetically.
6. Create a Clear Picture of Your End Result
State the amount of money you want to collect and how you plan to put that cash to use. Make sure you specify how the money will be spent and what will be fostered with the investment when you hand it off.
Get a proceeds table. It is based on simple assumptions about quarterly and annual burn rates, staffing levels, revenues, and expenses.
Provide as much visual evidence as possible to support your product roadmap, and use user feedback to bolster your argument.
7. Introduce Your Team
Potential investors must be assured that you have assembled the best team possible for this challenge. They must have enough information to establish an opinion of you, your company's leadership, and your practices.
In addition to highlighting their collective corporate success, it is also essential to highlight the individual achievements of your key team members. Investors must have faith in your ability to maximize potential in adversity.
8. Disclose Your Financial Records
It's possible that disclosing your financial information isn't the safest (or even legal) course of action in some circumstances. You should consult your tax and legal advisers on this. With approval, this section will consist of many slides. Unit economics should be disclosed in bullet points and graphs and tables if you choose this path.
There isn't always a financial slide in a pitch deck. We've already established that when you add one, it's the first thing investors want to see. Your business acumen can be inferred from your projections' quality and accuracy.
Financial disclosures should indicate how you plan to receive money, how much you expect to make or lose, if you plan to borrow, etc.
Be as honest as possible; that's the only way to win people over in this crucial area.
Also, the investment proposal should have a detailed schedule. Backers may observe the time commitment associated with your project's various phases in this method. What you're asking for, the technical feasibility, cost breakdown, scalability, etc., should all be made very clear.
9. Describe Your Exit Strategies in Detail
Specify whether or not you are considering an IPO, selling to another company, or some other type of acquisition. It is helpful to explain these regarding the numerous types of business partners you might work with. Possible durations of time need to be taken into account.
10. Acknowledge Difficulties and Dangers
It's essential, to be honest about the difficulties you're facing and the dangers they pose to your business.
Acknowledging these should demonstrate that you have thought about areas where you might develop effective competitive strategies. However, they shouldn't derail your pitch for investors.
11. Make it Time-Based
Finalize by emphasizing why now is the most excellent time to ask for this grant. In business, timing may make or break a deal.
Explain why the timing is ideal for your organization to make the changes you suggest, including relevant trends, variables, and other supporting evidence.
Conclusion
Creating a one-page investment proposal template with the abovementioned elements makes it simple for investors to evaluate and act on an investment opportunity.
We recommend you structure your proposal to be simple and concise.
Explore All
Proposal Generator Articles