A well-written and thorough private security proposal template can be instrumental in gaining the confidence of potential clients.

To help you craft a successful private security proposal, we've compiled this comprehensive template complete with easy-to-follow instructions and advice from industry professionals.

Get ready to have all your questions answered as we guide you through putting together a killer private security proposal!
What is a Private Security Proposal ?
A private security proposal is a document by a service provider, company, or individual offering a security-related service to potential customers. It outlines the company's qualifications, services offered, and cost.

It also provides information about the team of experts that will be assigned to the project, as well as any additional services available.
Best Practices When Writing a Private Security Proposal Template
When creating your proposal, you must provide enough details without overwhelming the reader with too much information. Here are ways to make your company stand out and make your proposal different.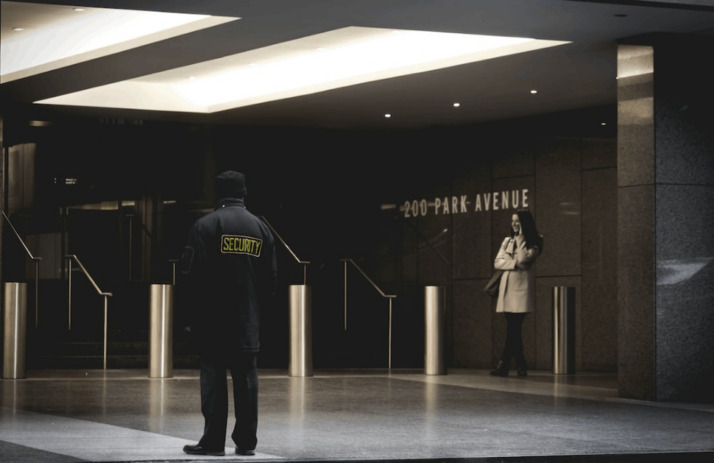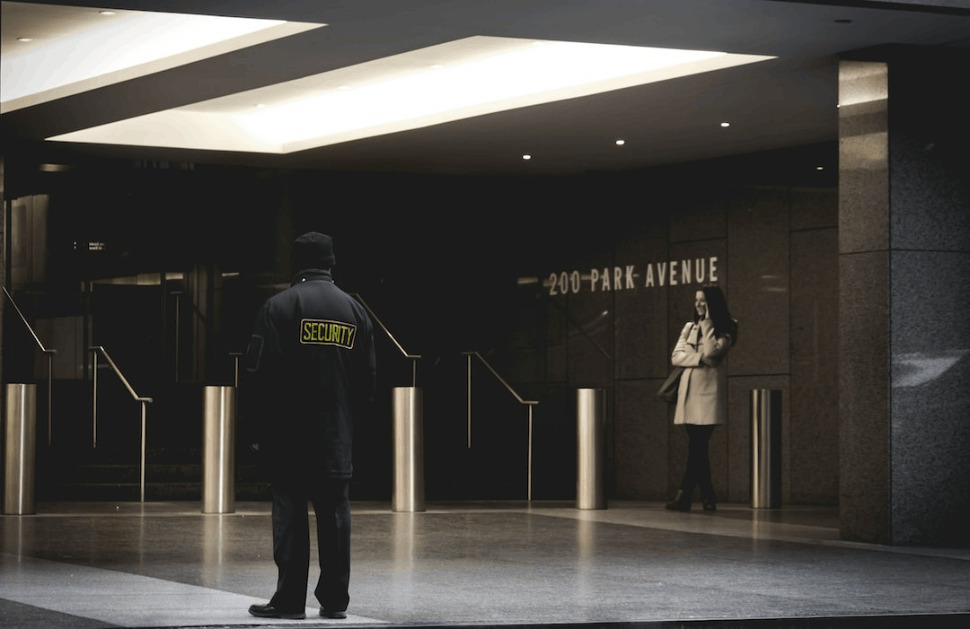 Put Yourself in the Client's Shoes
When writing your private security proposal, putting yourself in the client's shoes and considering their needs is important.

Aim to make sure that your proposal answers any questions they may have. Endeavor to leave them with a clear understanding of how you can help them stay secure.
Be Clear and Concise
Your proposal should be clear, concise, and to the point. Compile all of the necessary information into a brief document that is easy to understand. Avoid including any unnecessary details that could potentially confuse or overwhelm readers.
Employ Relevant Examples
Use real-life examples where applicable to better explain the services you offer. This will give readers a clearer picture of how your team can help them achieve their security goals.
Tailor Your Proposal
Every client is different, so tailor your proposal according to each individual's specific needs and objectives. Doing so will demonstrate that you understand their situation and are prepared to provide the most effective security solutions.
Use Professional Language
Make sure to use professional language throughout your proposal. Avoid jargon that could confuse readers, and focus on providing clear, concise descriptions of your services.

By following these best practices when writing a private security proposal template, you
Private Security Proposal Sample
Company XYZ values the safety and security of its employees, customers, and property. Therefore, we propose a private security solution to meet your needs.

Our proposed solutions include the following:
Surveillance cameras – Our surveillance system allows 24/7 monitoring of all company locations, with recordings stored securely in a cloud-based storage platform.
Motion detection sensors – Our motion detection system will send alerts when movement is detected. It can also be set to alert management with a notification.
Access control systems – Our access control system limits employee and customer access to only authorized personnel. This provides an increased level of safety and security for the premises.
Alarm systems – Our alarm systems provide an audible alert when motion is detected and can be linked to our access control system.
Security guards – In addition to our technology-based solutions, we propose using security guards on all premises. This would provide a deterrent to potential threats and ensure that the property is safe and secure at all times.
Our proposed solution would provide a comprehensive security system that safeguards the safety and security of our employees, customers, and property. We believe this is essential to running a successful business and look forward to implementing the necessary measures to ensure our safety.

We are confident that our proposed security system will meet all of Company XYZ's safety and security needs. If you have any questions or want to discuss this further, please do not hesitate to contact us. We look forward to hearing from you soon. Thank you for considering our proposal.

Sincerely,

XYZ
Conclusion
Using our private security proposal template will convince potential clients of your team's expertise and capabilities. Be sure to consider the client's specific needs and objectives and provide relevant applicable examples.

Use professional language throughout, and always proofread and edit your proposal before submitting it. With a solid private security proposal, you'll surely have the edge in winning over new customers!
Explore All
Proposal Generator Articles