Communication is one of the indispensable features of a successful business. It could be a simple email or a proposal memo template informing employees of crucial info.

Thus, learning how to write a business proposal memo is quite essential.

In this article, we'll walk you through the basic principle of writing memos. And we'll provide a template that will guide your next draft.
What Is a Business Memo?
A business memo is an internal communication medium within a company. It often addresses core occurrences within a business.Most times, it communicates an idea, plan, and changes to present procedures.

A memorandum document is meant to be concise and easy to understand. Therefore, you may use a project note to deliver further information regarding the memo where necessary.
How to Write a Proposal Memo
The following tips will help you write better proposals: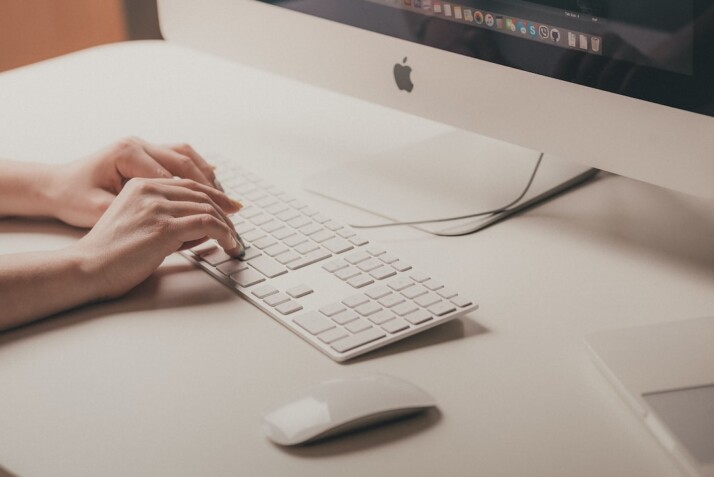 Memo Header
For starters, your memo needs a header that answers two key questions. Who is it from? Who is it directed to? For what purpose (subject line)?

You don't need to include the name of every individual in the group or firm; just address it to the generic group name. After this information, dive into your memo through an introduction.
Explain the Purpose of the Memorandum in the Introduction
Your employees must instantly understand the message from the introductory paragraph. Start with the purpose of the memo before going into details. This enables you to build up the message in an orderly manner that is easy to understand.

Draft the memorandum clearly so it answers every question the employees may have.
Maintain Positive Language and Conciseness
It is essential to avoid using negative language. Moreover, use simple words so all readers can understand them without looking up definitions or explanations. And make your memo as concise as possible.
Provide a List of Action Steps to Take
If your memorandum includes specific action steps or tasks for the audience, provide a list with detailed instructions for each step.

It's essential to offer clear and complete information about what must be done.

You can include examples, figures, or copies to explain your memo better if needed.
Sample Proposal Memo Template
Below is a simple proposal memo template:

Internal Memo, Change in Procedure

From: [Sender]

Date: [DATE]

To: [Recipient]
Subject: New Change in Workflow
Greetings team! I hope this memo finds you all well. As many of you know, we've been working hard to streamline our operations and ensure our workflow is as efficient as possible. To this end, I'm pleased to announce a new change in procedure that should make things run smoother for everyone involved.

Starting immediately, each department must submit a monthly report detailing their performance during the preceding month. This report must include quantitative data about various KPIs (key performance indicators) related to their departments. The purpose of these reports is twofold.

1. It'll allow us to accurately assess how the company is doing monthly.

2. It'll provide visibility into areas needing improvement or further investment.

I expect everyone to adhere strictly to this new policy. The reports are due at the end of each calendar month. They should be submitted promptly to be reviewed for the following month's meeting. For any questions or concerns related to this new change in procedure, please don't hesitate to contact me directly.

Thank you for your cooperation, and let's work together to ensure our success moving forward!

[Sender]
Conclusions
With a standard and effective proposal memo template, you can communicate better with your employees. Get started today and create better memorandums for your company! Remember, communication is vital.

Note that the sample above is just a guideline. You can create a more personalized memo with INK AI Assistant.
Explore All
Proposal Generator Articles