Research proposals are essential to the academic world, providing a roadmap for research and experimentation. They enable academics to hone their ideas and articulate them in a way that peers and potential collaborators can understand. In addition, they serve as a means of demonstrating one's expertise in a subject area and can also have important benefits beyond academia. Proposals can help secure funding. This article will discuss the purpose of a proposal in academia.
Purpose of a Proposal
A research proposal is a document that outlines the proposed research project and its aims, objectives, methods, results, and conclusion. It serves as an essential tool to get approval from potential sponsors or funding agencies to proceed with the research. A well-drafted research proposal should demonstrate the author's expertise in the field of study and convey their intentions clearly to readers. Here are the specific purposes a research proposal serves.
Provide Information About the Study
The primary purpose of a research proposal is to provide sufficient information about the intended research study. It helps readers to evaluate its value and make a decision on whether to fund it or not. The proposal must also convince reviewers that the investigator has the appropriate knowledge and skills to conduct the study successfully. Therefore, it is important to present the research plan in a concise, accurate, logical, and understandable manner. The proposal should include all necessary details such as background information, objectives, methodology, data collection plans, timeline, budget, and expected outcomes.
Research Guidance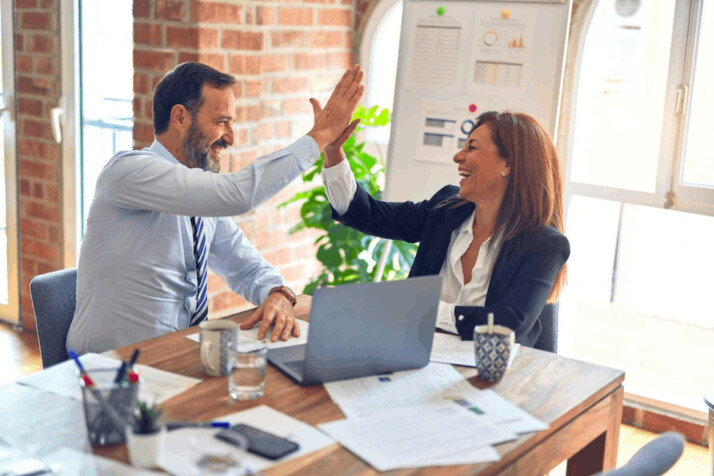 A secondary purpose of a research proposal is to offer practical guidance for conducting the planned investigation. In other words, it provides step-by-step instructions for designing and carrying out the research work. This includes identifying suitable research participants, specifying which variables will be measured, and determining how data will be collected. It also includes analyzing data accurately and drawing valid conclusions from it. Furthermore, a research proposal helps to define the scope of a particular project. It identifies any methodological challenges associated with it, develops strategies to address them, and assesses any risks posed by external factors.
Shows Feasibility
A third purpose of a research proposal is to show the feasibility of your study. Through your research proposal's methodology, you can convince evaluators that your research goal is attainable. Not every study is feasible or can be done, but research proposals serve as proof of its feasibility.
Shows Relevance
A research proposal is an important document that outlines the relevance of a proposed study. It helps to demonstrate how the project will contribute to existing knowledge and understanding in the field. It also explains its potential impact on society. The proposal should explain why the topic is worth researching and what new insights it could bring. This includes outlining gaps in current knowledge that the research aims to fill and demonstrating how it relates to other studies in the area. The proposal should also provide evidence of the practical applications of the research, such as how it might benefit individuals or organizations.
Final Thoughts
Finally, writing a research proposal requires intense preparation in terms of time and effort. The purpose of a proposal cannot be narrowed down to a single purpose. It serves multiple purposes. Through the proposal, researchers can analyze problems more thoroughly. It helps clarify their thoughts and helps them get a deeper understanding of their topic area before commencing their projects.
Explore All
Proposal Generator Articles