Writing a proposal for a new project can be daunting, especially when all you have to go on are ideas and dreams. With the correct tools, like a quotation proposal template, you can organize your thoughts and professionally present your ideas to potential investors or partners.

A proper quotation format clarifies project scope and expected expenses, so everyone knows what they're getting into. Let's look at how to quickly construct a customized quotation proposal template that will help streamline your project management process.
What Is a Quotation Proposal?
A quotation proposal is a document that outlines the scope of a project, including details about its timeline, budget, and deliverables.

It often serves as an official offer from a vendor or independent contractor to provide services or products at an agreed-upon cost.
Creating a Quotation Proposal Template
Creating a quotation template is easier than you think. All it takes is time and effort to ensure the document accurately represents both your project's scope and your company.

Here are some steps to follow when creating your template: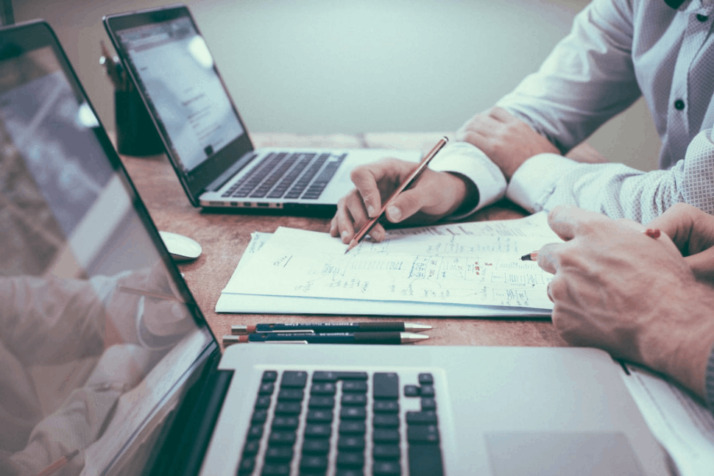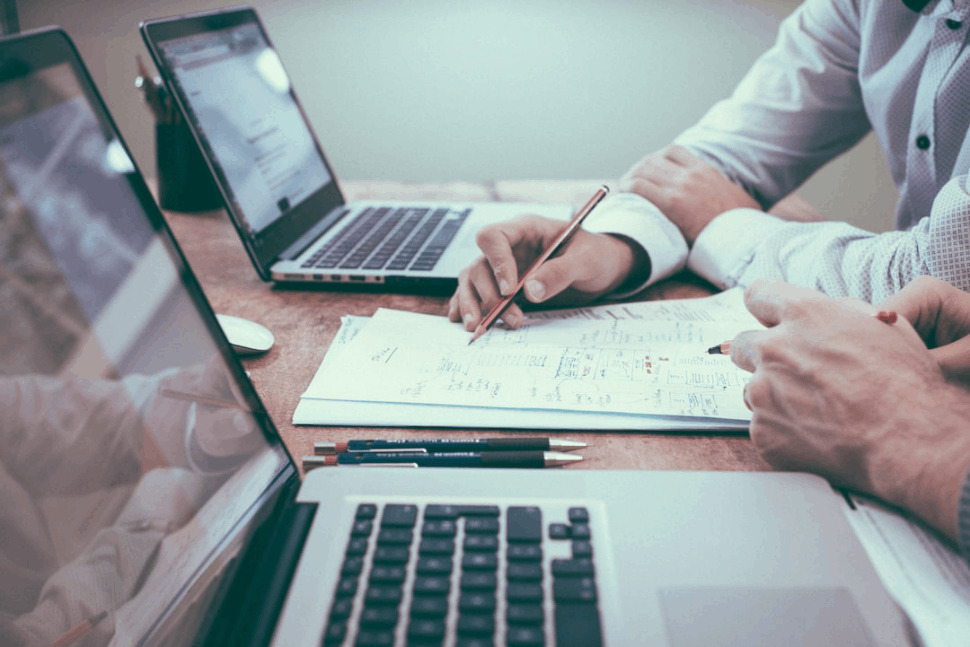 Define Your Project
Before you begin writing, take some time to consider the project you're presenting and list all of its essential components. This includes services, materials, timeline, costs, and other intricate details that will help paint a picture of your work.
List Payment Terms
Once you've identified your project's components, it's time to start filling in the details. Start by listing all payment terms, including start date, lead times, and applicable fees or penalties.
Provide Contact Information
Ensure to include contact information for everyone involved in the project – the client and you as the contractor. This will make it easier to keep in touch throughout the project.
Add a Closing Statement
End your proposal with a professional closing statement that outlines the benefits of working with your company. Also, reiterate why you are the best choice for the job.
Best Practices When Writing a Quotation Proposal Template
When writing your quotation proposal template, there are a few best practices to keep in mind:
Be Specific
Ensure you include as many details as possible about the project, timeline, and costs to avoid any misunderstandings down the road.
Input Additional Services
Always detail the additional services you're willing to offer. Extra services are typically outside the scope of the project. It informs potential partners of the value you could potentially offer to the table.
Stay Organized
Keeping your template organized and easy to read will make it easier for everyone involved to understand the agreement.
Be Professional
Ensure that your proposal is professional and free of errors, as this could affect how potential partners perceive your business.
Quotation Design Proposal Sample
Company XYZ is committed to providing our clients with the highest quality of services. We are confident that we can help create and maintain a website that will meet all your business needs. Our services include the following:
Design and development of a modern website for Company ABZ.
Maintenance and updates on an ongoing basis.
Assistance in search engine optimization and keyword research.
Graphic design and other multimedia elements as requested by the client.
Payment Terms:
All work will be billed monthly.
Invoices must be paid within 30 days of being issued.
Late payments will incur a 5% penalty per month.
Contact Information:

Company XYZ

Phone: 555-555-5555

Email: info@companyxyz.com

Closing Statement:

We appreciate your interest in our services, and we believe that Company XYZ is the perfect choice for all of your web design needs. With years of experience and a commitment to customer satisfaction, you can be rest assured that you are working with the best. We look forward to hearing from you soon.
Conclusion
Use our free quotation proposal template above to help make the process of creating and signing an agreement easier for parties involved. With a clear and concise document, you can easily secure the partnerships you need to make your project a success.
Explore All
Proposal Generator Articles