A SaaS pricing proposal template can aid organizations build a thorough, easy-to-understand document that accurately conveys their product or service's worth.

This blog post explains in detail SaaS pricing proposal, its importance, and the steps to writing a winning proposal for your SaaS company. Read on!
What Is a SaaS Pricing Proposal?
A SaaS pricing proposal is a document software-as-a-service (SaaS) companies use to present their subscription and usage fees or costs to potential customers. It describes the services and prices associated with them, as well as other significant information such as terms of service and other product information.

To create an effective SaaS pricing proposal, companies need to consider the needs of their customers. A well-researched and organized proposal should include all relevant details about the services offered, pricing models, anticipated usage fees, and other pertinent information.

It should also be designed to make it easy for the potential customer to understand and compare costs between different SaaS options.
Why Is a SaaS Pricing Proposal Necessary?
Software-as-a-service organizations need a SaaS price proposal to explain their subscription and use rates. Consumers cannot make an informed decision between items or services if they do not comprehend the benefits and expenses of each alternative.

Companies also improve their chances by offering a detailed SaaS pricing proposal in an easily digestible format.

Business prospects can increase by creating a comprehensive SaaS pricing proposal that persuasively demonstrates the worth of the company's offering.
4 Key Steps on How to Write a SaaS Pricing Proposal
Companies can use a SaaS price proposal template to develop a thorough document that effectively represents their value and wins customers. Here are a few steps to writing a great SaaS proposal: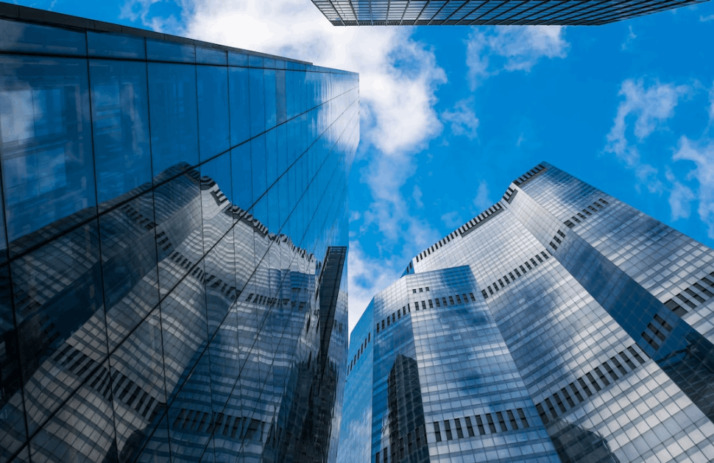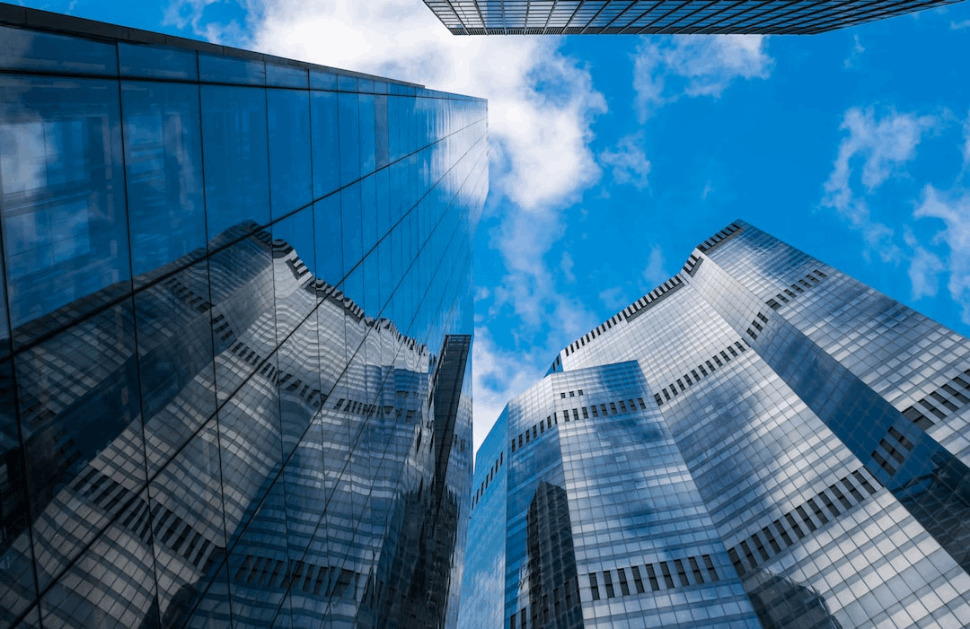 Analyze the Needs of Your Customers
Organizations should evaluate their customers' needs and preferences to ensure their SaaS pricing proposal effectively conveys their product or service's value.
Outline Relevant Information
Companies should include all details about the services they're offering, pricing models, anticipated usage fees, and related information.
Appropriate Format
A well-designed SaaS pricing proposal should be easy to navigate and understand for potential customers. Companies should also include a table of contents, so customers can quickly find the relevant information.
Proposal Review and Revision
Once the proposed document is put-together, companies should review it for accuracy and make any necessary changes or revisions.
SaaS Pricing Proposal Template
Here's a SaaS Proposal Template to create your own "SaaS Pricing Proposal."

Table of Contents

1. Introduction

2. Pricing Model

3. Usage Fees

4. Terms of Service

5. Other Relevant Information

Introduction

Company XYZ is a software-as-a-service company that provides innovative software solutions to businesses of all sizes. Our easy-to-use interface and intuitive features make us the perfect choice for any business looking to maximize its productivity.

Pricing Model

Company XYZ offers two pricing models: monthly subscription or usage fees. Monthly subscriptions include unlimited access to all software features and are billed on a recurring basis. Meanwhile, we charge usage fees on a per-use basis.

Usage Fees

Usage fees will vary depending on the number of users and the usage duration. The pricing for each use is as follows:
1 user/monthly – $10
2-5 users/monthly – $20
6+ users/monthly – $30
Terms of Service

Company XYZ's terms of service are outlined in the attached document.

Other Relevant Information
All fees are subject to applicable taxes and fees.
Accounts must be canceled at least 72 hours before the next billing cycle to avoid being charged for the following month.
There is a one-time setup fee of $50 for new customers.
Companies may arrange their SaaS pricing proposal template and accurately express their value by following these steps.
Conclusion
Having a clear goal and purpose helps avoid mistakes and confusion when writing a proposal. A well-designed SaaS pricing proposal template can help firms produce a successful, customizable bid for target consumers. Use a SaaS template to guide your efforts and stay on track today.
Explore All
Proposal Generator Articles