Your bid proposal letter is an important document to help your business stand out to potential clients. It is a brief document that summarizes the actual bid proposal. If you don't know what a bid proposal letter should contain, the sample bid proposal letter in this article will help. In addition to that, you'll find tips for writing a bid proposal that stands out from the crowd.
Tips for Writing a Good Bid Proposal
Bidding for a project is an exciting opportunity to show your business's value and win the work you need. Writing an effective bid proposal letter can be the difference between getting hired and missing out on the job.
Keep Your Main Goal in Mind
First, never forget that the goal of your bid proposal is to convince the potential client that you're their best option for the job. Provide clear evidence that shows why you should receive the contract over any other bidder. Make sure to state your company's strengths and how they fit in with the budget and timeline given by the agency or manager.
Cover All Angles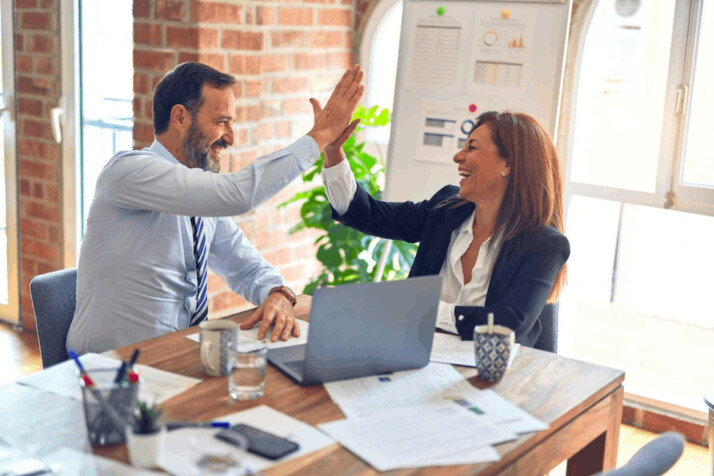 Second, create a complete copy of all essential elements required for an effective bid proposal letter. List all factors that could increase your chances of winning the bid. These factors include quality assurance policies, research methods, standard operating procedures, and so on. Keep in mind that agencies and managers use this document to assess and compare different proposals, so make sure it looks professional.
Research Before Writing
Third, take the time to research the project requirements before starting the bid proposal letter. Doing so, you'll have an easier time finding solutions that meet the stated criteria and provide a convincing bid proposal.
Sample Bid Proposal Letter
Here's a sample bid proposal letter for you to better understand how to write one.

Dear esteemed client,

I am writing to submit our bid for the bridge construction project you requested. With years of experience in the field, I can assure you that we will offer you reliable and quality service for this job. Our process involves the latest technological advancements, ensuring the bridges are designed with strong structural integrity.

Our team is devoted to creating aesthetically pleasing designs that meet your safety requirements. We specialize in both new builds and renovations, so no matter your needs, we're confident we can provide an optimal solution. Our team will always consider your unique vision while making sure each bridge meets all necessary standards of excellence.

We understand how important it is to remain within budget and keep up with deadlines. That's why our engineers take pride in working quickly and accurately on every project. We want to make certain the finished product fully meets expectations, which is why we maintain close contact with clients throughout the entire process.

I believe that we are the perfect fit for this project, as our company offers high-end services at competitive rates. Please don't hesitate to contact me if there are any questions or concerns about our offer. Thank you for taking the time to consider us as potential contractors for your bridge construction job.

Sincerely,

[Name]
Final Thoughts
Project bidding is a part of doing business. You can't shy away from it. Thus, it is highly beneficial to understand how everything about bid submission works. With the sample bid proposal letter above, you should have no problem drafting one. If you are finding it too hard, you can use the INK AI assistant to get it done.


Explore All
Proposal Generator Articles