A literature review is an integral part of any research proposal. What should a sample literature review for research proposal contain? You'll find answers to this question in this article.
But first, let's understand the importance of a literature review in a research proposal.
What Is the Importance of Literature Review in a Research Proposal
A literature review helps to introduce the topic being addressed and provides a detailed overview of the existing knowledge on that subject. Also, it points out areas where there may be gaps in the current understanding or where more research is needed.
Furthermore, reading other authors' works can provide insight into how they tackled a similar question or issue. It may even help the student refine their research question.
What Should a Good Sample Literature Review for Research Proposal Include?
A good sample literature review for research proposal should cover all essential elements. We explain these key elements below.
Include the Most Relevant Works
Relevant works are essential to your literature review. It is one of the most important things you must pay attention to. You can't show that you've thoroughly researched the topic without including the most pertinent works.
Therefore, you must select the most relevant works according to their relevance to the question being addressed.
State How They Support Your Research
It's crucial to clearly state how these works support your research. By introducing this body of work, you are providing the context which allows others to understand why you have chosen a particular method.
It is also a way of giving them an idea of the results you will achieve and the potential impact of your proposed study. It may also help to move new scientific research forward.
Choose up-to-Date Sources
To get the best out of a literature review, choose sources that are up-to-date and provide a variety of perspectives.
Your sources must be up-to-date to avoid instances where your thesis is based on outdated research. A literature review should include essential information from multiple sources, including articles, books, journals, websites, and databases.
How to Write Your Literature Review
Below are tips to help you write a good literature review.
Create an Outline
Don't give in to the temptation to simply start writing right away. You may get confused. By creating an outline, you'll be able to piece up every bit of information you've gathered logically. Without an outline, you may end up missing out on key details or presenting illogical arguments.
Draft Your Literature Review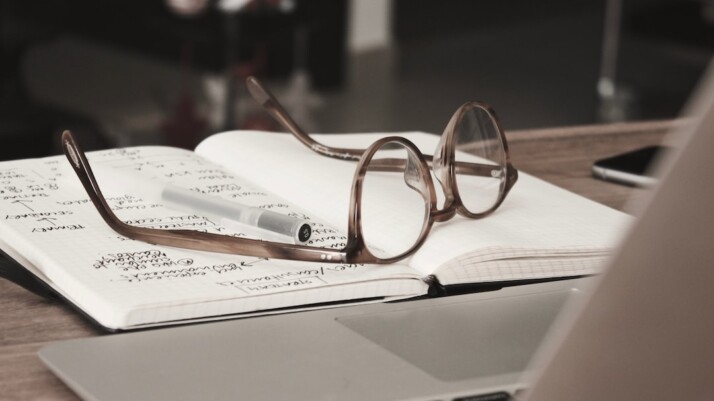 With your outline, you can now draft your literature review. Remember that your first draft doesn't have to be perfect. Trying to write an excellent literature review the first time isn't always possible.
Don't put too much pressure on yourself. Instead, focus on putting something down first. After your first draft, you may take time off to cool off. Come back to it after a day or two to perfect the rough edges.
Proofread
Finally, you should proofread your final draft. Check to make sure your grammar and punctuation are on point. Don't forget your citations as well. Make sure all sources are appropriately cited.
Final Thoughts
A literature review is an essential part of a research proposal. It allows you to survey and analyze existing information on a given topic from multiple sources, including articles, books, journals, websites, and databases. It helps to establish the relevancy and validity of your research proposal.
Explore All
Proposal Generator Articles