Every business needs a well-crafted document that outlines the services they offer and provides potential customers with instructions on how to accept them. An effective product supply proposal sample can help your company stand out from the competition, win new clients, and achieve success.

This article provides valuable insight on how to write your own product supply proposal with a sample proposal as inspiration.
What Is a Product Supply Proposal?
A product supply proposal is a document created by a supplier or manufacturer. It outlines the terms and conditions of providing products or services to a customer.

It typically includes pricing information, product descriptions, delivery methods, payment options, and other details related to supply chain operations.

The proposal should be detailed enough to give customers a clear picture of what they will be receiving in exchange for their money.
Why Is a Product Supply Proposal Important?
A product supply proposal is critical to business success, as it provides essential details on the delivery of a particular good or service. This document lets clients understand what they can expect regarding cost, quantity, quality, timeline, and other variables.

Having an organized and well-crafted proposal ensures all stakeholders are informed. This allows for smoother transitions during the entire transaction process.

Furthermore, proposals help create healthier relationships between buyer and seller by establishing clear expectations from the outset. Without one, buyers can be uncertain about their obligations, leading to confusion and even potential disputes down the road.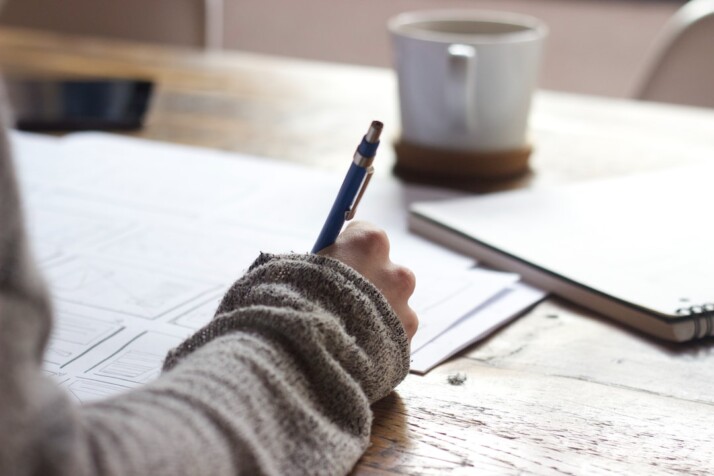 Tips to Write a Product Supply Proposal
Below are some essential tips to keep in mind while writing a product supply proposal:
Start With an Engaging Introduction
Begin your proposal with an attention-grabbing opening that outlines the purpose of the project. It must highlight the unique benefits and show how your company can address the recipient's needs. Use real-world examples to illustrate why they must consider your solution.
Specify Details in Your Proposal
Provide explanations for each element of your supply proposal. It includes delivery dates, timeframes, warranties, service agreements, shipping costs, payment terms, and other pertinent details. Also, include relevant charts and diagrams as visual aids.
Highlight the Benefits
While describing the products you are proposing, be sure to highlight how they can benefit the customer regarding cost savings or added value. Include all costs associated with using your product so that customers can easily understand the overall financial impact of the purchase.
Deliver the Proposal
Once you have completed your proposal, it's essential to sign and send it promptly. Outline deadlines and expected response times. Offer options if recipients require additional information before making a decision. Include contact information in case they have follow-up questions.
A Great Product Supply Proposal Sample
Here's a product supply proposal sample as a reference to understand what yours might look like.
Supply Proposal Sample:
Greetings!

I am writing on behalf of my company to offer our product supply services. With years of experience in the industry, I can assure you that we are well-equipped to meet all your expectations. Our products have earned rave reviews from both professional chefs and home cooks alike for their quality, performance, and innovation. We are confident that with our expert team at hand, your company will be able to benefit significantly from our offerings.

We currently offer many supplies, including kitchen equipment, cooking utensils, ingredients, spices, herbs, and more. In addition, we also provide specialized services such as custom order fulfillment, tailored recipes, personalized ingredient selection, and recipe creation. All our products are sourced from trusted sources and adhere to the highest safety and quality control standards.

I hope this brief introduction has provided you with an insight into how our product supply services could help your business grow and succeed. Please do not hesitate to contact us should you require further information or if you wish to discuss potential collaborations.

Thank you for your time and consideration.

Yours sincerely,

[Name]
Conclusion
Writing a successful product supply proposal requires understanding customer needs and crafting a compelling argument.

With thoughtful preparation and keen attention to detail, it is possible to write an effective proposal that stands out from others in the market. Following the tips and the sample outlined, you can quickly create an impressive product supply proposal. This will capture the reader's interest and yields favorable results.
Explore All
Proposal Generator Articles