A well-written and comprehensive virtual assistant proposal template serves several purposes: it outlines expectations, requirements, division of labor, estimated costs, and timelines.

It also ensures there's an understanding between both parties involved – you as the employer and your new virtual assistant.

Writing up a detailed agreement from scratch takes time which is why we've created a customizable template & guide to help get you started!
What is a Virtual Assistant Proposal?
A Virtual Assistant Proposal is a document outlining the services that a virtual assistant can offer to their client. This proposal should detail what tasks and responsibilities the virtual assistant will be responsible for and any qualifications or certifications they may have.

It should also outline additional services the virtual assistant can provide, such as data entry, transcription, customer service, and website management.

A virtual assistant proposal demonstrates your professionalism and expertise and helps build trust and rapport between you and the client.
Best Practices When Writing a Virtual Assistant Proposal Template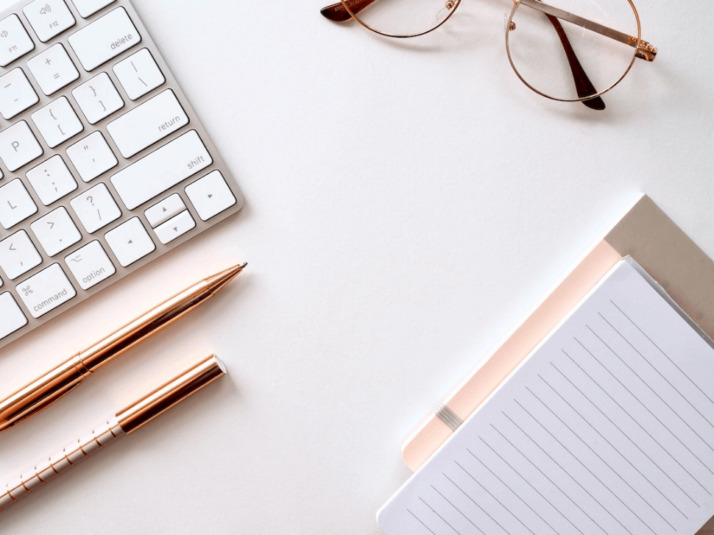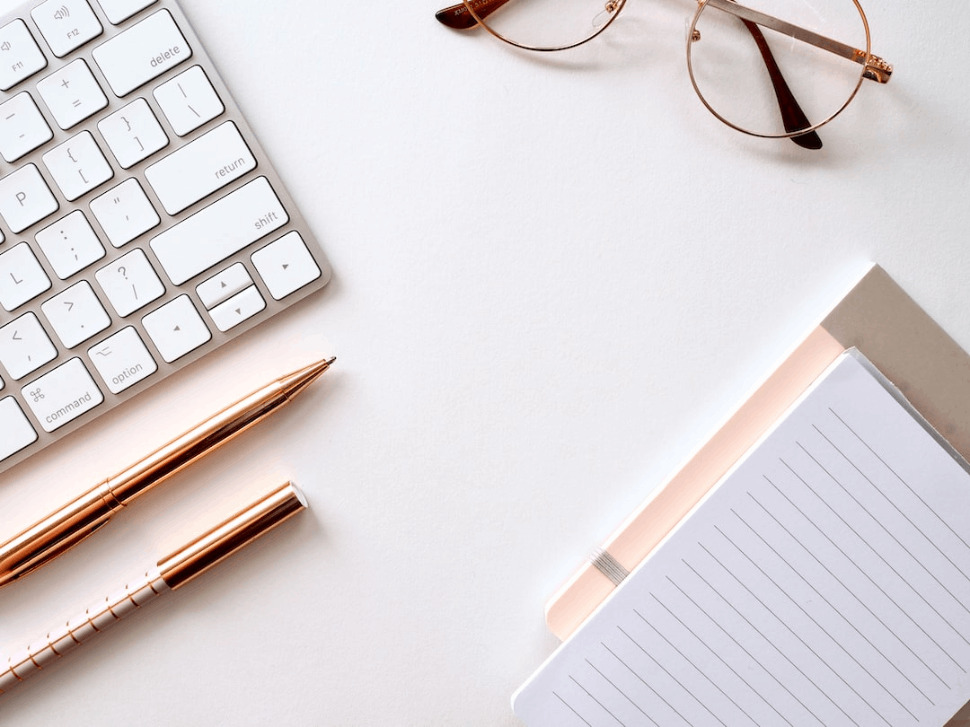 When writing a VA proposal, it's key to include all relevant information about yourself and your services, so everyone is on the same page. Your template should include the following;
Qualifications
Certifications
Tasks and responsibilities you are capable of handling,
Any additional services you can offer (such as web design or customer service),
Timeline/fees associated with each task and project deliverables.
It is also important to include clear communication expectations, such as desired turnaround times or reply times. Finally, you should also provide a section outlining any terms and conditions associated with your services.
Virtual Assistant Proposal Sample
I am pleased to present my proposal for virtual assistant services. With over a decade of experience, I possess an unparalleled level of knowledge and skill in helping clients get organized. My intuitive understanding of how best to support businesses allows me to quickly understand customer needs and create solutions tailored to their requirements.

My comprehensive services include calendar management, email organization, data entry, appointment scheduling, customer service assistance, research, and more. I utilize powerful tools such as automation software, task-tracking applications, and machine learning algorithms to deliver optimal results efficiently. Moreover, my work is always up-to-date with the latest technology trends.

I have a knack for communication – both written and verbal – which has allowed me to cultivate strong relationships with customers throughout my career. I pride myself on my willingness to think outside the box and go beyond what's expected to ensure that client expectations are exceeded. Whether creating innovative systems or strategizing new approaches, I will leverage every ounce of creativity I can offer.

In conclusion, I believe that my expertise and enthusiasm make me an ideal fit for this role. By leveraging my technical know-how and personable demeanor, I'm confident that I can provide your business with invaluable administrative support. Let's chat soon about how we can collaboratively ensure success!
Conclusion
A virtual assistant proposal template should clearly outline the specific services you can provide. It is important to include any additional services or project deliverables that you may be able to offer your client.
Explore All
Proposal Generator Articles