A job proposal is essential in securing gainful employment and can be the difference between getting your dream job or not. Learning how to craft a well-structured and impressive job proposal will help you land the perfect role.
In this blog post, we explain what a job proposal entails and provide a template for writing a winning bid. Let's get started!
What Is a Job Proposal?
You write a job proposal to persuade an employer that you're the best fit for a position. Job proposals should be personalized to each position to show the company who you are and what sort of professional you will be.
What to Include in a Job Proposal
When drafting a job proposal, there are certain elements you should include. This includes:
An introduction that introduces yourself and the position you're applying for
A summary of your skills, qualifications, and experiences relevant to the job
Suitable examples of past projects or achievements that demonstrate your value as an employee
An explanation of why you're the perfect candidate for the job
A conclusion that sums up your proposal and reiterates why you're the ideal candidate
Including all these elements in your job proposal will help you stand out and make a lasting impression on employers!
How to Write an Impressive Job Proposal
For the best chance of getting a job, writing an impressive job proposal is important. To do this, you should: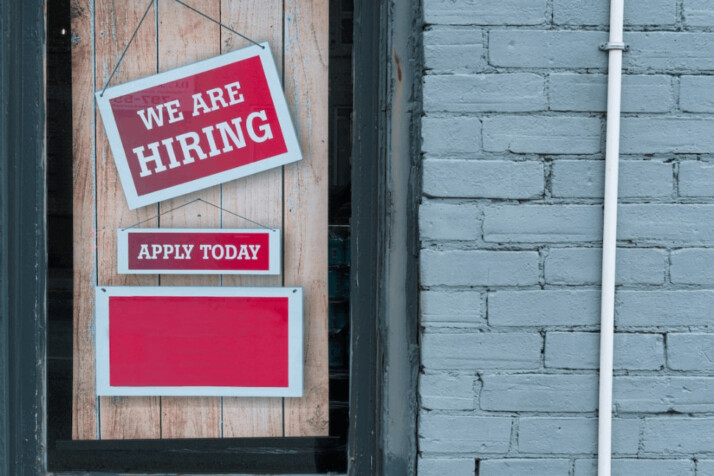 Research the Company and Read up on Its Culture
Understanding their mission and values can help you tailor your proposal accordingly. Focus on what qualities and skills the company is looking for in its next hire and what it expects from its new employee.
If there are specific areas that the company is interested in, mention that you speak the language and are familiar with the industry.
Tailor Your Proposal to the Position
Include only relevant experience and skills that demonstrate your value as an employee. Focus on the job and the company you are trying to join; any irrelevant information is unnecessary. Follow up with a cover letter that explains why you would be a strong candidate for this position.
Use Clear Language, Be Concise, and Avoid Mistakes
Employers will not be impressed if they have to wade through pages of unstructured text! Take care to avoid mistakes such as spelling, grammar, and punctuation errors. Proofread your job proposal before submitting it, as mistakes can be a significant red flag for employers.
Being clear and concise shows that you've done your research and care about how you present yourself to an employer.
Be Confident in Selling Yourself
When writing a job proposal, providing enough detail to make your skills stand out from the other applicants is essential. Don't be afraid to showcase your strengths, achievements, and experiences.
If it makes a big difference, include it in your proposal. Being modest is not an option here. Write creatively about your abilities, experience, and skills.
You should also include relevant examples from past projects or experiences demonstrating your employee value. Show how you could add value to the company.
Ask for Feedback
If possible, get someone to review your proposal before submitting it. This can help you identify potential mistakes and ensure everything is perfect!
Finally, always include an up-to-date copy of your resume and any other relevant documents at the end of your job proposal. Doing so will give employers all the information they need in one place to make their hiring decisions quick and easy.
Job Proposal Sample
For an example of a job proposal, check out this sample.
Dear Hiring Manager,
I am writing to express my interest in the position of Account Executive at ABC Corporation. I've got a Bachelor's degree in Business Administration and six years of experience in the field, including four years as an Account Executive.
I'm also highly experienced in customer service and have a solid track record of exceeding client expectations. I am confident that I can hit the ground running and immediately contribute to your team.
Thank you for taking the time to review my application. I firmly believe that my qualifications and experience make me an excellent fit for this role. I look forward to hearing from you soon.
Sincerely,
John Doe.
Conclusion
By following these tips and writing an impressive job proposal, you're sure to increase your chances of landing the perfect role for you. Good luck!
Explore All
Proposal Generator Articles