The COVID-19 pandemic has led to business closures and a subsequent impact on the workforce. Many companies are faced with economic and financial challenges, such that they can hardly pay their employees. This has led to these companies making a difficult decision – to end the contract with their employees. It's difficult to let an employee leave your company. But since it's necessary, it's essential to manage the situation correctly and according to a set procedure. A covid termination employment letter, which serves as the formal notice of the termination, is a component of that procedure.
The sample covid termination letters in this article will be helpful whether you're reducing your workforce temporarily. Or if your firm is closing its doors due to the pandemic. In this guide, you'll learn how to write a great covid termination employment letter that relates to the employee, your reason for the decision.
How to Write A COVID Termination Employment Letter
The COVID-19 era is a delicate period, and numerous nations and states have differing laws on layoffs. Legal counsel is essential before you write a termination letter, as state laws differ.
Usually, the termination document is prepared by the human resource manager or the business owner, depending on the company size. Whatever the case might be, use the steps outlined to craft a COVID-19 termination employment letter.
1. Indicate the termination's cause in detail.
As an employer or Human Resource professional, you must be open and honest with your employees during the termination process.
Relate the firm's financial challenges and let the employees know about the challenging choice you had to make. Keep in mind that letters of termination are written records. Be honest about the cause once more. It is crucial to emphasize that the termination was not performance-based.
Indicate the key points in the Termination of Employment letter to streamline the process and prevent misconceptions. Include the firm's property to be returned (laptops, smartphones, employee ID cards, etc.). Also, mention the employees' last pay, the date they will receive it, and any benefits they're entitled to.
3. Let empathy lead
In addition to what you write in the letter of termination, it's critical to use appropriate language. Of course, it would help if you were direct but empathetic when telling your staff about this bad news.
While your staff may be disappointed by this choice, announcing responsibly will lessen the blow.
4. Provide Assistance when required
The workers you fire can be left unsure of what to do with their lives after you. The least you can do is assist because this is difficult news to comprehend.
There may be times when the employee needs assistance with their résumé or even letters of recommendation. In such circumstances, you must make an effort to give them all the assistance and information they require. Make sure you underline in the termination letter that they may contact you if they need assistance. You could be tempted to say, 'You're on our list to come back once things clear up and the economy recovers.'
Ensure to sign your letter before you send it. Also, proofread and make changes where necessary.
COVID Termination Employment Letter Template
Before writing your letter, it is advisable to study contract termination letters. Here are a few letters to help you terminate your staff's employment without any hitches.
Sample one
Dear (employee's name)
In addition to affecting people's health, COVID-19's proliferation has impacted the economy. The repercussions of COVID-19 have caused substantial financial setbacks for several entities.
The market's supply-demand balance has entirely changed as a result of the circumstances we are in, necessitating a reduction in employment. To ensure financial stability, our enterprise is putting regulations into place. The company will reduce its workforce starting next week by eliminating some roles.
We regret to tell you that the termination includes your position. Any laid-off employee is qualified to receive unemployment benefits from the local unemployment office. Ask your neighborhood unemployment office to confirm your eligibility for unemployment benefits, and fill the required form.
You should know that this is dismissal is only temporary and that we will defend your labor rights. We will recall every laid-off worker as soon as things return to normal.
You will receive information from us during this period at regular intervals. Please let us know if your home address, phone number, personal email address, or any other contact information has recently changed.
If you find another job during the termination and do not want to return to work for us, tell the human resources department.
We hope to see you shortly and in good health.
XYZ Industries
(Signature)
Sample 2
Dear [Name of Employee],
Due to a lack of business in our sector over the past few months, [Company name] has had financial problems. We have looked into many options, such as [insert options]. We regret not working with our outlined options and now realize we must reduce staff to maintain firm financial stability.
After considering all of our possibilities, the firm has determined that we need to cut out about [number] positions. I must tell you with the utmost sadness that your position will be removed as of [date].
A Human Resources representative will contact you to schedule a meeting within the next week. The event includes services provided by an outplacement enterprise that can assist you in finding employment.
Accept our gratitude for all you have done while working for [Company name].
Sincerely,
Sample 3
(Termination Date)
Dear (Employee name),
I hate to inform you that the firm has temporarily reduced its employee size owing to the COVID-19 (Coronavirus) epidemic. We will no longer need your services, and your layoff will take effect on [enter date]. On (date), you will get your final paycheck for any unpaid salary due (date).
The following benefits for layoffs are available to you:
[List benefits]
We appreciate your ongoing support of the organization. Please contact [contact name and details] if you have additional questions about your rights and benefits.
Sincerely,
(Your Name)
[Title]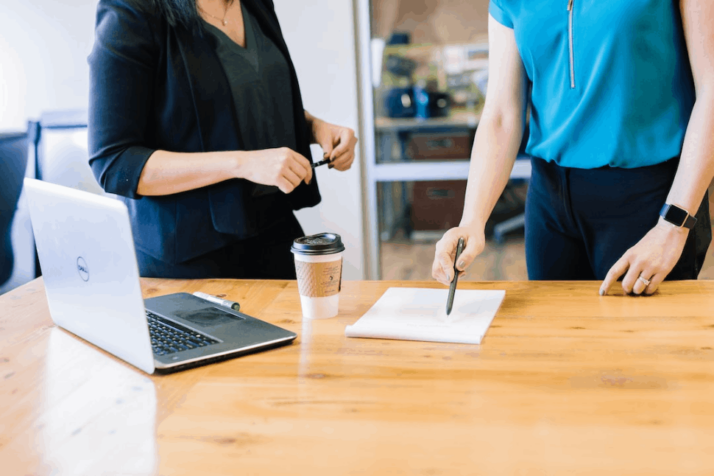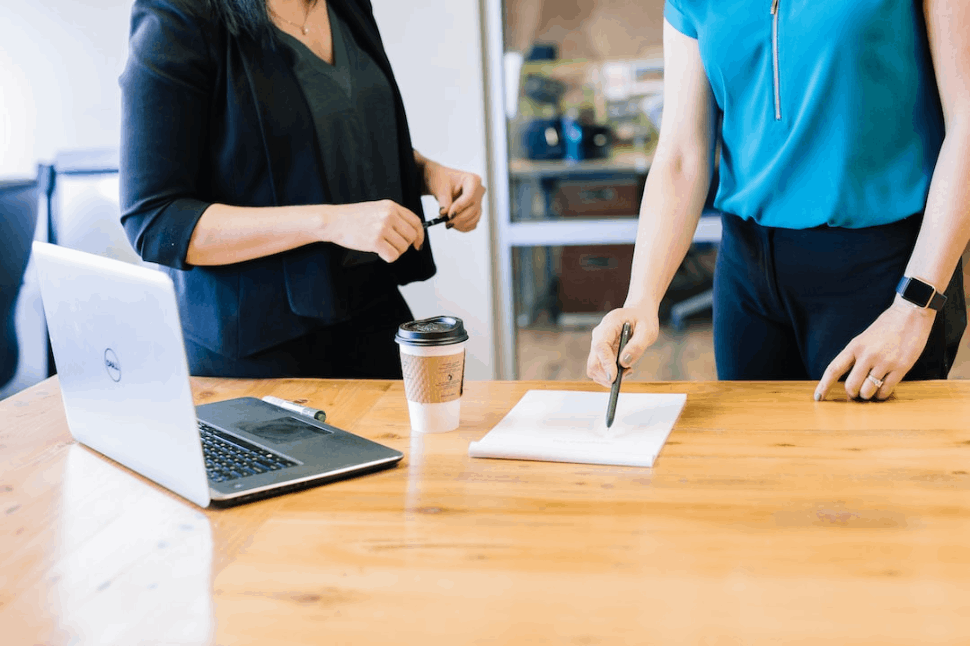 Conclusion
Nobody enjoys asking an employee to leave, but when it's necessary, it is imperative to act in an ethical manner. Firing an employee is a difficult decision to make, but the COVID-19 pandemic has made it essential.
When you write a COVID-19 termination letter, ensure you communicate the details professionally and empathically. Noting that it might be difficult for your employees to navigate life after losing their job, mention that you'll be there to assist.
The letter template in this article will guide you in structuring a related COVID-19 termination employment letter if the need arises. You can download one and use it to create a new one.
Explore All
Termination Notices Generator Articles