A well-drafted notice of termination email template can be helpful when you need to let go of an employee from the company. It gives your email a professional structure with essential components that prevent misunderstandings and conflicts between employees and the company.
While there could be various reasons for terminating someone, make sure the termination email doesn't reflect a harsh tone. This article explains the process of termination notices and how to write one effectively with a sample template.
What Is a Termination Letter?
A termination letter is an official notice from an employer informing an employee that they are being fired from their position. A letter of termination contains information about the cause for termination. It includes any benefits or severance money they may be eligible for, the date of their last pay period, and other pertinent information.
Why Write a Notice for Termination of Employment?
Notice for termination of employment is one of the most unpleasant news for any employee. Therefore, the employer needs to handle this process with care and professionalism to avoid any sort of conflict in the unforeseeable future.
When an employer wants to terminate an employee from the job, the individual is sent a termination letter or email. The notice of termination may request the individual to leave within a set amount of time. Or it may not be a requirement that the individual leaves immediately. They may also send the email to the workers' compensation board or other governing authority.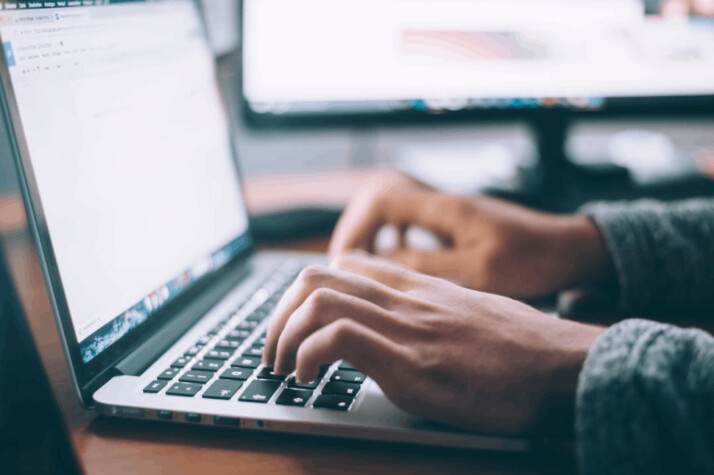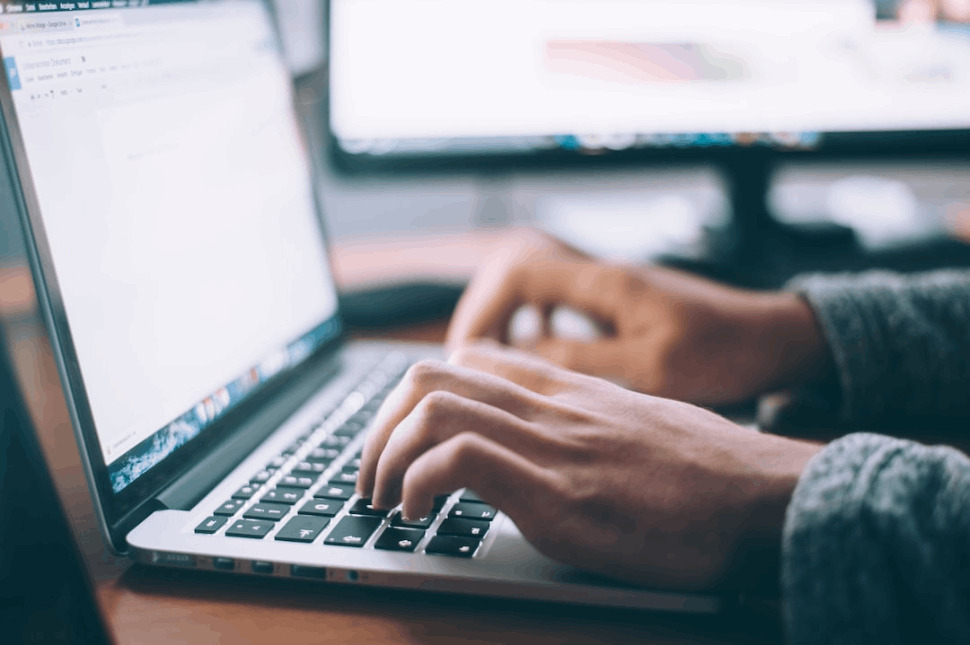 Why Does a Formal Letter of Termination Matter?
If you're terminating a work-employment relationship for the first time, it's worth knowing that every termination requires a formal letter. Even if you have verbally mentioned the layoff or termination, you still need to write a standard termination letter. This is mainly due to legal reasons. A formal termination letter will:
Protect you from any potential legal action that the employee may take.
Serve as a formal notice of the termination of the employment relationship.
Allow you to document the reasons for the termination of employment.
Help to avoid any misunderstanding about the terms of the termination of employment.
Provide a record of the termination of employment for future reference.
Notice of Termination Email Template
Here's a notice of termination email template for you as inspiration. You can customize the letter as required for the current situation. Just make sure to send the final letter to your legal team for approval before sending it to anyone in the company.
Dear [Employee Name],
I regret to inform you that you are being terminated from your position as [position] effective [date]. This decision was not made lightly, but it is in the best interests of the company.
Please note that you will be entitled to [severance pay/benefits], and your final paycheck will be issued on [date]. If you have any questions, please do not hesitate to contact me.
You are entitled to your income up until [termination date], and we will pay you for any remaining vacation days. Thank you for your contributions to our company, and I wish you all the best in your future endeavors.
Sincerely,
[Your Name & Signature]
Conclusion
A termination letter is sent to inform employees that they will no longer be gainfully employed by the company. An effective termination email should follow a certain format and have a standard tone and content.
This type of letter is formal and employed only after careful deliberation. Follow the tips and template in this post to write a notice of termination letter that is clear and effective.
Explore All
Termination Notices Generator Articles