Are you planning to switch your child's daycare? Are you unsure of how to draft a termination letter?
Don't worry! Drafting a termination letter can be straightforward if you follow the proper steps. In this blog, we will provide you with all the necessary information needed when writing a daycare termination letter.
What Is a Daycare Termination Letter?
A daycare termination letter is an official correspondence that informs the childcare center or provider about your intention to end their services for your children. It typically includes details regarding the service termination date and other relevant information about the transition process.
Why Do I Need One?
An official document outlining your desire to terminate your daycare services can help the childcare center or provider prepare for the transition. It is also a great way to ensure that all parties involved understand the details of your decision and what changes need to be made.
What Should I Include in My Letter?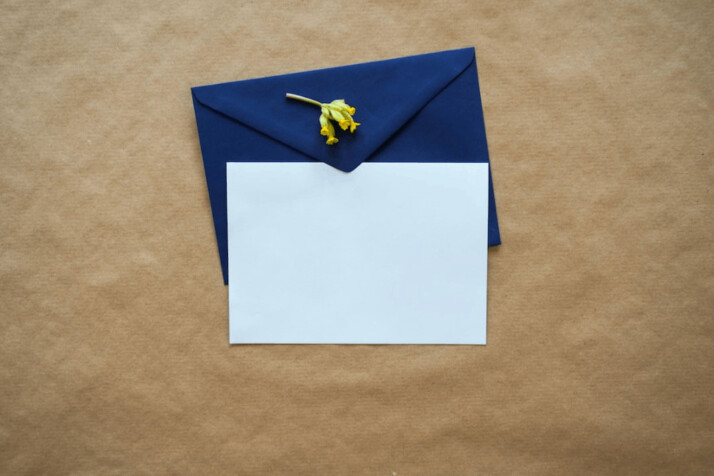 When crafting a termination letter for daycare, it's essential to make sure that you are careful with the language you use and provide precise details about your decision. Here are some things that you may want to include in your letter:
– The date when you wish for service termination
– A brief explanation as to why you are terminating the daycare contract
– Any additional information related to the transition process (e.g., transferring the child's belongings, returning any items owned by the daycare center)
– A polite closing statement thanking the daycare provider for their services
Sample of a Daycare Termination Letter
If you're still unsure of how to draft your termination letter, here is an example for reference:
Dear (Name of Daycare Provider),
This letter is to inform you that I am ending our contract for daycare services on (date). I would like to thank you for the excellent care and attention that was provided to my child.
I understand that terminating the contract may cause some inconvenience. Please let me know if there is anything else I can do to make the transition process smoother. For instance, transferring requested items such as books or toys back to the daycare premises would be greatly appreciated.
Once again, I would like to express my gratitude for all the care and dedication you have provided to my child.
Sincerely,
(Your Name)
How Should I Deliver My Letter?
Once you have written your termination letter, make sure to deliver it promptly. It is best practice to deliver via email or hand delivery. If delivered by mail, be sure to include all necessary contact information.
Conclusion
Writing a daycare termination letter doesn't need to be complicated. Just as long as you follow these simple steps and provide precise details about your decision, you can rest assured that the process will go smoothly.
With this guide, we hope that we were able to give you the information you need when it comes to writing a termination letter for daycare. Happy writing!
Explore All
Termination Notices Generator Articles